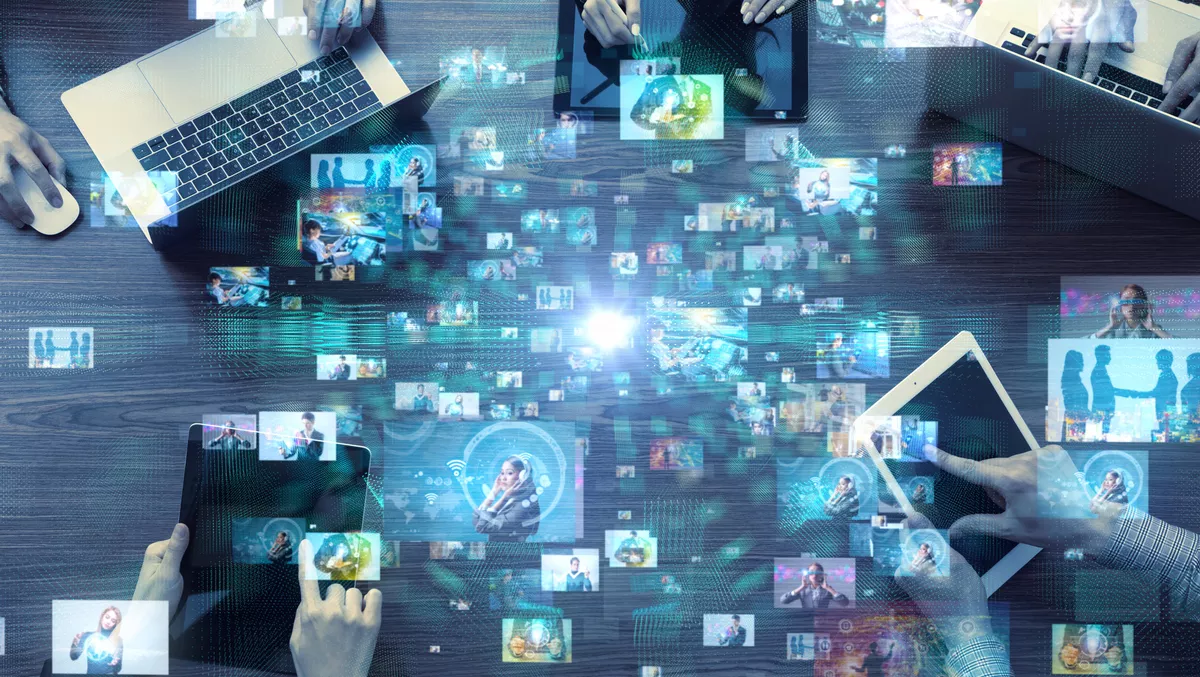 Paessler announces PRTG Hosted Monitor expansion for increased functionality
FYI, this story is more than a year old
Paessler has announced the expansion of its PRTG Hosted Monitor solution, offering a more comprehensive range of services for IT professionals in the monitoring space.
The new solution is built on Paessler's existing PRTG Network Monitor and now contains more efficient functionality and integration into systems and networks. The technology will enable IT professionals to monitor classic infrastructure, data center environments and services, and IoT/OT devices at the same time within one tool.
The company says that the PRTG Hosted Monitor offers more than 250 predefined sensors out of the box and is able to monitor any device that has an IP address associated with it.
Paessler CEO Helmut Binder says that changes in the IT landscape require a more significant focus on more innovative solutions, and having reliable technology is paramount to success.
"Technology environments are under immense pressure. External factors are changing daily, and IT, OT and IoT infrastructure needs to be as agile as employees are being when it comes to the services they offer. Paessler PRTG provides IT managers with all the information they need to ensure reliability and function for their infrastructure and network," he says.
According to Paessler, having a hosted monitoring solution enables its users to receive an all-in-one SaaS monitoring solution for their entire IT infrastructure, therefore reducing workloads.
"With PRTG Hosted Monitor, Paessler extends the PRTG offering with a hosted version and thus relieves administrators of the burden of operating their monitoring solution. Furthermore, PRTG Hosted Monitor creates additional flexibility in deployment, licensing and financing," says Binder.
Monitoring is playing an ever-increasing role in businesses as hybrid work and technological growth rates increase, and Paessler believes it also plays a vital part in reducing humankind's consumption of resources.
"Monitoring data helps its customers save resources, from optimising their IT, OT and IoT infrastructures to reducing energy consumption or emissions – for the future and the environment," says the company.
Some of the key benefits of the new system include:
IT monitoring without server hardware
The solution doesn't need to be downloaded, nor does it require a server installation. It is available on-demand and comes with Paessler's support and maintenance competence due to the fact it is hosted on Amazon Web Services (AWS) cloud computing services. This means that customers do not need to order new hardware or look for a machine with spare capacity.
Combine cloud and IT infrastructure
The new technology also allows monitoring of public reachable targets and the opportunity to integrate physical networks all over the world using distributive monitoring techniques.
OpEx instead of CapEx
Subscription flexibility in payments, licensing, and contracts give users the freedom to change the size of their license and choose between monthly or annual payment options.