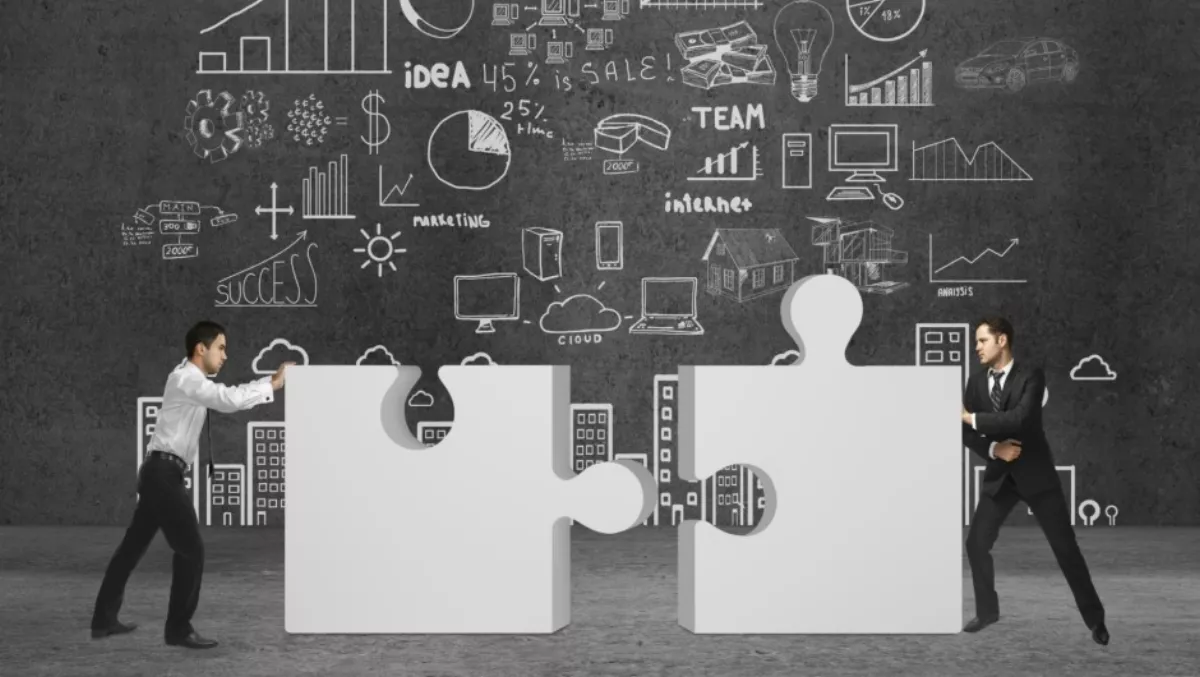 Paessler brings monitoring capabilities to docker containers
By Catherine Knowles,
Thu 10 Mar 2016
FYI, this story is more than a year old
Paessler AG has extended its PRTG network monitoring capabilities to docker containers, enabling users to monitor these automated virtualised environments within a single view, according to an announcement by the company.
Fuelled by the rise of Containers-as-a-Service (CaaS) and the growing prevalence of applications, the dedicated Docker Container Sensor is expected to facilitate the deployment of applications within software containers, Paessler says.
According to the company, containerisation has rapidly moved into the mainstream market since its inception in 2013, with developers increasingly recognising the value of jumping on the docker bandwagon.
The ability to develop applications that can be deployed anywhere using containerisation reduces the reliance on infrastructure, which could in turn lead to massive time and cost savings for enterprises, Paessler says. In addition, the availability and performance of docker containers are also critical factors that have driven the uptake of container technologies amongst organisations of all sizes in Asia Pacific, the company says.
With the PRTG Docker Container Sensor, users can have visibility over all important information surrounding their docker containers, via a single, unified view. The sensor essentially displays different values such as uptime, available memory value and exit code as channels - users can then define individual thresholds for each of these channels, which will affect the sensor's status accordingly and trigger alerts, Paessler says. By having timely updates on system failures or issues, businesses can in turn react and resolve these problems more proactively, the company says.
Andrew Timms, Paessler AG sales director for APAC, says, "Besides being a welcomed addition to DevOps teams for being an easy-to-use, quickly implementable virtualisation method, docker containers are also experiencing an uptake amongst network administrators, who rely on them to effectively roll out and reliably manage applications.
"As the adoption of container technologies grows, it will also become more critical for enterprises to ensure the continuous operations of software containers round-the-clock. While there are already standalone monitoring tools in the market to do so, given that docker containers are fundamentally part of the IT infrastructure, the monitoring of containers should be seamlessly integrated into the existing central IT-monitoring solution," he says.