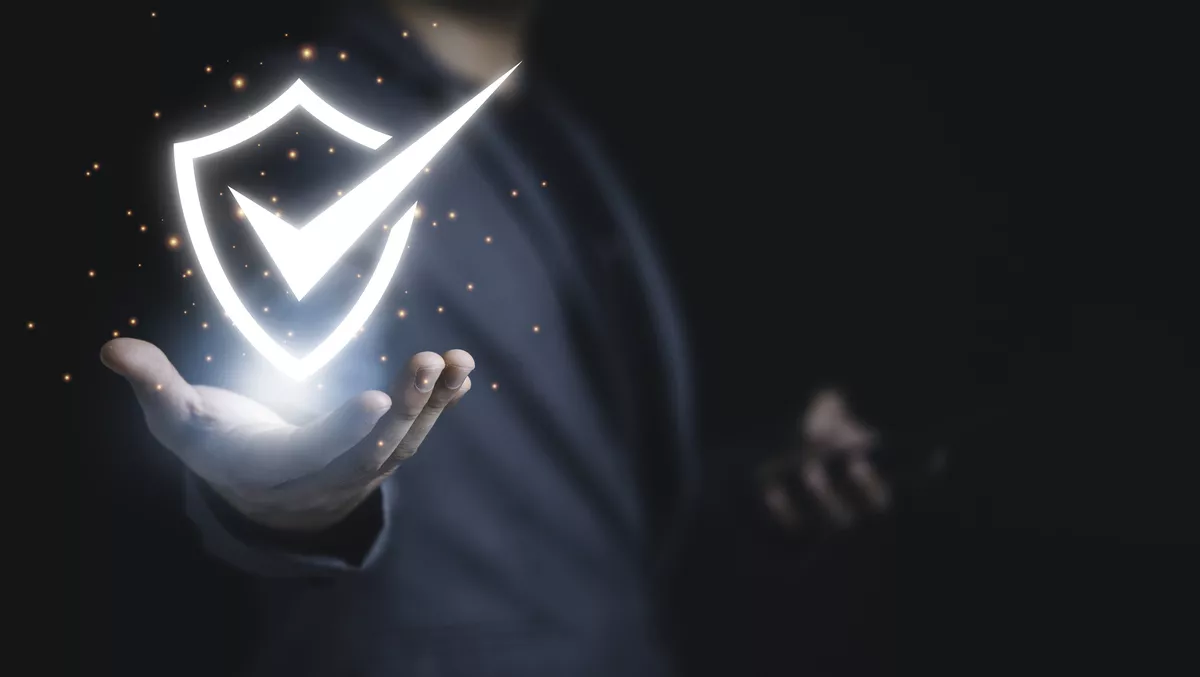 Palo Alto Networks' cloud security platform receives IRAP assessment
Wed, 6th Jul 2022
FYI, this story is more than a year old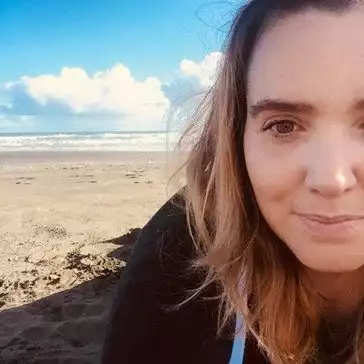 By Shannon Williams, Journalist
Palo Alto Networks has been independently assessed by an Infosec Registered Assessors Program assessor for five of its cyber security services in Australia at a PROTECTED level.
The Palo Alto Networks IRAP assessment concludes that Palo Alto Networks systems, services, and processes are aligned with the December 2021 version of the Australian Government's Information Security Manual.
Assessment at PROTECTED level helps provide assurance to customers that Palo Alto Networks has the appropriate security controls in place for the processing, storage and transmission of information classified up to and including the level of PROTECTED.
"Completing the IRAP assessment demonstrates our ongoing commitment to supporting Australian government agencies in their cyber security journey," says Steve Manley, regional vice president for Australia and New Zealand at Palo Alto Networks.
"We are providing best-in-class capabilities that help protect all forms of compute, cloud native services, and access to data within the public and private sectors." he says.
"We are proud to achieve this milestone so government agencies can access Palo Alto Networks expanding suite of solutions and proactively eradicate evolving threats."
The Palo Alto Networks portfolio IRAP assessment includes the following services:
WildFire: WildFire extends the capabilities of Palo Alto Networks next-generation firewalls to identify and block known and unknown malware by actively analysing it in a highly secure, cloud-based virtual environment. WildFire issues a verdict, i.e. an assessment of whether it is something malicious, unwanted, benign or phishing.
Cortex Data Lake (CDL): Cortex Data Lake provides a cloud-delivered log aggregation service for Palo Alto Networks devices located in on-premises networks or cloud-based products. Cortex Data Lake: Customers can collect, transform and integrate their enterprise's security data to enable Palo Alto Networks solutions.
Cortex XDR: Cortex XDR is an extended detection and response platform that spans many data sources, including endpoint, network, and cloud data, to help stop modern attacks. Delivering best-in-class endpoint protection, AI-driven threat detection, and an enterprise-ready console for swift investigations, the cloud-based Cortex XDR solution gives you virtually everything you need to keep your organisation safe.
Prisma Access: Protect the hybrid workforce with the superior security of ZTNA 2.0 while providing exceptional user experiences from a simple, unified security product. Purpose-built in the cloud to secure at cloud scale, Prisma Access protects application traffic with best-in-class capabilities while securing both access and data to dramatically reduce the risk of a data breach. With a common policy framework and single-pane-of-glass management, Prisma Access secures todays hybrid workforce without compromising performance, backed by industry-leading SLAs to ensure exceptional user experiences.
Prisma Cloud: Prisma Cloud, a Cloud-Native Application Protection Platform (CANPP), leverages cloud service provider APIs and role permissions to provide visibility and control over public cloud environments while extending security to hosts, containers, and serverless functions with a single, unified agent framework.
Palo Alto Networks completed its IRAP assessment after an extensive review process conducted by a certified third party. The IRAP Cloud Security assessment has become the Australian security standard for cloud computing.