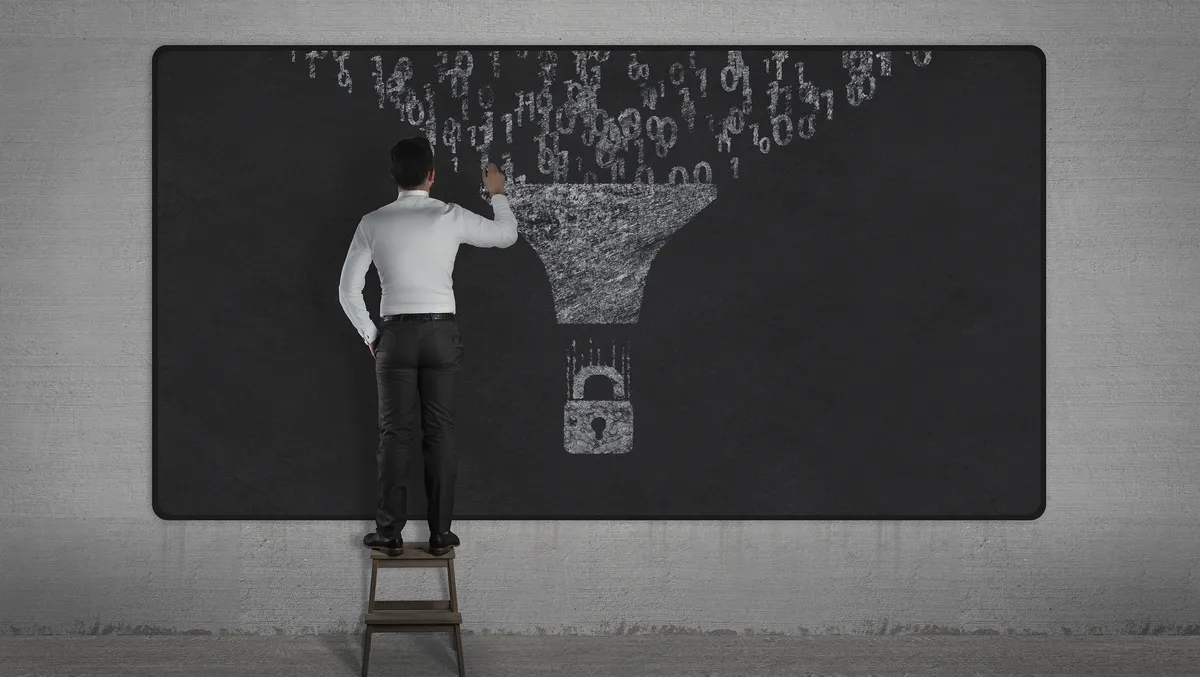 Palo Alto Networks, NSW Cyber Hub to tackle cyber skills shortage
Wed, 21st Jun 2023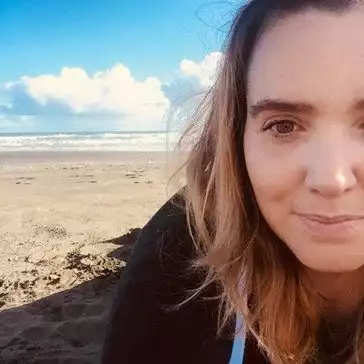 By Shannon Williams, Journalist
Cybersecurity provider Palo Alto Networks has recently partnered with NSW Cyber Hub to host its Careers in Cyber Day, a local educational initiative aimed at increasing awareness of cybersecurity within schools and encouraging more people to join the fast-evolving industry.
As part of the initiative, students from Kariong Mountains High and Brisbane Water Secondary College (across the Umina and Woy Woy campuses) were invited to spend the day at Palo Alto Networks office and learn from the cybersecurity experts. Exploring the worlds most fascinating hacks and participating in a range of interactive activities, students were able to grow their understanding of cybersecurity, practise safe online skills, as well as imagine what a career in cyber might be like.
"We know that today's young Australians have the potential to make a huge impact in the cyber security and resilience of our state. Still, many students are not aware of careers in cyber security," says Investment NSW CEO Katie Knight said: .
"The Cyber Industry Experience program is designed to help high school students across the state gain valuable skills and insights into cyber careers, and we are delighted to partner with Palo Alto Networks to bring greater awareness about the possibilities on offer. We hope by engaging with students early we can increase their awareness of the career opportunities available to them and encourage increased participation, particularly among female and regional students."
Steve Manley, Regional Vice President, ANZ at Palo Alto Networks, adds, :Diversity is vital to the growth and success of cybersecurity.
"A safer cyber future starts with education, and to secure tomorrow's challenges and secure information and systems in Australia, we need innovative problem solvers able to bring their unique skills to the table and disrupt the security status quo," he says.
"With Australian enterprises facing increasingly complex modern threats, cybersecurity professionals are critical to the future of our digital-first economy.
"Cultivating the next generation of talent is vital to ensuring we can continue protecting our digital way of life."
Earlier this month, Palo Alto Networks found a 55% increase in vulnerability exploitation attempts.
The company published Volume 2 of its Unit 42 Network Threat Trends Research Report, which analysed global telemetry from Palo Alto Networks' Next-Generation Firewall (NGFW), Cortex Data Lake, Advanced URL Filtering and Advanced WildFire, identifying malware threat trends and providing analysis of the most significant and prevalent malware trends in the wild.
The report found with the rate of vulnerability exploitation showing no sign of slowing down up from 147,000 attempts in 2021 to 228,000 in 2022 threat actors are exploiting both vulnerabilities that are already disclosed and ones that are not yet disclosed, including remote code execution (RCE), emails, compromised websites, newly registered domains (NRDs), ChatGPT/AI scams and cryptominer traffic.