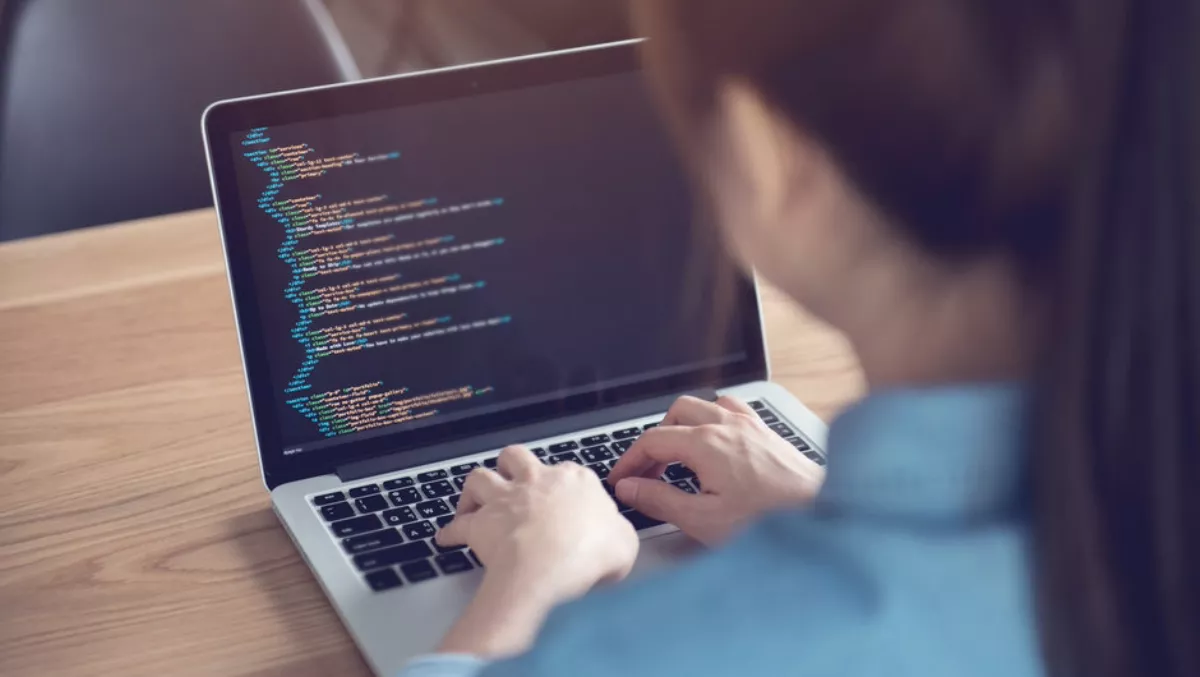 Palo Alto Networks reiterates the importance of education in cybersecurity
FYI, this story is more than a year old
Humans are still considered the weakest link in the fight against cybercrime. The recent quarterly breach reports issued by the Office of the Australian Information Commissioner (OAIC) cite human error as one of the major culprits when it comes to breaches. This shows the clear need for continued education, coordination, and collaboration to make a real impact on cybersafety and cybersecurity.
Understanding the role of the next generation in a secure cyber future, Palo Alto Networks offers specific initiatives to educate youngsters on cybersafety and encourage them to select cybersecurity as a career. Last year, Palo Alto Networks launched its collaboration with the Girl Guides in Australia and is working on a number of other initiatives.
Palo Alto Networks VP Linda Moss says, "Cybersecurity education from a young age is key to protecting a safe digital way of life.
"At Palo Alto Networks, our goal is to demystify cybersecurity through interactive learning and equip young people with resources to have safer online experiences and maybe even pursue a career in cybersecurity.
"With the Australian cybersecurity industry experiencing a perennial skills shortage, it's imperative that businesses find ways to attract young Australians to careers in cybersecurity.
Queensland has a reputation as an innovative start-up state. Palo Alto Networks is looking forward to working with local education institutions and in partnership with industry and government to lead Australia's cybersecurity capability and drive career pathways.
During a presentation, Palo Alto Networks principal researcher Bryan Lee spoke on why businesses need a new approach to cybersecurity.
Lee said, "When we talk about cyber defence today, we are primarily using checklists or so-called best practices without fully understanding how adversaries actually execute attacks.
"Criminals' behaviours and motivations must be part of the conversation when architecting measures to combat these threats effectively and efficiently.
"Cybercriminals are constantly adapting and becoming more sophisticated, using advanced artificial intelligence (AI) technologies like machine learning (ML) and deep learning (DL)."
"Businesses need to keep pace and embrace these same technologies to get ahead of malicious actors, to safeguard a digital way of life. Palo Alto Networks aims to educate and empower businesses to make informed decisions on managing cyber risks so that they can run their organisations securely while preventing material impact from successful cyber attacks.