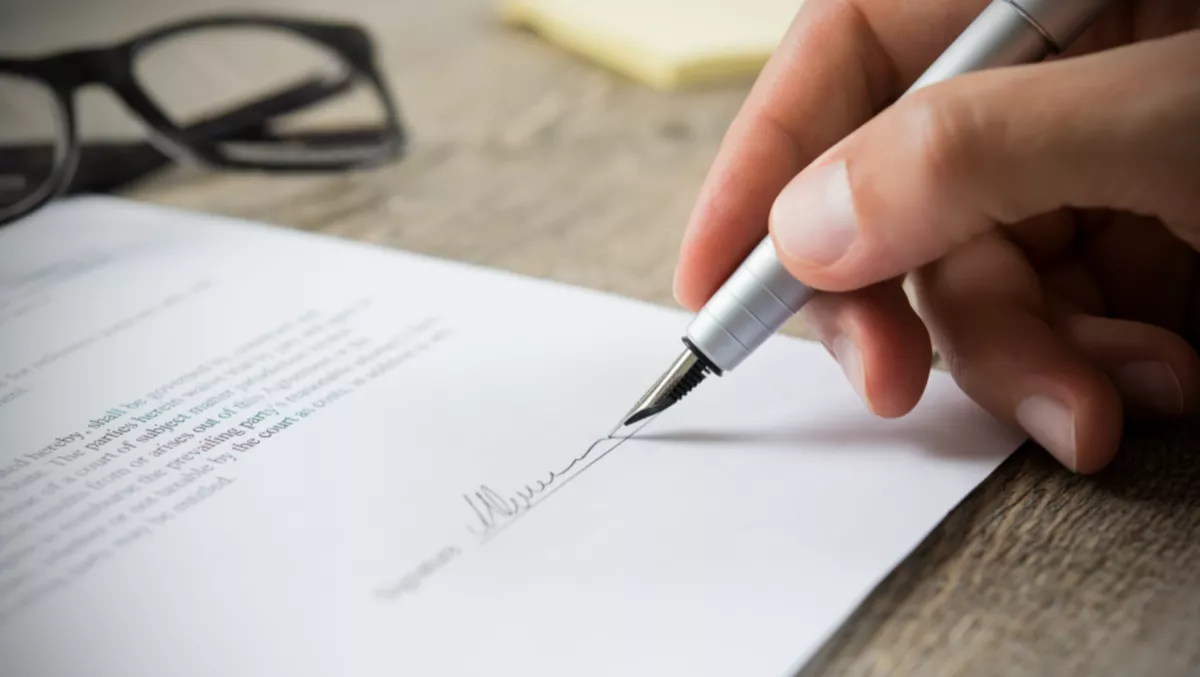 Partnership sealed between Pegasystems and Leonardo Consulting
By Ashton Young,
Fri 19 May 2017
FYI, this story is more than a year old
Leonardo Consulting has sealed a partnership with software provider Pegasystems.
The Aussie consulting, education and technology advisory firm specialises in Business Process Management (BPM) and through the partnership will now be equipped to provide Pega software expertise and implementation services to its customers in Australia in a rage of regions and vertical markets.
According to Leonardo, the partnership with Pega has enabled the company to mature and further enhance its BPM offering to be able to deliver a full-service BPM stack to its existing and future customers.
Managing director at Leonardo Consulting, Chris Nagel says the deal with Pega is invaluable as it will enable the company to better automate critical business processes, integrate its clients' diverse applications and data, and enable disruptive technologies — mobility, enterprise data and analytics, cloud and social collaboration — to gain a competitive advantage in the market.
"Businesses globally are demanding digital and mobile enablement to streamline and automate their processes to improve the customer experience and drive revenue. As we looked to meet those changing demands, it was clear that Pega's solutions fully complemented our existing offerings," says Nagel.
"Our partnership with Pega enables Leonardo to deliver the full potential of BPM - from strategy to execution - to streamline our clients' operations, increase their operational efficiencies and enable true business acceleration and growth."
Essentially, Leonardo can now synthesise its BPM approach, expertise and methodology with Pega's BPM and Robotic Process Automation (RPA) solution, the Pega Platform.
Leonardo asserts by integrating Pega's RPA and BPM capabilities in a single unified platform, Pega Platform streamlines operations to reduce costs and improve business agility.
Vice president and managing director for Asia Pacific at Pegasytems, Luke McCormack says they're looking forward to working with Leonardo.
"Our partners have deep experience, skills, and best practices that enable them to develop, implement, and deploy solutions for business challenges - and Leonardo Consulting certainly fits this description," McCormack says.
"We welcome Leonardo Consulting as a Registered Business Partner and look forward to working closely with them as they continue to enhance and optimise their customers' journeys."