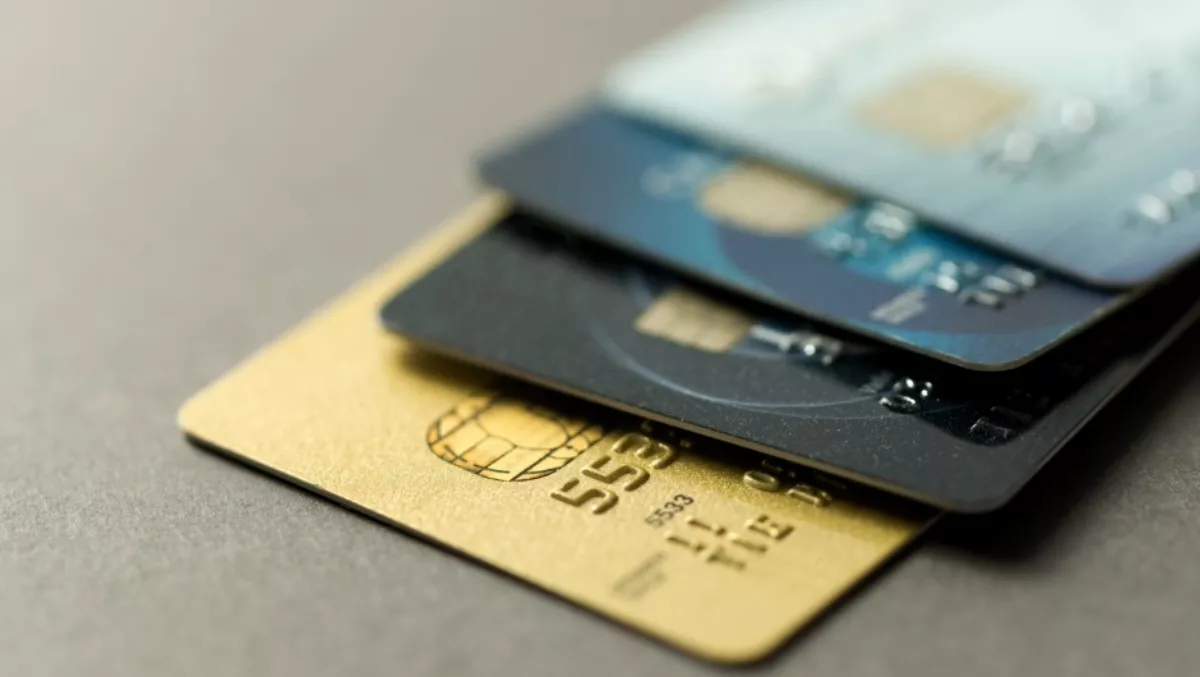 Payment tech firm aims turned credit card declines into revenue
By Shannon Williams,
Fri 15 Apr 2016
FYI, this story is more than a year old
Globally, approximately 5% of online credit card transactions fail due to flaws in the legacy payments system, according to payment tech firm Adyen.
In order to address this issue, the company has launchedRevenueAccelerate, a data-driven suite of automated tools designed to significantly increase credit card approval rates globally.
RevenueAccelerate aims to turn the 5% of failed credit card transactions into actual revenue, with no input required from the merchant.
Pieter van der Does, CEO and founder of Adyen, says this is another step forward for Adyen in outperforming legacy payments systems and unlocking new growth opportunities for its merchants.
RevenueAccelerate sits at the core of the Adyen payments platform, which is built from the ground-up, with direct connection to all credit card schemes. This gives Adyen maximum control over the full payment flow, van der Does says.
"It can collect a much broader range of transaction data than other systems, which fail due to lack of precious information," he says. "RevenueAccelerate uses this data to build intelligent rules to adapt the format and the route of each payment request in real-time, ensuring the highest chance of an authorisation."
Independent research firm Forrester, launched a report this week, stating that global ecommerce organisations that have piloted RevenueAccelerate, so far generated an average revenue increase of 1.43%.
"Ecommerce businesses need to challenge their payments provider to not only process payments but actually drive growth. We are able to offer RevenueAccelerate because we have something that no other payments solution has – a completely new infrastructure that utilises all the rich data needed to optimise payments success," van der Does explains.