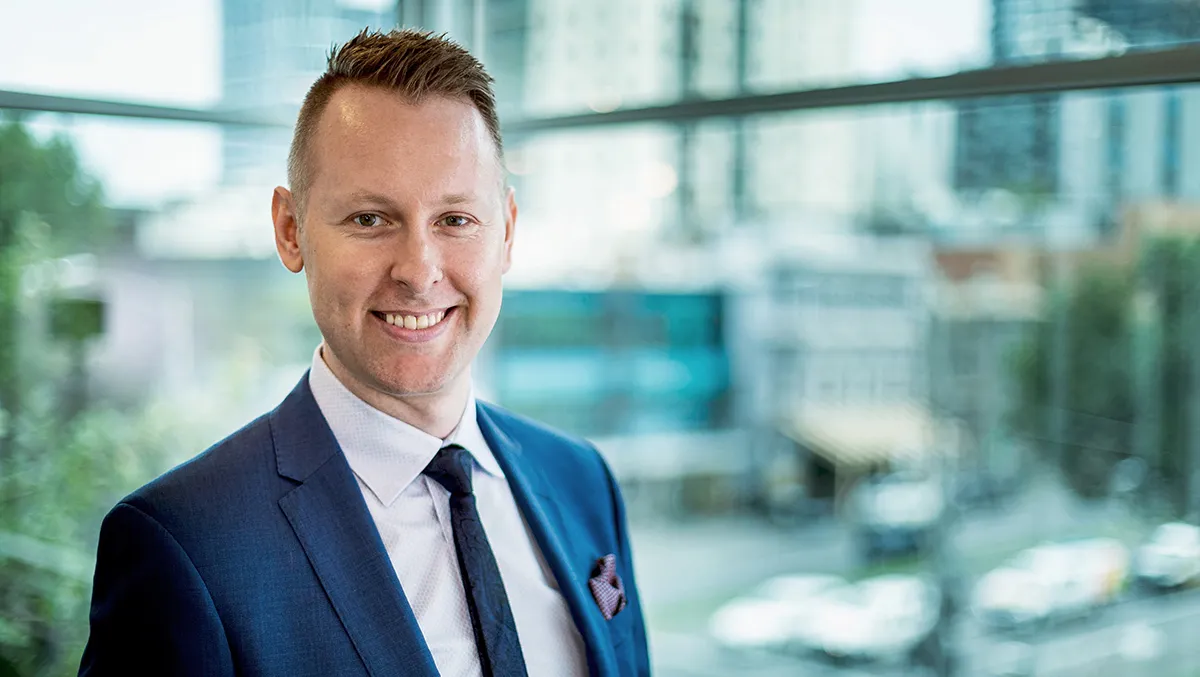 Peak Insight deploys Webex solution for Opal Packaging Australia
Peak Insight, a Cisco collaboration, contact centre, and connectivity provider, announced today the successful deployment of its Webex Calling and Contact Centre solution for Opal Packaging Australia. The completion marks a significant step in a multi-year managed services agreement between the two companies.
The five-year contract involves a comprehensive overhaul of Opal's telephony and contact centre infrastructure, blending Webex Calling and Webex Contact Centre platforms with Salesforce for a seamless interface. Opal Packaging Australia, as one of the country's largest producers of paper and paper products, operates across 60 locations in Australia and New Zealand, employing more than 4000 staff members. Their need for a high-quality, scalable solution was critical.
Sam Deckert, Founder and Principal Consultant at Peak Insight, affirmed Opal's diligent process prior to selecting the cloud-based Cisco Webex solution. "Opal had undertaken a rigorous assessment process before selecting Webex," said Deckert. "They were particularly impressed by the enterprise-grade calling features of the platform, native integration with Salesforce and its capacity to deliver the scalability required."
Opal's decision to replace its legacy telephony and contact centre platforms sprang from issues around reliability and a lack of scalability that matched the company's growth. Thy Rith, IT Service Manager at Opal, explained, "We had a number of ageing PABX units installed in various locations and separate platforms supporting our six contact centres… It had become clear that a new solution was required."
The contract with Peak Insight was inked in January 2022, with the initial phase involving the replacement of telephony equipment at the company's headquarters and within contact centres in Melbourne and Perth, all completed within a four-month window. Following this, the rollout has continued on a site-by-site basis, with an anticipated completion for all company sites by late 2023. "Overall, the migration to the new system has been very smooth," Rith said. "The task of porting numbers from multiple existing carriers was seamless and occurred without disruption to company operations."
One of the major advantages of the Peak Insight solution was the ability to integrate cleanly with Opal's Salesforce CRM platform. This has improved the level of service when customers call into contact centres. "Previously, agents had to toggle between screens to see all information... This is no longer required, which makes agents more efficient and significantly improves the experience for the customer," Rith said.
With the new voice platform in place, improvements in reliability and call quality have been evident. "This was one of the key reasons that we shifted from our legacy platforms, and I am pleased to say the improvement has been very noticeable," Rith commented. The seamless blend of Webex and Salesforce, facilitated by Peak Insight, has enhanced the company's level of flexibility, a crucial factor during pandemic lockdowns when many staff were working from home.
Throughout the five-year contract, Peak Insight will continue to provide support and guidance for Opal for its entire telephony and contact centre infrastructure. "We were very keen to have a partner able to provide long-term support and Peak Insight has the knowledge and experience to make this happen," Rith shared.