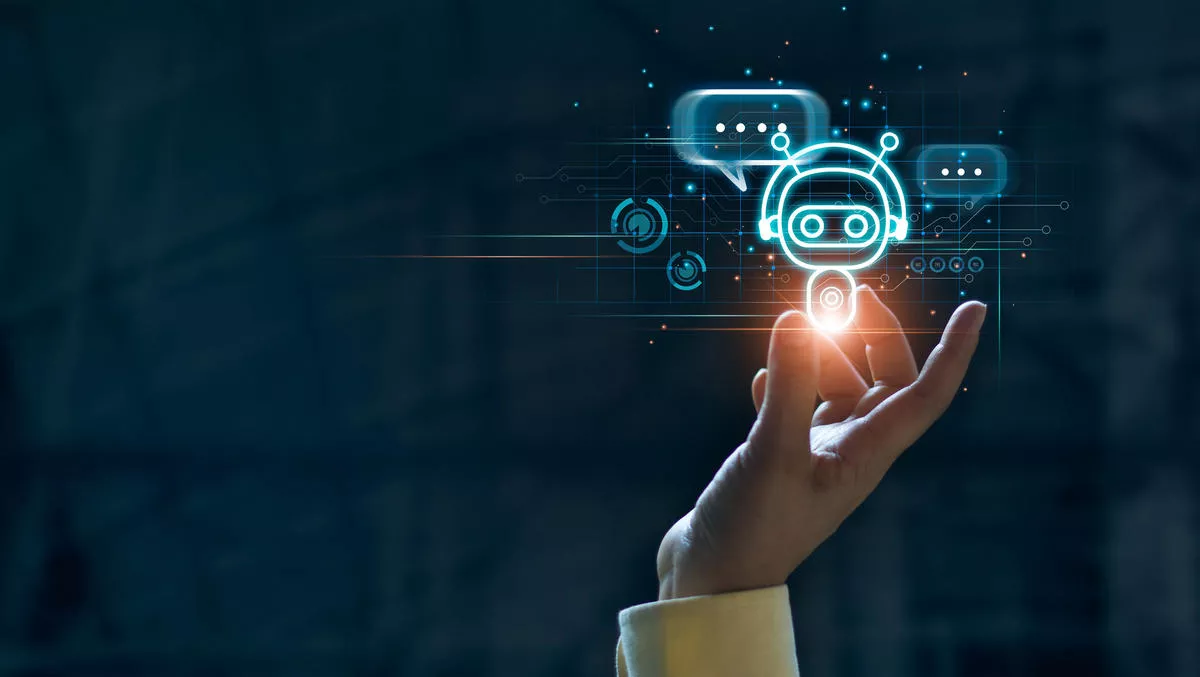 Pega acquires speech analytics firm Qurious.io
FYI, this story is more than a year old
Pegasystems (Pega) is handing over an undisclosed amount to acquire cloud-based speech analytics company Qurious.io, which uses artificial intelligence to help customer service employees deal with customers.
Pega has not disclosed terms of the deal, however, the company has revealed that it will use Qurious.io's capabilities to flesh out its software portfolio, starting with Pega's customer service use cases. The company plans to reveal more at the PegaWorld iNspire conference this year.
According to Pega, Qurious.io provides a software-as-a-service (SaaS) offering that uses a combination of natural language processing, speech-to-text and emotion detection capabilities to monitor customer service calls.
These insights are then used to help service agents gain insights about their customers in real time, and also to coach the agents for the purposes of providing better service, recommendations, and boost customer loyalty and sales.
According to Pega's senior vice president of products, Kerim Akgonul, automated chatbots are a popular choice with customers, but human service agents must still deal with complex problems.
"Qurious.io's real-time speech analytics proactively helps agents resolve these difficult requests with revenue-producing next-best actions. Their cloud-native approach perfectly complements how Pega uses AI across engagement channels, enabling our clients to provide consistently superior customer service from end to end.
Qurious.io's cofounder and CEO, Sabrina Atienza, adds that Pega will bring Qurious' intelligent speech analytics software to global businesses.
"We believe this is a perfect fit for both Pega and Qurious.io, and we are proud that we will help solve some of the most complex customer service issues today and in the future.
In October 2020 Pega was named by Forrester Research as a Leader in the Forrester Wave Real-Time Interaction (RTIM) report, Q4 2020.
Forrester evaluated Pega's Customer Decision Hub, which provides centralised artificial intelligence across customer touchpoints. It is able to recommend, in real time, the next best action in the customer journey.
Pega received the highest possible score in the areas of customer recognition, decision arbitration, measurement and optimization, contextual understanding, product vision, innovation roadmap, market approach, supporting products and services, partner ecosystem, commercial model, and revenue.
Pega's vice president of decision management and analytics, Rob Walker, says, "Today's customers demand relevant, coherent conversations, and large-scale, real-time interaction management in the moment is required to make that happen.
"We believe this latest recognition from Forrester further is recognition of the significant impact Pega's AI-powered software has made with some of the most successful brands in the world," Walker concludes.