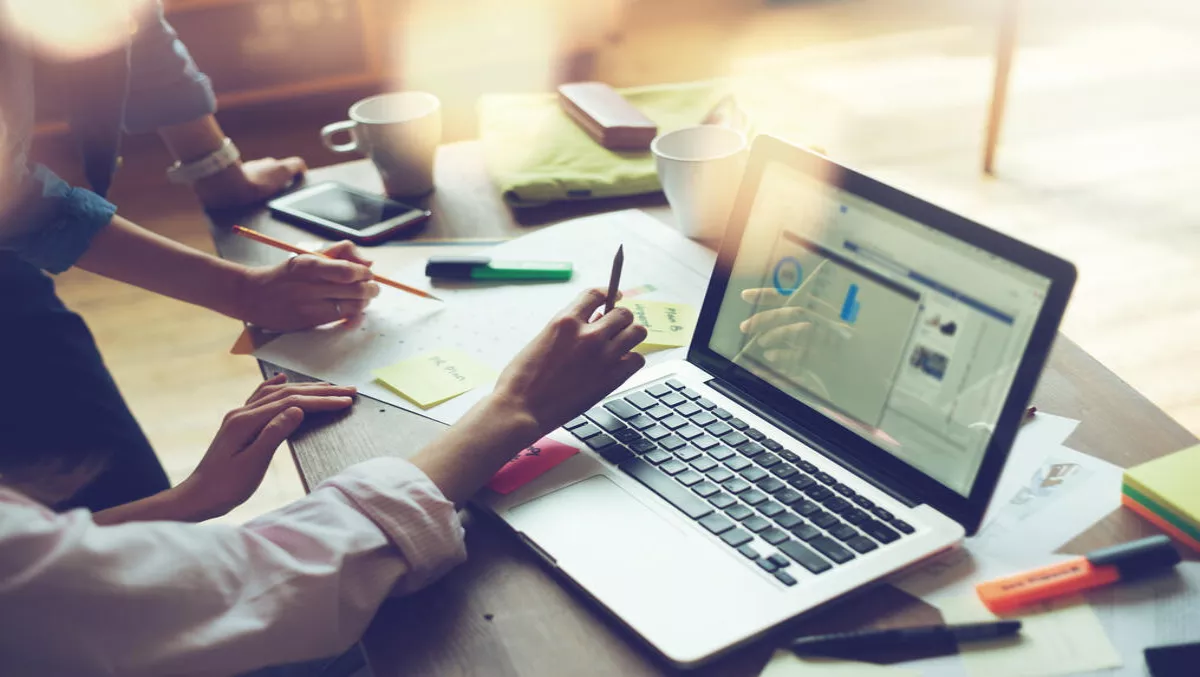 Pegasystems to deploy automation solution for IP Australia
Fri, 22nd Sep 2017
FYI, this story is more than a year old
By Patrick Martlew, Community Editor
Enterprise customer engagement software company Pegasystems has announced that it will deliver its robotic automation solution for Intellectual Property (IP) Australia.
The solution will aim to improve overall customer experience by automating business processes to significantly reduce time and costs associated with data entry.
IP Australia is the Australian government agency that administers IP rights, processing approximately 850,000 IP service requests per year, including more than 160,000 new applications for IP rights.
Over time, the agency deployed multiple systems and processes to help its staff handle its growing work volume.
However, some of these processes required staff to access and move data across as many as four different systems for the same request.
The agency says these labour-intensive tasks added time and effort that could be better used serving customer needs.
The deployment of Robotic Process Automation (RPA) with Pega Robotic Automation is aimed at alleviating these issues, completing data-entry tasks faster and more effectively.
Pega says it will develop a streamlined process that will enhance service experiences and quality outcomes for its customers, and free up employees to work on more strategic initiatives.
This deployment extends Pega's partnership with IP Australia as it executes the Rights-in-One (RiO) Program, which focuses on major business, information, communications, and technology transformation for the agency.
Rob Bollard, IP Australia general manager for the RiO program and business futures says, "We are very excited about our partnership with Pega and our use of advanced technology to streamline IP Australia's processes.
"By developing an innovative digital infrastructure, we are supporting business efforts, improving employee performance, and are able to better support our customers.
IP Australia also previously adopted the Pega platform to maintain a digital processing solution for lodgement of IP rights applications.
The addition of RPA infuses rapid automation to further enhance the agency's broader digital transformation journey.
Luke McCormack, Pegasystems Asia Pacific vice president and managing director says, "Government agencies must lead modernisation efforts to reduce costs and enhance service delivery to citizens.
"As one of Pega's long-time government clients in Asia Pacific, IP Australia has been at the forefront of modernisation and automation within the region. We look forward to extending our partnership through the next stage of their transformation journey.