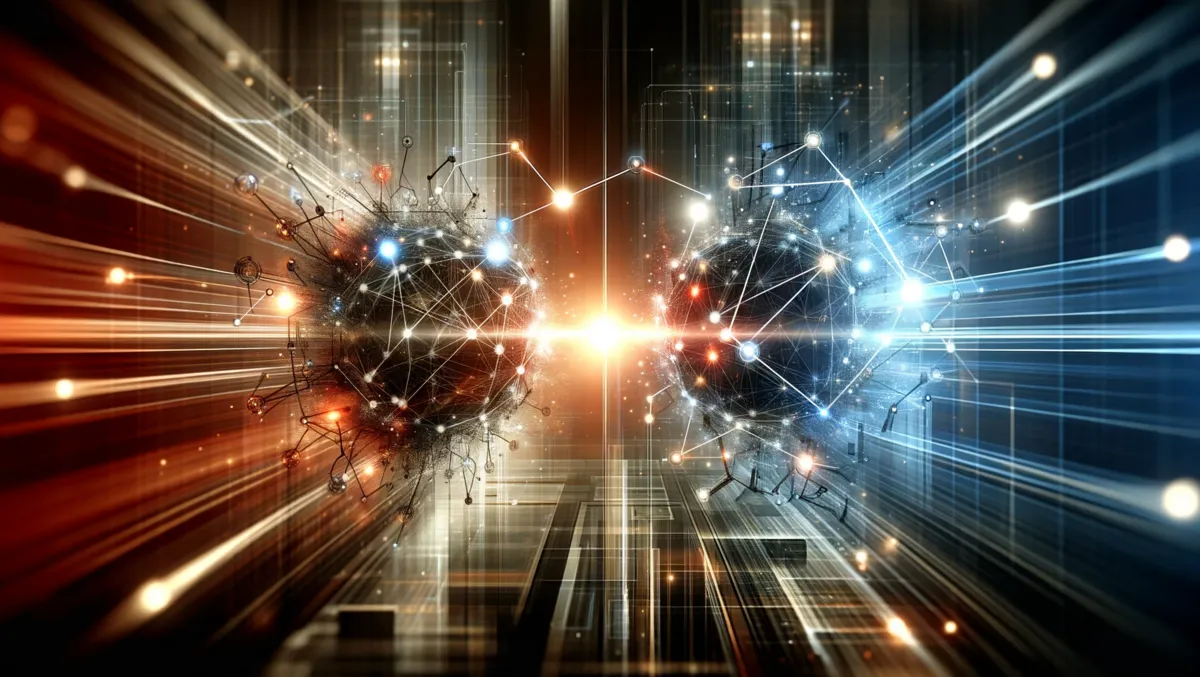 Pendula and Isoton partner to revolutionize telco customer retention strategies
In a significant move set to reshape the telecommunications sector's approach to customer retention and digital engagement, Pendula, a leading provider of customer retention technology, has announced a partnership with Isoton, a pioneering Australian Mobile Virtual Network Enabler (MVNE) and telco innovator.
The collaboration aims to bolster Isoton and its clientele—comprising Mobile Network Operators (MNOs), Mobile Virtual Network Operators (MVNOs), and sub-brands—in enhancing the efficacy of customer retention and upselling marketing campaigns. They plan to accomplish this by integrating data-driven communication strategies via the Isoton Customer Engagement Add-On.
Pendula's platform has been riding a wave of explosive growth as large national and regional business leaders are forced to adapt their strategies due to shifting global macroeconomic conditions. The partnership will allow Isoton to incorporate Pendula's capabilities into its core platform through a white-label agreement.
Alex Colvin, CEO and Founder of Pendula, emphasised the value of data in the rapidly evolving economic landscape. "Data is truly the new oil. As economic conditions change, telecommunications companies want to see measurable results from their marketing spend. There are many technical challenges when it comes to unlocking the value of their data: security, storage, availability, and speed, to name just a few. By partnering with Isoton, we can help our customers quickly overcome these challenges and focus on utilising the data to create better customer experiences, drive customer retention, and foster loyalty."
With a legacy spanning over 25 years in the telecommunications sector, Isoton is renowned for powering some of the largest telco brands across Australasia. The company was one of the first to launch a dedicated MVNE platform and has facilitated more than 15 million activations, including prestigious names like Kogan, Lebara, and iiNet.
Greg Steer, CEO and Founder of Isoton, spoke highly of Pendula's platform. "Pendula is a truly innovative platform that is perfectly suited to meet the evolving challenges our customers face: driving customer retention and upselling through data-driven communications. It's a pleasure to announce this partnership, and we think our customers will quickly appreciate the ability to utilise Pendula and Isoton to capture the value of their data and drive revenue growth in the years to come."
The strategic alliance between Pendula and Isoton marks a pivotal moment for the telecommunications industry, especially at a time when customer retention has become increasingly crucial amid economic uncertainties. By leveraging advanced, data-driven strategies, this partnership paves the way for telecom companies to not just retain but also grow their customer base effectively.
For companies grappling with the complexities of data management and customer engagement, this partnership offers a comprehensive solution that could signify a new chapter in telecom customer relationship management. With the combined expertise of Pendula and Isoton, telecom businesses can look forward to a future where data-driven customer engagement is not just a concept but a tangible reality.