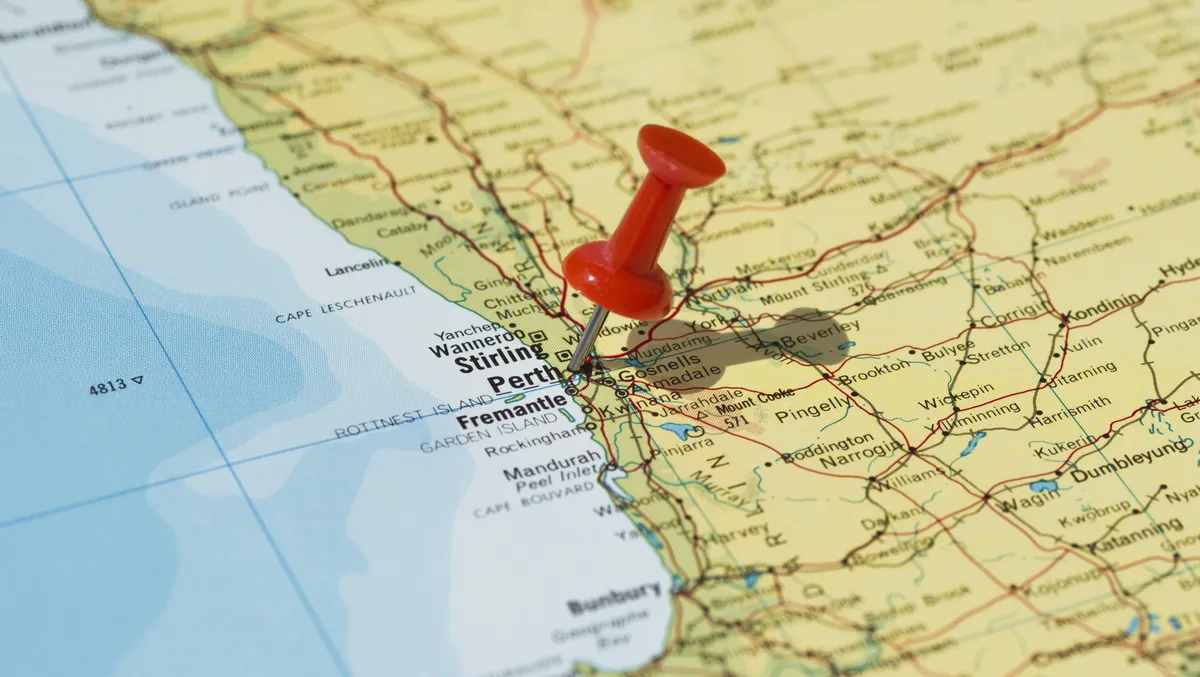 Perth to be NEC's base for new digital government Centre of Excellence
Thu, 6th Jul 2023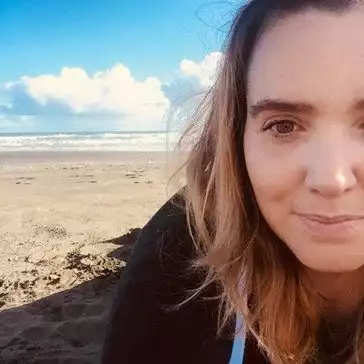 By Shannon Williams, Journalist
NEC Australia has announced it has selected Perth, Western Australia, to be the home for its new Australian Centre of Excellence in digital government.
NEC has had a strong presence in the state for more than 30 years, and the announcement reinforces the organisations commitment to investing and driving successful outcomes working with the Western Australian Government.
At the cornerstone of NECs digital government offering is WorkZone - the world leading and purpose-built, Case Management as a Service, public-sector productivity platform and workflow solution.
Developed by Danish company KMD - now a wholly owned subsidiary of NEC Corporation, WorkZone is catering to a changing demand in service level expectations, accessibility, and data compliance requirements. It reshapes the way citizens and government interact with services and each other.
Denmark has, for many years, been recognised by the United Nations as the leading provider of digital government services to its citizens. Over 70%of the Danish Governments processes run on WorkZone, and it is utilised by over five million Danes. Denmark is the true embodiment of a Digital Government offering and WorkZone has been integrated into the majority of their backend services.
Not only does it reduce processing times for sharing information between jurisdictions from months to weeks, but it also increases productivity across government agencies and positively impacts community sentiment towards government and its service.
NEC Australia CEO, Jason Price, says Perth was the ideal market to establish its Australian Centre of Excellence.
"I am really pleased to announce that our Australian Centre of Excellence for digital government will be based right here in Perth," Price says.
"A key factor in our decision to select Perth was the significant resources and experience we have working alongside the Western Australian Government on a range of critical projects, and a shared appetite to improve outcomes and interactions between their citizens and agencies," he says.
NEC has been a major services provider to the Western Australian Government over many years and has deep knowledge of its customers' issues and recognition of the maturity of many government agencies in their digital transformation journey.
"Working closely with it global Centre of Excellence in Denmark, Perth is perfectly placed to drive expansion across the nation and demonstrate NEC's digital government capabilities at scale," Price says.
The Centre of Excellence in digital government is scheduled to commence operation in mid-August and will lift NEC's WA presence to more than 100 staff.
NEC has another 100 from around Australia providing services to the WA team, such as the Service Desk, ICT support, sales and sales support, finance, marketing, communications and HR.