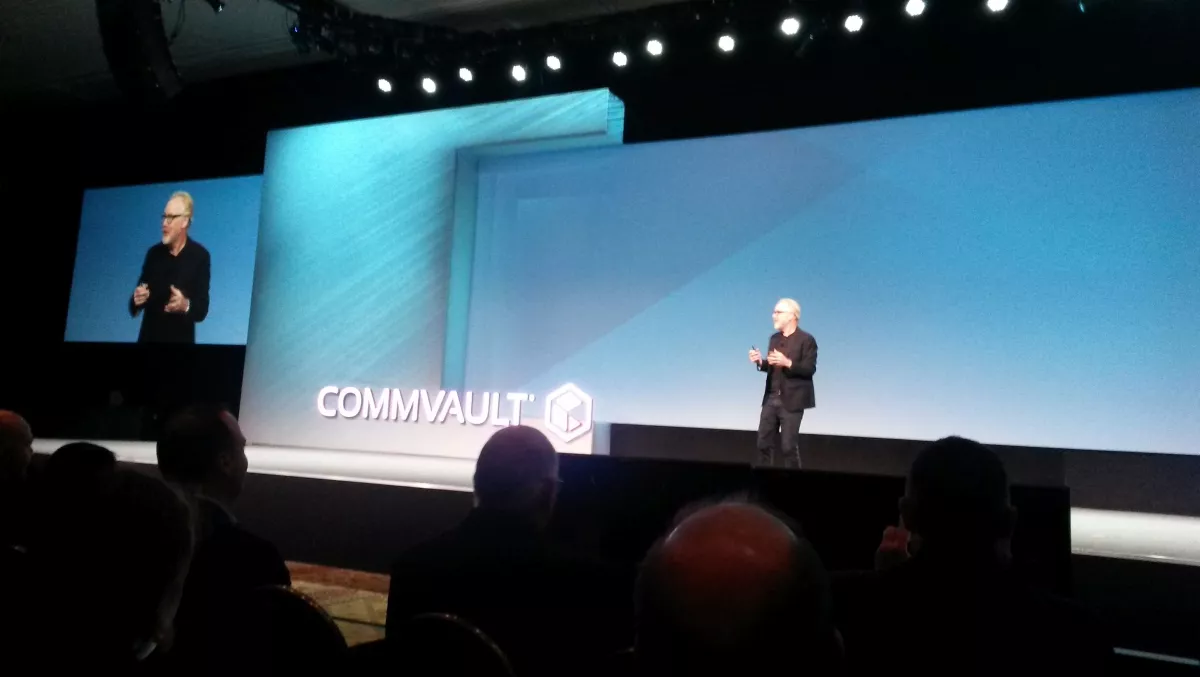 IN PICS: Commvault GO 2016
By Sara Barker,
Thu 6 Oct 2016
FYI, this story is more than a year old
It has been two days of customers, conversations, connection, cloud and data management in Florida this week, as 1300 attendees converged in Orlando for Commvault GO.
The conference gave Commvault customers, partners, users and employees the chance to experience keynotes from industry leaders, 45 breakout sessions and hands-on labs, as well as meetings with industry experts and analysts.
"The value is in the data". Data was the star of the show in all its forms: management, backup, recovery, migration, cloud, operations, analytics and the rich complexity that brings it all together.
Keynote speakers included Commvault CEO Bob Hammer who explained how Commvault puts the value in the data, Microsoft's Steve Guggenheimer, Gartner's Dave Russell and tech evangelist Robert Scople.
Former Mythbusters star Adam Savage opened the event with a keynote that showed just how pervasive data is - not only in business, but in our personal lives as well - right down to cataloguing workshops and costumes with many different pieces.
Along with announcements about Commvault's new features, the conference also encouraged Commvault's global attendees the chance to talk with each other about their data management, backup, migration and recovery strategies.
The APAC region was well represented, including New Zealand cloud provider Rivera, Australia's technical solutions provider Venn IT and data analysts CoreLogic, as well as a sizeable delegation of customers from China.