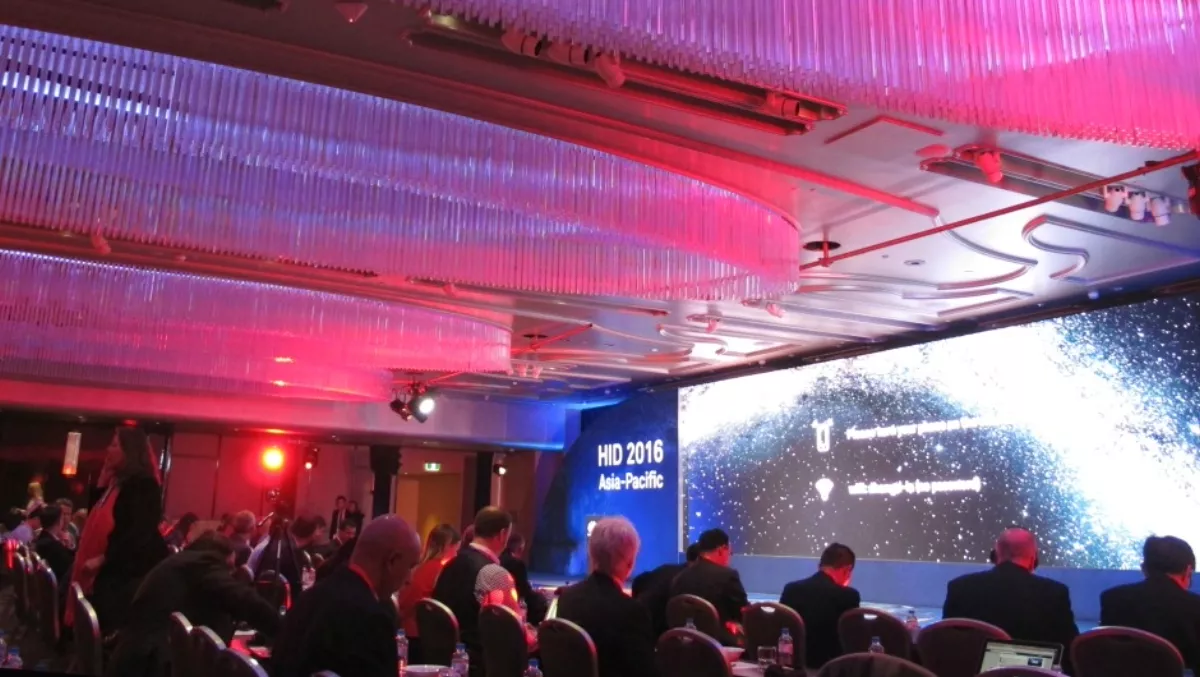 IN PICS: Huawei Asia Pacific Innovation Day 2016
By Sara Barker,
Wed 2 Nov 2016
FYI, this story is more than a year old
Huawei Asia Pacific Innovation day is in full swing in Sydney, Australia today, bringing together 150 industry experts, scientists, technologists and media to discuss the wide range of innovation and exploratory topics, including mobile, IoT, big data, cloud, agritech, smart cities, AI and innovative talent.
"Today, it is my great honour to thank all of you for travelling to this land of exploration. Thank you all for coming to Huawei Innovation Day Asia-Pacific. The growth and success that Huawei has achieved comes only from our spirit of dedication and customer centricity. Huawei's own exploration does not come out of nowhere, but is based on our insights into the future, and our determination to create value for our customers. That has never changed", said Huawei Asia Pacific president Li Jinge this morning.
Today a number of industry experts have taken the stage, including Manik Narayan Saha, SAP Asia Pacific and Japan CIO, Peter Lawther, Fujitsu Australia CTO, chairman of Huawei Technologies Australia John Lord and Stanford University visiting fellow Bruce McKern.
Huawei's research arm is our 2012 Labs. Its mission is to find the technologies of the future, and its success rate is below 0.5. We accept that 50% or more of our explorations will fail. We don't call that failure, we call it exploration," Jinge said this morning.
"The podium belongs to you, and we hope that the swirl of ideas here in this land of exploration will shine a light on the path ahead to a smart society," he concluded.