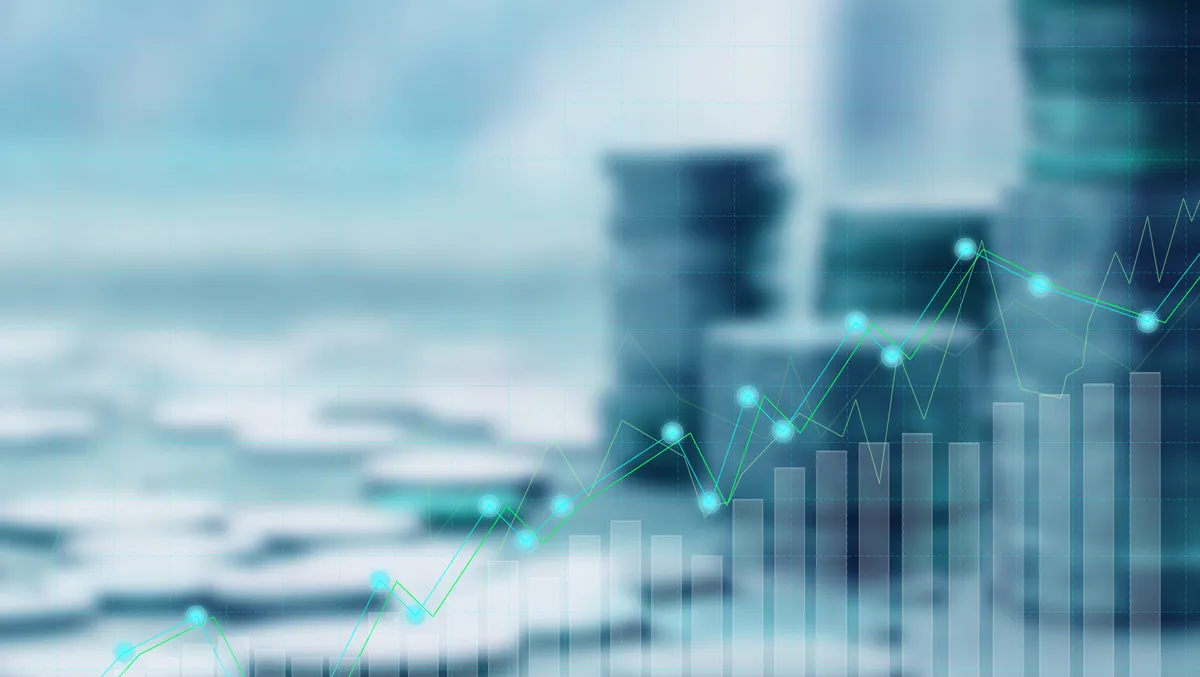 Pixis raises USD $85 million in series C1 funding round
Pixis, a codeless AI infrastructure company for marketing, has raised USD $85 million in its series C1 funding round.
The funding round was led by Touring Capital, bringing the company's capital raised to USD $209 million.
Founded in 2023, Touring Capital is a venture capital firm focused on investing in the next generation of early growth stage, AI-driven SaaS companies worldwide. The Touring Capital team is committed to investing in companies leveraging AI to fuel significant productivity gains for workers across all lines of business and sectors.
The new and existing investors who participated in the Pixis funding round include Grupo Carso, General Atlantic, Celesta Capital and Chiratae Ventures.
The funding will be used to deepen Pixis' AI capabilities, accelerate global expansion, invest in R&D to refine and launch a generative AI-powered creative studio and build strategic product and business partnerships.
Pixis develops accessible AI technology for growth marketing with a rich product suite that includes targeting, in-flight performance optimisation and generative AI capabilities.
Since its launch, Pixis has demonstrated an uphill growth trajectory, with its platform leveraged by more than 200 global brands, including DHL, Carsome, JOE & THE JUICE, Kavak, and HDFC Bank.
Nagraj Kashyap, Co-Founder and General Partner at Touring Capital says: "We passionately believe in the power of generative AI to transform enterprise software use cases."
"We see Pixis as a pioneer in this category and have been thoroughly impressed by the platform's powerful technical capabilities translating into rapid customer adoption. We are excited to partner with Pixis, having had a years-long relationship with the team."
Moreover, Pixis recently launched its creative studio, with AI capabilities that enable brands to instantly generate photorealistic creative assets, 3D images and videos through simple text prompts.
The creative studio is deeply integrated into Pixis' marketing campaign optimisation capabilities, embedding contextual campaign data into the creative asset generation process.
Shubham A. Mishra, Co-Founder and CEO of Pixis, says: "This is shaping up to be an exciting year for Pixis as we welcome Touring Capital as investors; the Touring team have been important thought partners over the years, and we are delighted to announce our new partnership."
"With this capital raised, we will continue to concentrate on strategic channel partnerships with renewed vigour and invest heavily in our R&D efforts."
This year also saw a significant expansion of Pixis' AI infrastructure, with the company achieving its goal of building 200 AI models. The company has successfully beta-tested its generative AI-powered creative studio and released products for cross-platform growth marketing. The company has also begun live deployments of its AI-powered solutions for B2B companies.
The company's codeless AI infrastructure, with over 200+ proprietary AI models, provides marketers with robust plug-and-play AI products, from campaign optimisation to creative asset generation, without writing a single line of code.