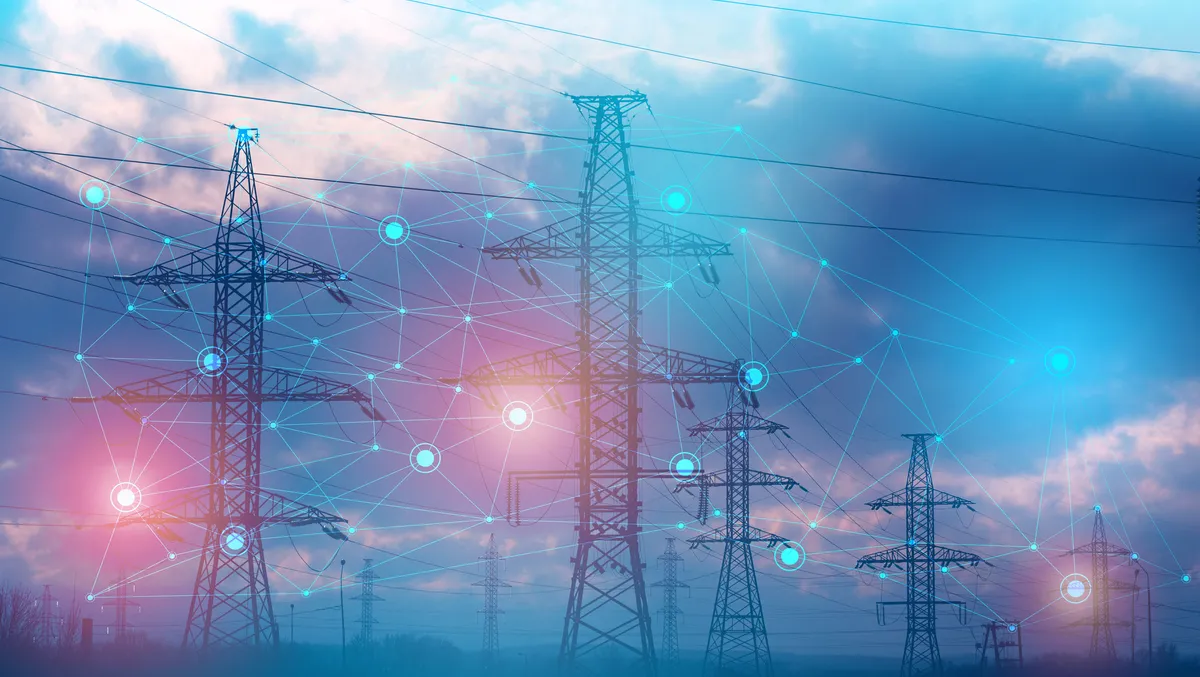 Powerlink selects Ribbon Communication to modernize services
Global provider of real-time communications technology and IP Optical networking solutions, Ribbon Communications, has announced that it has been selected by Powerlink to help modernize the Australian State of Queensland's electrical transmission grid.
Powerlink's network extends 1,700km with 15,000km of transmission lines as part of Australia's National Electricity Market (NEM).
To achieve this modernization, Powerlink is utilizing Ribbon's NPT family of routers to build a robust and protected internal communications network. The company is also making use of Ribbon's industry-leading Lighsoft Network Management System (NMS).
LightSoft provides unified multi-layer, end-to-end network management via a simple point-and-click interface.
"Powerlink is recognized for its ability to deliver critical infrastructure and electrical transmission services in Queensland," says Mickey Wilf, Managing Director APAC and Africa, Ribbon.
"We're proud to partner with them as they migrate their operations network to an all IP environment and look forward to a close working relationship with their technical teams in the future."
This news comes after Ribbon Communications recently announced a significant extension to its Ribbon Connect portfolio, Ribbon Connect for Zoom.
A multi-tenant, software as a service (SaaS) solution, Ribbon Connect for Zoom enables service providers to rapidly deliver telecom services to Zoom Phone deployments across the globe via Zoom Phone's Provider Exchange.
As a Provider Exchange Accelerator Partner, Ribbon offers a solution that delivers ready-made integration services, connectivity paths, and workflows for Zoom Phone Provider Exchange integration.
Service Providers are able to accelerate time to market for their Zoom Phone integration while reducing the burden on their IT team to undertake custom integration.
As a result, the Zoom Phone Provider Exchange's web interface makes it more efficient for customers to quickly search for and select a certified telecom provider in their region.
Jason Gilligan, Business Development Manager for Zoom Phone, says Ribbon's expertise is welcomed as a valuable tool in enhancing the experience of its providers and customers.
"We built Zoom Phone Provider Exchange to give our service provider partners a simpler path to offer telecom services to Zoom Phone customers."
"Ribbon's expertise in integration and automation toolsets will accelerate service providers' participation in the Zoom Phone Provider Exchange and, in turn, give our end customers the freedom to easily choose the ideal telecom provider for their PSTN connectivity needs."
Sam Bucci, EVP and Chief Operating Officer of Ribbon, also comments: "Ribbon Connect for Zoom enables service providers to engage with Zoom Phone customers in weeks rather than months."
"Designed to help mitigate common IT and billing integration issues and enhanced with sales enablement tools, this elegant solution facilitates new revenue sources for service providers by allowing them to offer telecom services to a broad range of UC platforms."