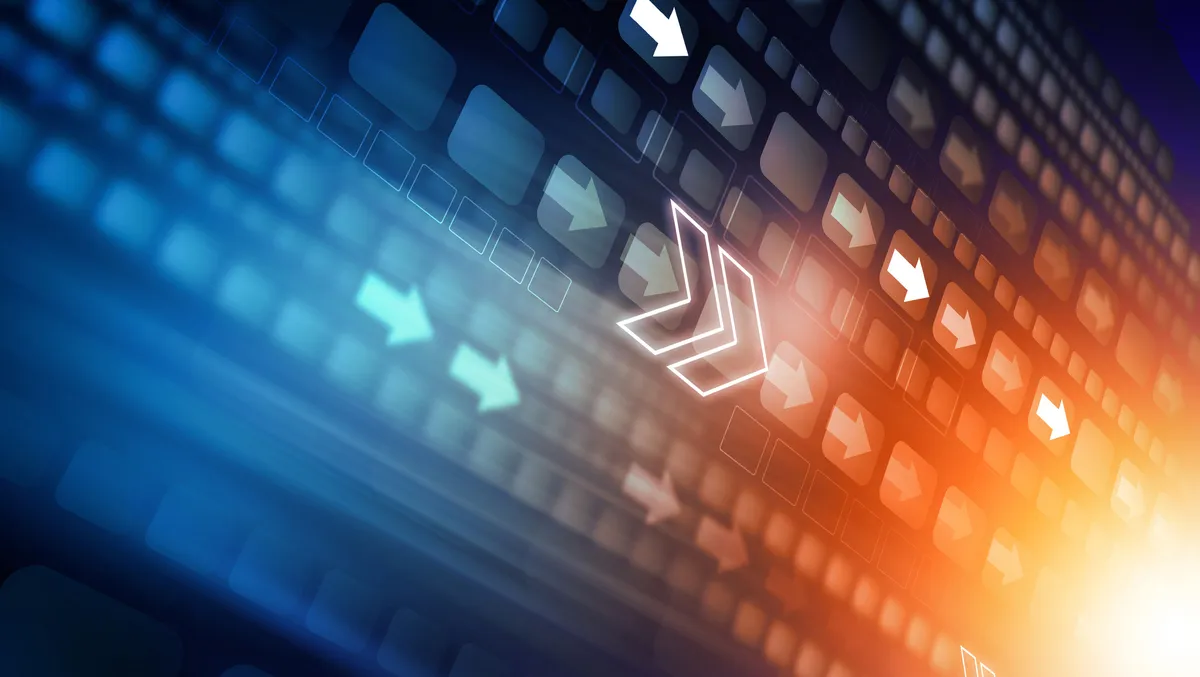 Powertec expands wireless technology business in Australia
FYI, this story is more than a year old
Powertec's wireless technology business has expanded into the Australian manufacturing and monitoring sector.
The company says the move has been driven by the increase in demand for wireless technology solutions. This has prompted them to further expand the team at Powertec Solutions and reach new customers.
As part of the development, Powertec has locally designed and manufactured turnkey wireless systems in formats ranging from deployable skids, temporary towers, shipping container towers, tripods, and trailers.
These deployable systems are made in Australia and exported internationally and act as modular and reconfigurable infrastructure platforms.
Doug Pukallus, CTO, Powertec, says that as the need for communication solutions increases, Powertec will provide a range of options and services to suit a variety of networks and power systems.
"The systemisation of our communications platforms is key to assisting our clients to build flexible technology solutions that can be converted from temporary to permanent installations, converted from trailer mount to ground mount, reconfigured in response to a network upgrade, or expansion of power system requirements," he says.
"Our approach not only extends the lifespan of these assets but aids protection of our natural environment by providing a reuse and recycle path for a traditionally single-use asset class."
A key solution in Powertec's portfolio is the Repeater Trailer, which comprises a mine-spec trailer platform with a full solar power and electronics subsystem.
The unit is supplied standard with an ACMA-approved repeater which boosts 4G coverage to full strength within a few hundred metres.
Powertec says that depending on the geography and area requiring coverage, the trailer can broadcast 4G LTE voice and mobile data services from 300 metres in a broad spread, to as far as one kilometre in a narrow direction. Multiple systems can also be daisy-chained to extend a mobile signal even further.
Repeater Trailers act as a fully managed platform and are monitored by the company's National Operations Centre (NOC). They are also GPS-tracked and remotely managed, allowing the Powertec team to receive live alerts and perform remote fault diagnoses.
Powertec says that it also plans the deployment of its repeater trailers and towers by leveraging its National Coverage Model (NCM), a proprietary GIS mapping technology that predicts 4G and 5G network performance to pinpoint accuracy anywhere in the country.
For areas where no 4G connectivity exists, the company engages its suite of Private 5G, Mesh Wireless, and Place-Based Network technologies to deliver high-performance connectivity solutions.