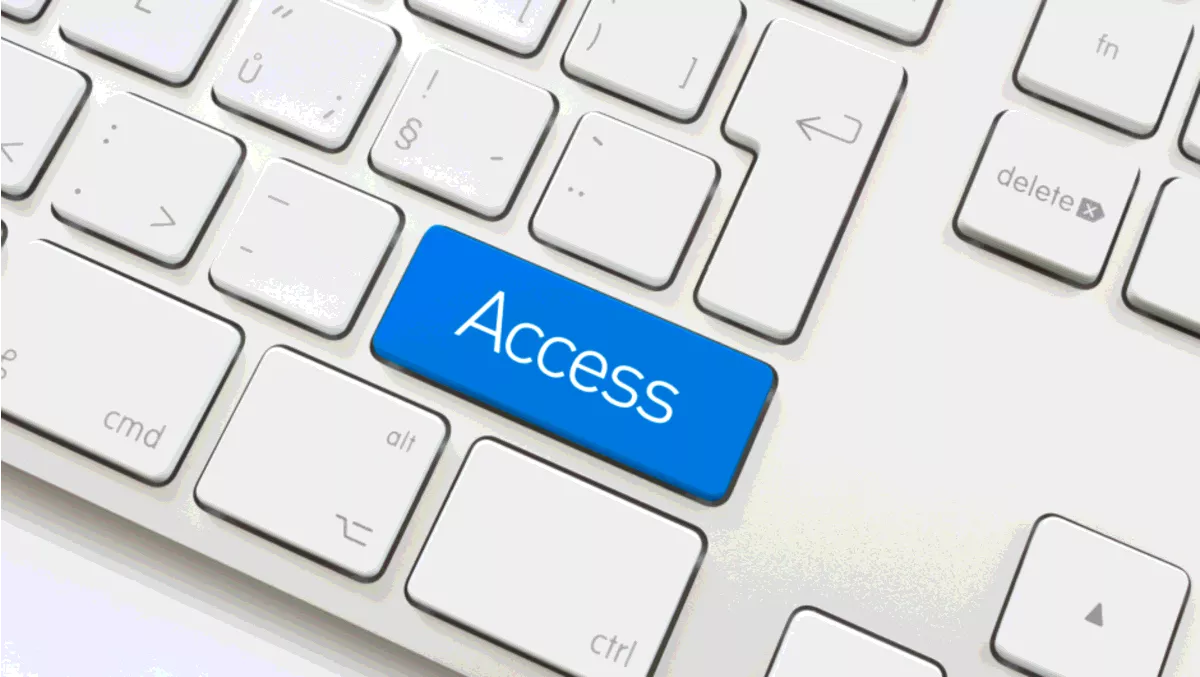 Is productivity impacted by IT restrictions?
FYI, this story is more than a year old
There is a disconnect between IT professionals and end users when it comes to the desktop experience, according to a new study from Dimensional Research for AppSense.
The study found end users' satisfaction contrasted with IT's perception of what constitutes a good user experience, specifically around the areas of security, performance and productivity.
The survey revealed that end users have high expectations for their desktops and often feel that desktop security limits their productivity. End users and IT professionals diverge on how important non-intrusive security is to the user experience.
More than three in five (63%) end users ranked unobtrusive security as important to a great desktop experience compared to just 46% of IT professionals. Even while nearly half of IT professionals valued unobtrusive security, as many as 35% still limit their end users' ability to personalise their desktops based on corporate security policies.
The result is an increasing frustration among end users who continue to believe that security is negatively impacting experience, the survey shows.
Desktop performance is another key area where end users and IT disagree when it comes to a good desktop experience. More than four in five (86%) of end users surveyed ranked good performance, including application request processing times, as the top factor impacting their great user experience. IT professionals rated this 11% lower than end users.
Further, even while 63% of both end users and IT professionals ranked fast logon and logoff times as the third most important factor to a great user experience, they diverge on what a 'fast' logon time truly is.
More than three in five (63%) end users believe an acceptable standard is a logon time of 30 seconds or less. In contrast, more than two in five (42%) IT professionals believe that an acceptable end user logon time can be as much as three minutes.
In the area of productivity, 71% of end users believe a good desktop experience impacts the quality and productivity of their work. In contrast, just more than half (55%) of IT professionals say providing a great desktop experience to employees significantly impacts business outcomes.
According to the study, what is frustrating end users is the lack of ability to personalise their desktops. In fact, over half (52%) feel their productivity would benefit from being able to personalise their computer.
Of those that were permitted to personalise their desktop, nearly all (92%) recognised the value of their ability to personalise. Yet, the vast majority (95%) of IT professionals limit desktop personalisation, with only 5% allowing end users to change their desktops in any way they like.
"Our research shows that IT needs to take a much closer look at what end users want from their desktop experience," says Jed Ayres, senior vice president of marketing, AppSense.
"IT professionals enforcing corporate security policies and limiting end user choice are preventing end users from working the way they want and slowing productivity," he says.
"Both end users and IT want a corporate desktop that works so well that it fades into the background," AppSense says. "Collectively end users and IT want secure desktops that deliver fast logons, applications that perform at their peak, and speedy file access, all within a familiar consistent environment.
"When IT provides users with a desktop that gets out of their way and lets end users 'just work,' the business can realise significant benefits in terms of increased employee productivity, efficiency and engagement."
Related stories
Top stories