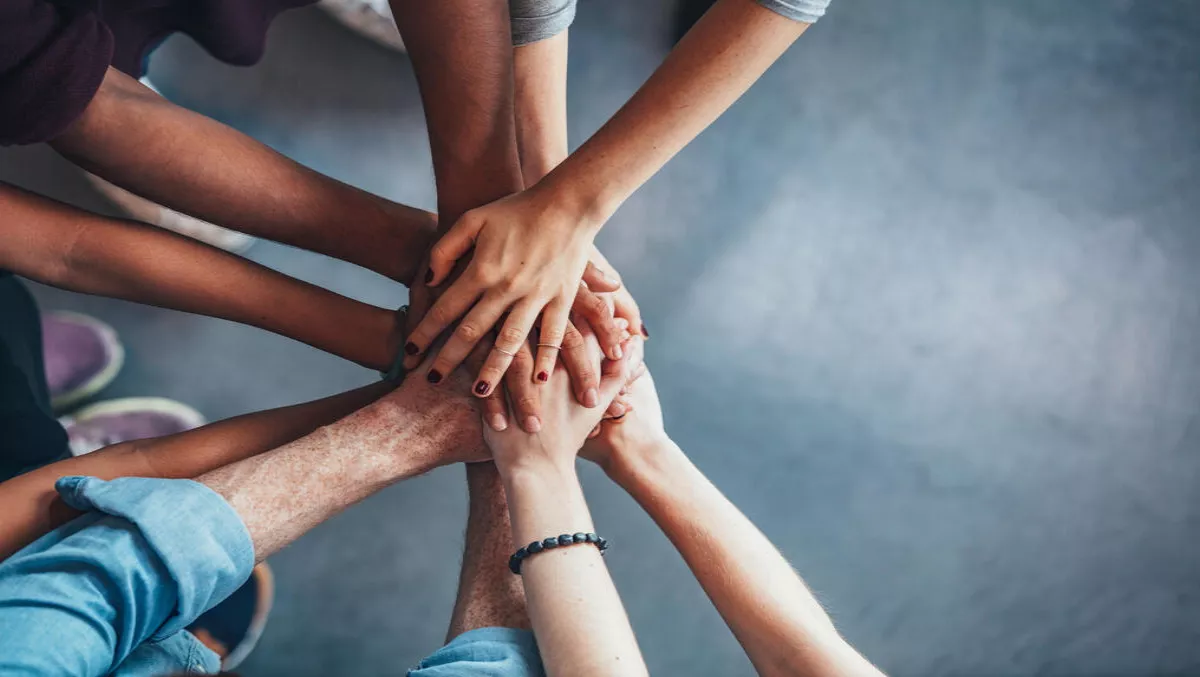 Kiwi company Promapp picks up Aussie council body as client
FYI, this story is more than a year old
The City of Darebin Council in the northern suburbs of Melbourne has chosen to implement Kiwi company Promapp's business process management software, in an effort to improve front line customer service.
According to Promapp, its cloud-based software will enable the organisation to map, review and improve processes on an ongoing basis, providing a faster, smarter way to deliver a range of appropriate and well-planned services.
The move to Promapp follows a comprehensive customer service model review by the council, which aimed to ensure that policies and procedures relevant to customer queries were close at hand.
At the same time, the council wants to provide an easy and fast way for staff to access a central repository of everyday processes.
Jim Barrett, City of Darebin coordinator for council plan and performance says, "Promapp will assist in supporting the council's strategic framework for planning and document integration.
"At the same time, it will play a pivotal role in enabling us to maintain a high level of governance across the entire organisation," he says.
"These processes involve many forms and include applications such as planning permits and waste bin replacements which individually can be complex procedures and involve several departments within the council."
Promapp says they will also enable the council to measure and demonstrate process efficiencies following rate capping.
Barrett adds, "We came across Promapp through our council colleagues in the local government sector and also appreciated the benefit of access to Promapp's local government shared process library which will enable us to share knowledge and learn from the experience of other councils throughout Australia and New Zealand.
"We looked at several solutions but found that Promapp was easiest to use, will easily integrate with our existing intranet and we'll be able to embed it ad hoc within specific processes for different policies as they are developed in the years ahead."
The cloud-based process library includes over 2,500 processes developed and shared by councils and includes processes for activities such as building consents, resource consents, wastewater management, environmental health and environmental monitoring.
The news comes as Promapp was recently recognised as a 'hot vendor in business software management' by Silicon Valley-based market analysts Aragon Research.
On why he thought Promapp was recognised, Ivan Seselj, Promapp CEO said, "Increased process management discipline and new tools are being introduced in organisations of all sizes and across all vertical markets to enable teams to collaborate, innovate, and find ways to boost productivity and effectiveness. This is fueling Promapp's rapid, global growth."
Related stories
Top stories