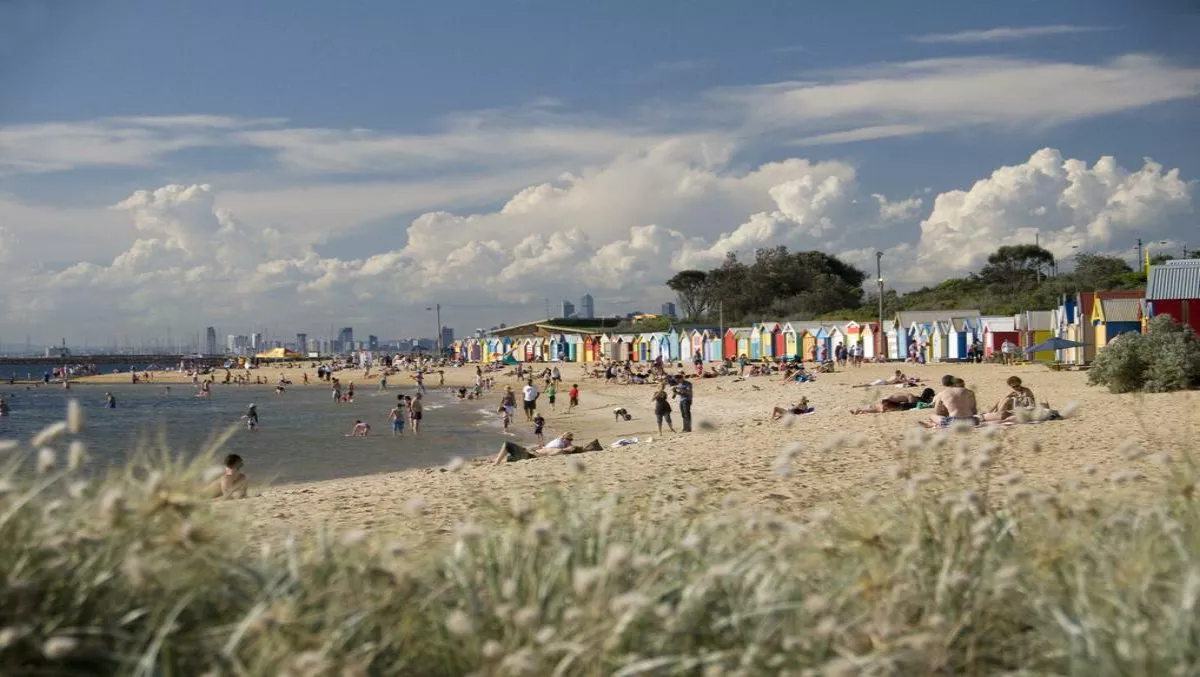 Promapp's BPM software to service Bayside City Council
By Sara Barker,
Wed 6 Jul 2016
FYI, this story is more than a year old
Bayside City Council in Victoria has brought Promapp on board to provide its business process management software with the aim of improving customer experience through sustainable services and public value to the community.
For the past seven years, the council has been using the Australian Business Excellence Framework (ABEF) to implement a continuous improvement program and a tool that can improve process mapping and improvement in a resource-constrained environment.
"We introduced process mapping, designed by a cross-organisational group in 2013. It has been recognised as being effective in delivering improvements for those teams who have used it however the initial approach to capturing and using processes was not efficient or sustainable," says Charlotte Farrugia, organisational improvement coordinator at Bayside City Council.
As a result, the council will use Promapp's cloud-based software and ABEF to 'map, review and improve' processes that match ABEF practises. The council believes that Promapp's software uses visual interfaces, analytics and intelligence that will provide speedier and smarter ways to deliver services.
Farrugia says that Promapp will also improve customer experience, provide value to the community of 101,321 citizens, and it will help the council meet its statutory responsibilities.
"We will be able to quantify time and cost savings as we make process improvements while stronger governance afforded through process mapping will enable Bayside to remain focused on organisational excellence while adapting to challenges and changes in our internal and external environments," says Farrugia.
The council will stage the Promapp rollout across services including HR and payroll along with its customer journey mapping.
"We're excited to start realising the benefits which Promapp will provide us in supporting our goal of delivering outstanding service and providing a more liveable city," concludes Farrugia.
Promapp is a New-Zealand based company that provides BPM software to hundreds of organisations worldwide. It enables creation and management of business processes, including quality assurance, risk management, HR and business continuity. Its clients include Coca-Cola Amatil, Air New Zealand, Ricoh Australia, Audi Australia, Department of Justice, Victoria and Adelaide City Council.