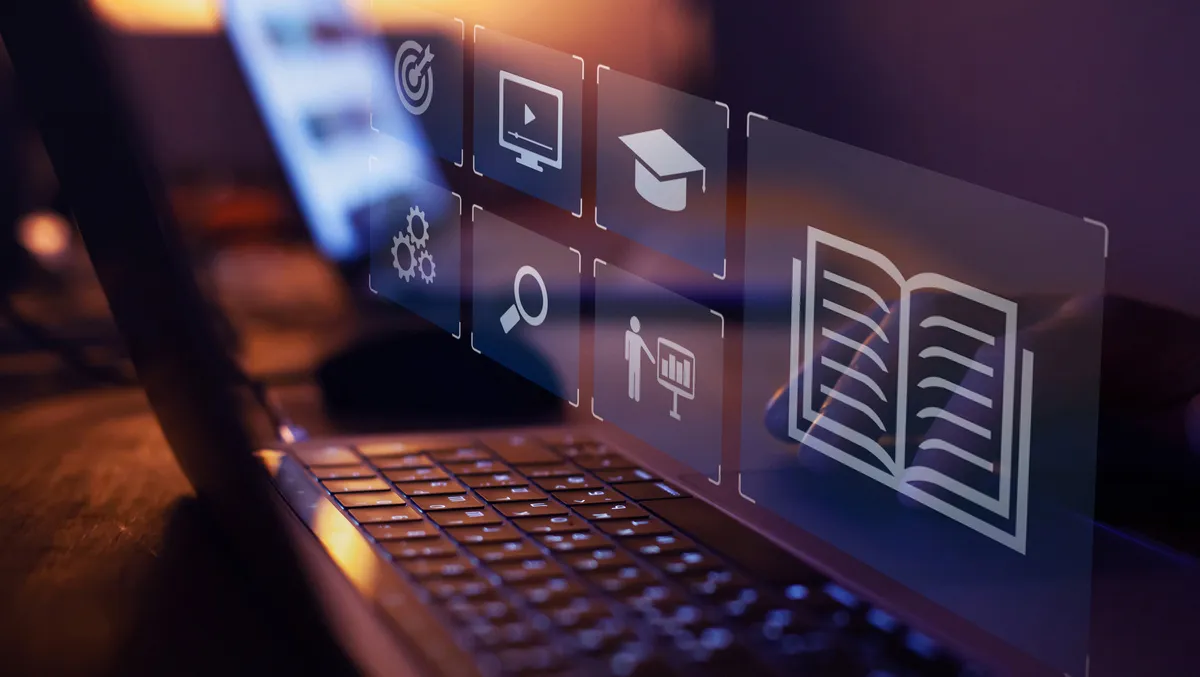 Property Council of Australia implements D2L's Brightspace Platform
Thu, 11th May 2023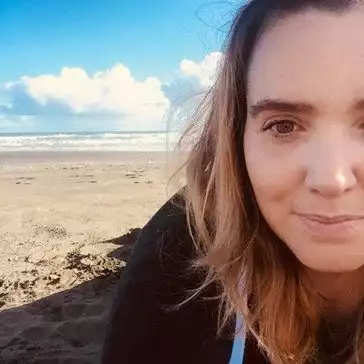 By Shannon Williams, Journalist
The Property Council of Australia has selected Brightspace by global learning technology company D2L as its Learning Management System to manage the delivery of over 150 courses to more than 2300 member companies nationally.
The Property Council is an Australian member-based organisation representing property developers and owners, providing powerful advocacy and multiple services to its member companies, including research and learning services.
With the property industry being one of the biggest employers in Australia with more than 1.4 million employees, The Property Council has diverse and complex learning requirements for its property industry professionals. It provides online and in-person classroom courses via its Academy, which are developed and delivered by 400 property industry leaders.
"Prior to implementing D2L Brightspace we were using a number of different platforms that did not integrate or talk to each other, it was really clunky, and it did not provide a seamless user experience for our learners," says Kelly Jones, Director of The Property Council of Australia Academy.
"Since implementing D2L Brightspace the Property Councils Academy has reimagined its course delivery and now provides digital learning experiences, which it calls OnDemand.
"These online courses are about specific technical property topics and leadership fundamentals and include educational videos that are delivered by property-specific, specialised and experienced subject matter experts," says Jones.
Both our teaching team and our members have found Brightspace to be very user-friendly, easy to navigate and the way the content is delivered is engaging as it can incorporate video, interactive elements and gamification.
"We can now run virtual classrooms and build hybrid content that combines self-paced learning online with face-to-face classroom learning, as well as checking the knowledge gained by individuals using multiple choice quizzes at the end of a course, Jones continued."
The OnDemand eLearning platform delivered via Brightspace enables participants to upload their assessments through the platform and then the educators can mark their work and provide feedback directly via the platform.
"D2L is transforming the way the world learns, helping learners of all ages achieve more than they dreamed possible," the company says.
"Working closely with clients all over the world, D2L is supporting millions of people learning online and in person. Our growing global workforce is dedicated to making the best learning products to leave the world better than they found it."
Tony Maguire, Regional Director, Australia & New Zealand at D2L, says, "D2L has demonstrated our commitment to enhancing the online learning experience at The Property Council of Australia..
"We look forward to a fantastic partnership with its Academy that will ultimately lead to improved educational outcomes for its property industry professionals and a better experience for its educators."