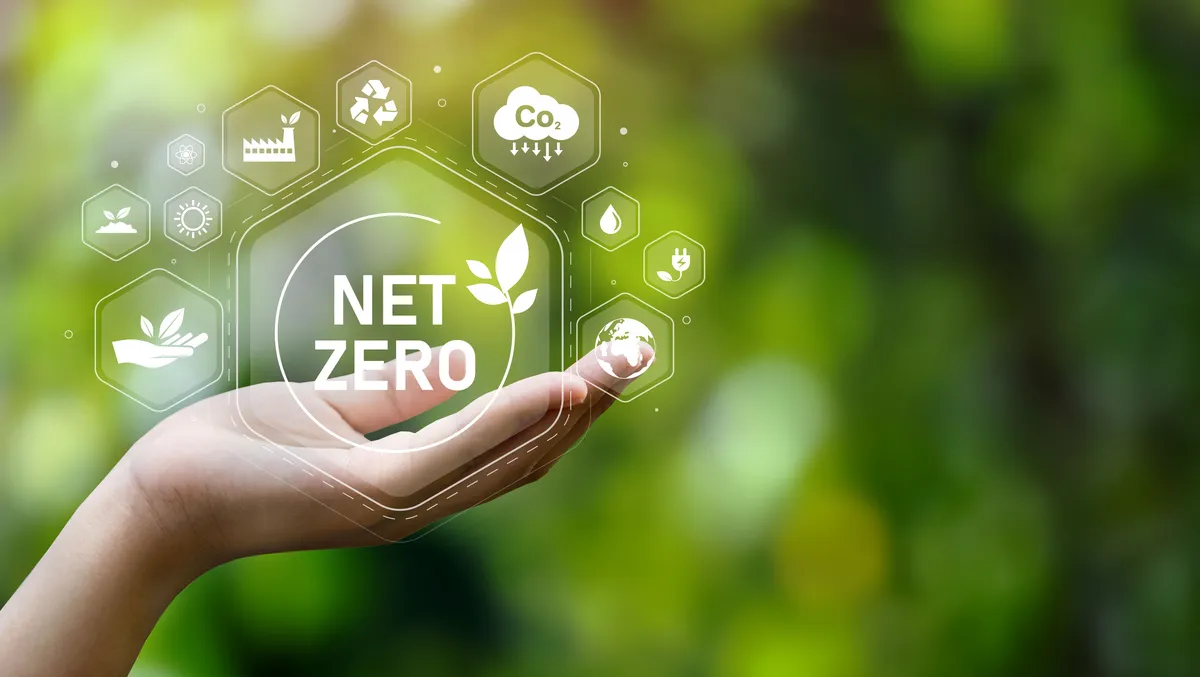 Prospa accelerates its environmental action plan with Trace
Wed, 28th Jun 2023
By Kaleah Salmon, Journalist
Prospa partners with Sydney-based climate tech startup Trace to measure, reduce and offset its carbon emissions as part of its journey to Net Zero emissions.
Trace measures an organisation's carbon emissions against the Greenhouse Gas (GHG) Protocol, a global best practice framework for carbon accounting and the basis for the Science Based Targets (SBTi) and the Taskforce on Climate-Related Financial Disclosures (TCFD) sustainability reporting standards.
Through Trace, Prospa has immediately addressed its carbon emissions by purchasing carbon credits from high-integrity and verified climate projects.
Elise Ward, Chief People Officer at Prospa, says: "The partnership with Trace represents a milestone in our sustainability journey, as part of our broader Environmental, Social and Governance commitments, but we also recognise as a business that we have a long way to go."
"While calculating our carbon footprint and purchasing carbon offsets is an important first step, it cannot replace carbon reduction activities."
"Partnering with an innovative Australian small business like Trace not only helps us move towards greater environmental action as a business, but it will also support other small businesses to start their sustainability journey."
"With growing concern among our people, customers and community on the need for greater climate action, the partnership will ensure our actions are sustainable and measurable in the long run," says Ward.
With the assistance of Trace, Prospa has undergone a rigorous and independent data collection process to accurately measure its carbon footprint and breakdown of emissions for the 2022 financial year.
In addition to offsetting its global 2022 carbon emissions through Trace, Prospa has also identified several opportunities to reduce its carbon footprint and engage its people.
This includes engaging in direct emission reduction activities across business areas and establishing a baseline for Propsa to establish and track against science-based targets.
Prospa can also Investigate emissions relating to its supply chain (which makes up 86% of emissions today) and identify opportunities to engage suppliers on their decarbonisation journey.
Furthermore, Prospa is creating a dedicated environmental employee resource group to drive sustainability awareness and advocacy in the workplace and home through educational resources and initiatives.
Cat Long, Chief Executive Officer and Co-founder at Trace, says: "Trace and Prospa share similar missions to unleash the potential of small businesses through climate action and financing solutions, respectively, which makes this partnership hugely impactful."
"Throughout the process Prospa has demonstrated their ambition not only to address its own carbon footprint but also empower its communities to do the same," says Long.
The environment is a focus area that Prospa's leaders and people are passionate about. In a recent survey, 75% of Prospa employees say environmental sustainability is "quite" or "very important" to them.
As a business, Prospa believes it has a role to play in reducing its impact on the environment and taking meaningful action on climate change, as well as inspiring its customers and employees to take similar actions.
"Becoming a climate positive business is important to our people, and we are proud of our employees who are championing change not only within Prospa, but in their homes and their communities," says Ward.
Prospa uses Trace's visualisation dashboards and employee engagement tools to measure progress and engage employees, to help employees understand and reduce their carbon footprint.