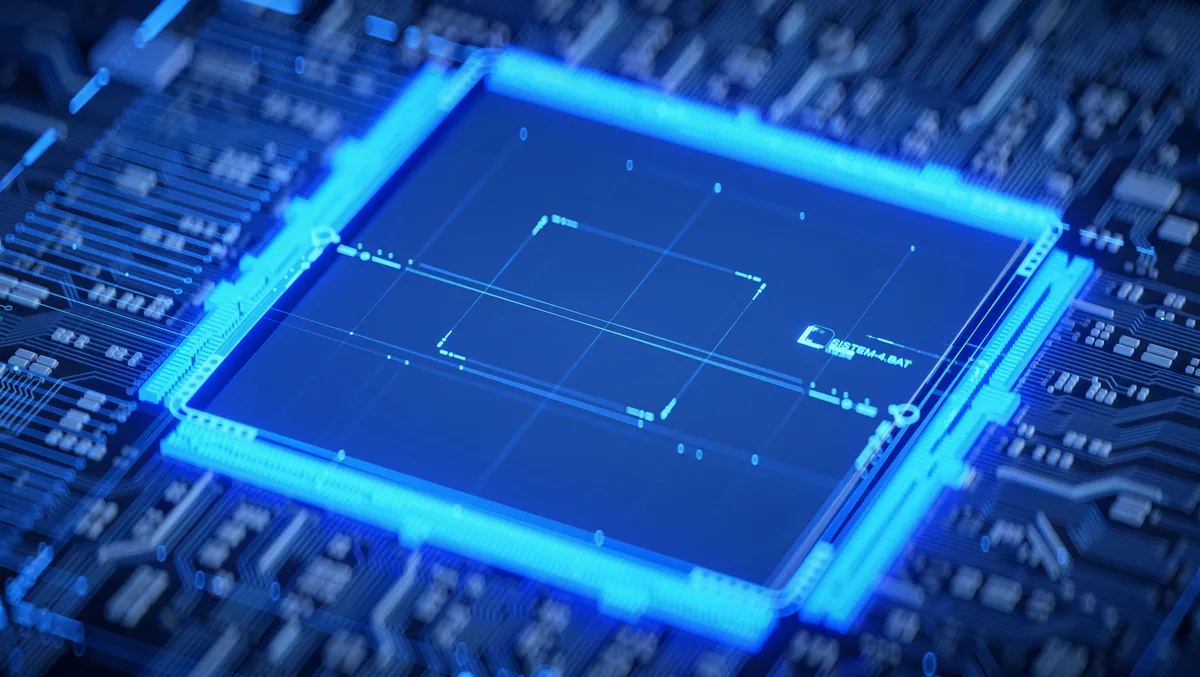 Public AI debuts its AI-assisted ad creation in Australia
Thu, 17th Aug 2023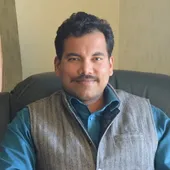 By Gaurav Sharma, Journalist
Public AI, a generative AI technology company, has announced the launch of its flagship ad-creation platform in Australia. The platform enables marketers to re-imagine their ad strategies from ideation to production, introducing a quantum leap in programmatic display campaigns' efficiency, personalisation, and effectiveness.
"We're committed to helping accelerate visual brand storytelling at a time when mobile dominates our attention and touch interactions. Public AI will be a game-changer for Australia's publishing, advertising and marketing industries, addressing the need for personalisation, quality and quantity of messages that audiences are now looking for in a way that's never been done before," says Adam O'Neill, Australia Country Director at Public AI.
Brand creators can use a Chat GPT-style prompt to build an array of visual experiences that explore current or uncharted brand territories and strategies. The platform features proprietary algorithms that optimise ads for the best visuals, copy, size, or product mix while matching the best-performing variations with the unique signature of each impression.
Public AI's proprietary algorithms, enhanced by autonomously-deployed Brand Lift studies, transparently expand the platform's datasets and prediction models to help inspire, entertain and convert audiences at an unprecedented scale.
"The platform is looking to redefine the boundaries of creative exploration in display advertising by empowering brands to exponentially grow the possibilities of creative ideation, always anchored in a dedication to fine-crafted quality and compelling interactive experiences. The technology is designed to pinpoint compelling angles and concepts that brands may not have considered otherwise," adds O'Neill.
"Conventionally, iterative experimentation - pivotal in shaping user experiences for technology pioneers like Google and Meta - have been out of reach for marketers. Constraints in resources, technological prowess, and the complex orchestration of even a single experiment rendered this approach inaccessible outside of these walled ecosystems."
The radical shift from traditional ideation to a rapid, expansive discovery process injects an extraordinary degree of depth and diversity into marketing, primarily focusing on data and performance while overlooking the impact of creative messages and quality visual formats.
Defying the prevalence of social-display and content-free copycat formats that erode trust and degrade the user experience, Public AI is devoted to enabling high-value brand experiences that entertain, inspire and convert audiences at scale, combining creative and performance excellence.
"As the name suggests, the platform features extensive data and analytics, enabling media buyers to accurately predict performance across a number of digital formats. Creative and context are ultimately the key differentiators in an industry overwhelmed with data and personalisation," adds Mihai Fanache, chief executive officer at Public AI.
"Currently operating under an invite-only model, we work closely with select brands, agencies, and media owners. These partners benefit from the platform's unique commercial solutions and advanced trading capabilities, all while maintaining the highest standards of design, brand safety, privacy and data protection."