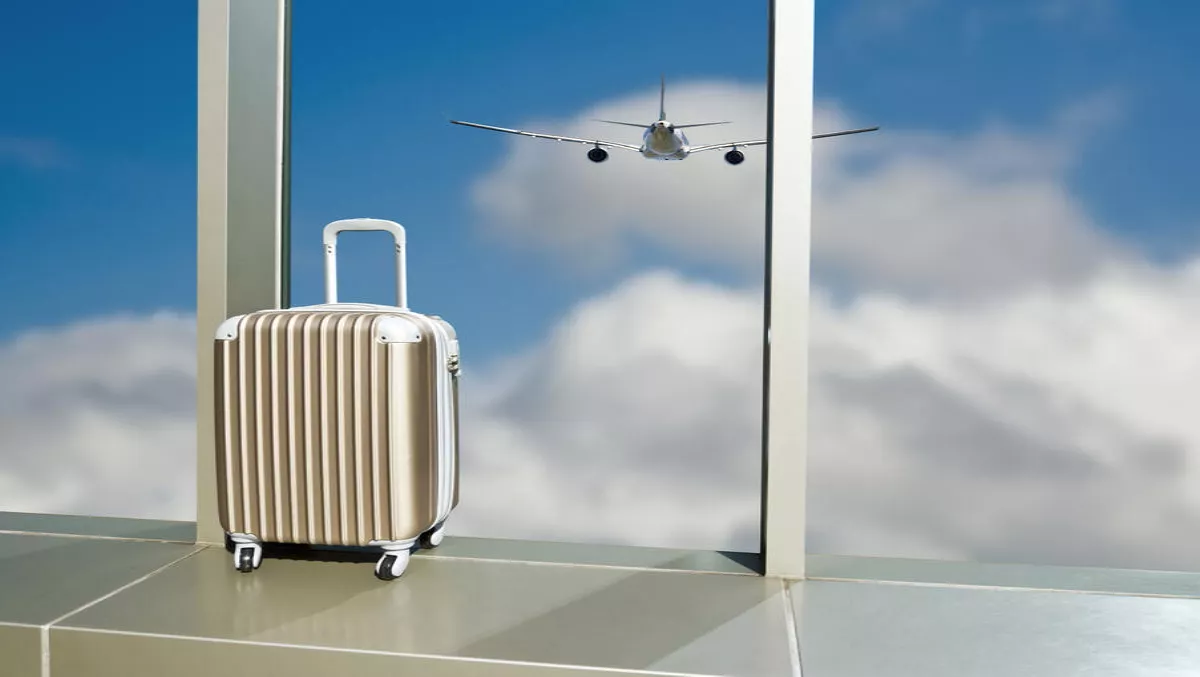 Pullman cloud high at Sydney Airport
By Sam Worthington,
Tue 5 Jul 2016
FYI, this story is more than a year old
The five star Pullman Sydney Airport has become the latest hotel associated with the AccorHotel Group to deploy a combined cloud-based collaboration solution.
Deploying the solution via the cloud will enable advanced communication to all guest services and also reduce its up front costs by distributing the investment over a number of years.
The solution is an integration between Alcatel-Lucent Enterprise cloud solution and Jazz, McLaren Technologies' cloud-based management service for voice.
This is the seventh deployment of the innovative cloud based solution in Australia and New Zealand. It follows successful projects in Adelaide, Mackay, Newcastle, Brisbane and the soon to open Sofitel Wellington in New Zealand. ​
Daniel Marden, director IT business systems with AccorHotels believes the move is an industry shaker.
"Our movement towards a cloud-based telecommunications system is quite innovative for the hotel industry here in Australia and it's something we see as a true competitive advantage. As the hotel industry faces technology disruption and stiffer competition than ever before, it's important that we too are embracing the power of technology," says Marden.
"The structure of the deployment, where we work on a consumption basis, allows our chains to be more profitable in our busy periods. It also shields us from the risk in downturns. It encourages our individual sites, which now includes the Pullman at Sydney Airport, to innovate and drive reservations, as rewards are increasingly linked to performance. It will also help us continue and sustain growth, enabling rapid implementation for planned new sites with central and remote management," he adds.
Matthew White, CEO of McLaren Technologies says that although the technology in each of the AccorHotels sites is innovative, it's the commercial model upon which the solution is built that's truly groundbreaking.
"The feedback we are getting from the customer is that the financial model aligns neatly with their business model – which can be seasonal and unpredictable. By aligning the billing to the seasonal nature of the hospitality industry we are providing AccorHotels with a competitive advantage," says White.
"In an increasingly competitive hospitality industry, it's this shared risk and reward model which will help hotels continue to grow into the future."