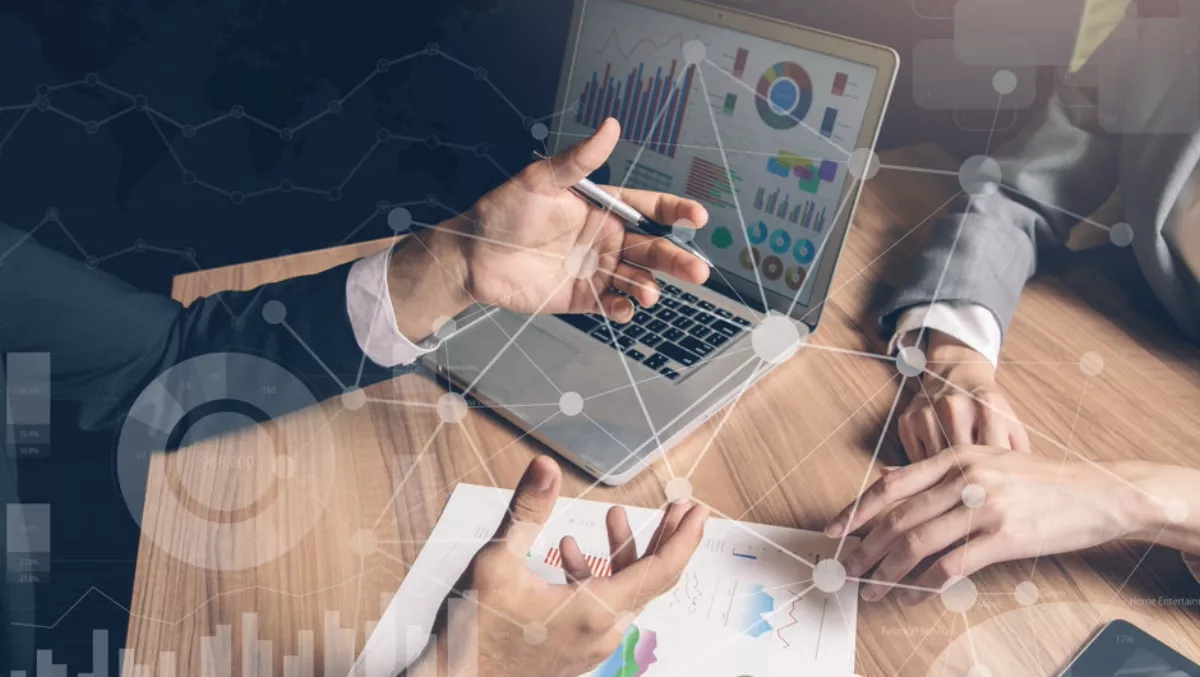 Pure Storage expands enterprise data management solutions
FYI, this story is more than a year old
Pure Storage has released ObjectEngine, a data protection platform purpose-built for flash and cloud, and added new DirectFlash Fabric capability for end-to-end NVMe and NVMe-oF support in Purity 5.2 - the software-defined engine of its FlashArray//X products.
ObjectEngine is designed to enable data centricity for the enterprise and built on cloud-native technologies from recently acquired StorReduce, ObjectEngine further unifies cloud and on-premises with seamless, rapid backup and recovery across both.
With ObjectEngine, enterprises can implement a modern approach to data protection, built from the ground-up for contemporary challenges, to restore on-demand and enable the use of data in the cloud.
"For too long, backup and protection has been an insurance policy rather than a strategic asset," says Pure Storage FlashBlade general manager Matt Burr.
"In today's ultra-competitive environment, organisations need every advantage possible to ensure they get the most value out of their data. That means fast recovery to ensure data is back in production use as quickly as possible - modern organisations simply cannot afford to wait days or weeks.
With ObjectEngine, customers can modernise their entire data protection strategy to a "flash-to-flash-to-cloud" approach and meet increasingly stringent backup and restore SLAs without any change to their existing backup workflow.
DirectFlash Fabric enables customers to improve the performance of enterprise mission-critical applications as well as new web-scale applications that traditionally have relied on direct attached storage.
According to Google, 53% of mobile users will leave a site that takes over three seconds to load - applications must be available and accessible at all times.
To provide a consistently amazing user experience, enterprises must cost-efficiently support widespread deployment of applications that span clouds, break free of silos and drive the benefits of an innovation platform both in the cloud and on-premises.
"The future is delivering applications and services at the speed of thought," says Pure Storage products and solutions vice president Chadd Kenney.
"To do this, applications can no longer live within barriers, they must interact, intercommunicate and share datasets in real-time. Architectures must converge and break down the barriers that exist today. DirectFlash Fabric is a key component for helping enterprises unify SAN, DAS, and Cloud.
DirectFlash Fabric delivers optimisation between storage controllers and hosts over fast networking and makes Ethernet a first-class citizen in the data center for storage.
With the new capability, Pure is extending its DirectFlash technologies to Non-Volatile Memory Express (NVMe) over Fabrics to enable increased efficiencies across the network, in particular with Red Hat Enterprise Linux and cloud-native, web-scale applications such as MongoDB, Cassandra and MariaDB get the benefits and efficiencies of enterprise-grade shared storage.