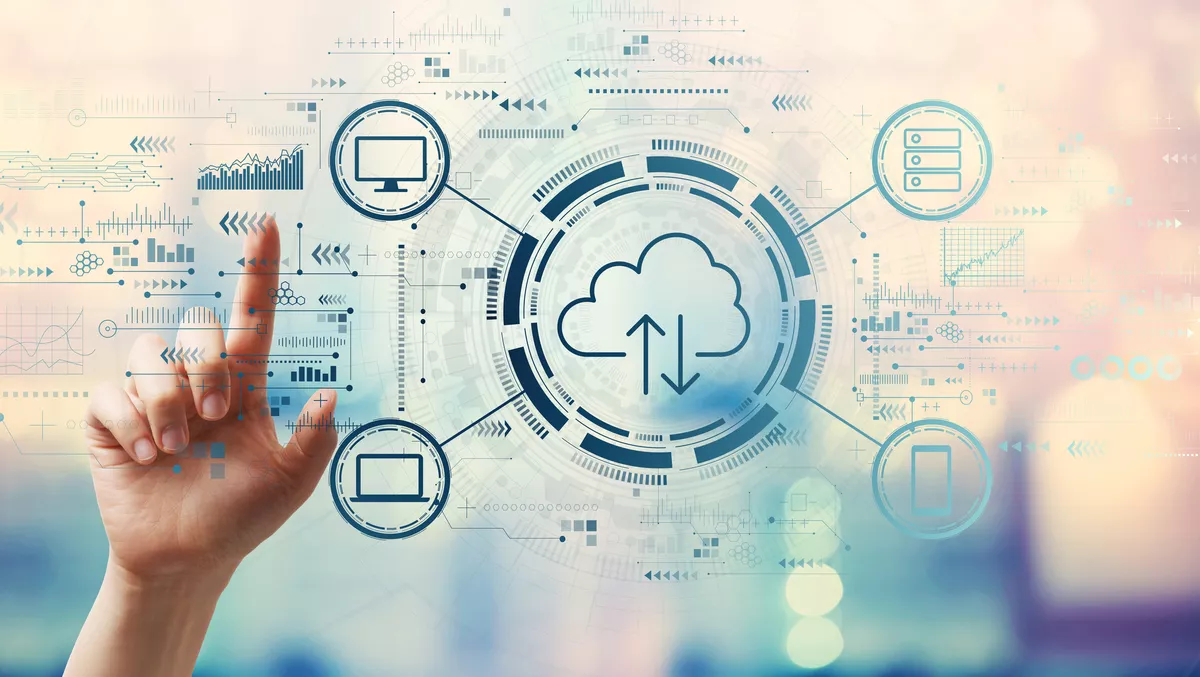 Pure Storage partners with Matrix Solutions, showcasing importance of as-a-service models
FYI, this story is more than a year old
Multi-cloud storage provider Pure Storage has announced its partnership with Australian managed service provider Matrix Solutions.
The partnership was formed on the primary basis of enhancing small and mid-sized enterprises in the legal and financial sectors, utilising new technology to enhance data solutions on multiple platforms. Pure Storage hopes the partnership success with Matrix Solutions can showcase the power of as-a-service models for enhanced customer satisfaction and provide services in the future.
Matrix Solutions, which specialises in enterprise-level technology, found that its unreliable storage infrastructure led to customer dissatisfaction.
Many of their high usage programs and systems run on SQL servers and therefore demand superior performance. Pure Storage says this demand often leads to slow load times and remote desktop sessions that time out, which disrupts a client's productivity.
To help meet demands and solve challenges, Pure Storage has initiated the service consumption model of Pure as-a-Service, which they say was a financial game-changer with Matrix Solutions' storage investment. They also say, as a result, the reliability of its solutions saw an immediate drop-off in customer complaints.
The new solution ensured infrastructure was protected with proactive capacity management guarantees, and their Evergreen Storage maintenance plan also offers additional support. Matrix Solutions clients will also always have access to the latest technology and predictable pricing to help them manage their IT budgets as a result of this new partnership and technology.
Matrix Solutions founder and managing director Anthony Ridley-Smith, says switching to Pure Storage solutions helped create peace of mind for the business, and the partnership shows the power of these kinds of solutions in general.
"The day Matrix Solutions put everything on Pure Storage, the phone literally stopped ringing; there were no complaints and no tickets logged. The solution just runs and there is no need to log on to the system to check anything. Basically, the team doesn't even have to look after Storage anymore, it's just running in the background and is consumed as needed," he says.
Pure Storage VP for Australia - New Zealand Michael Alp says that supporting a business and its customers is the lifeblood of the SaaS industry, and this new partnership proves that investment in infrastructure like this can help businesses in the long term.
"SaaS and managed service providers focus on specific business impact and value in their core markets just like Matrix Solutions does with legal firms and the finance industry. Products like Worldox need extraordinarily high service levels to ensure customers are elated with the service. It needs to be always available, fast, adaptable, and safe.
"The storage infrastructure underneath it and the other services Matrix Solutions provides needs to be all these things as well as cost effective to maintain, grow, and manage. We are really happy to provide Pure as-a-Service as a part of Matrix Solution's delivery infrastructure to help it meet its business objectives."