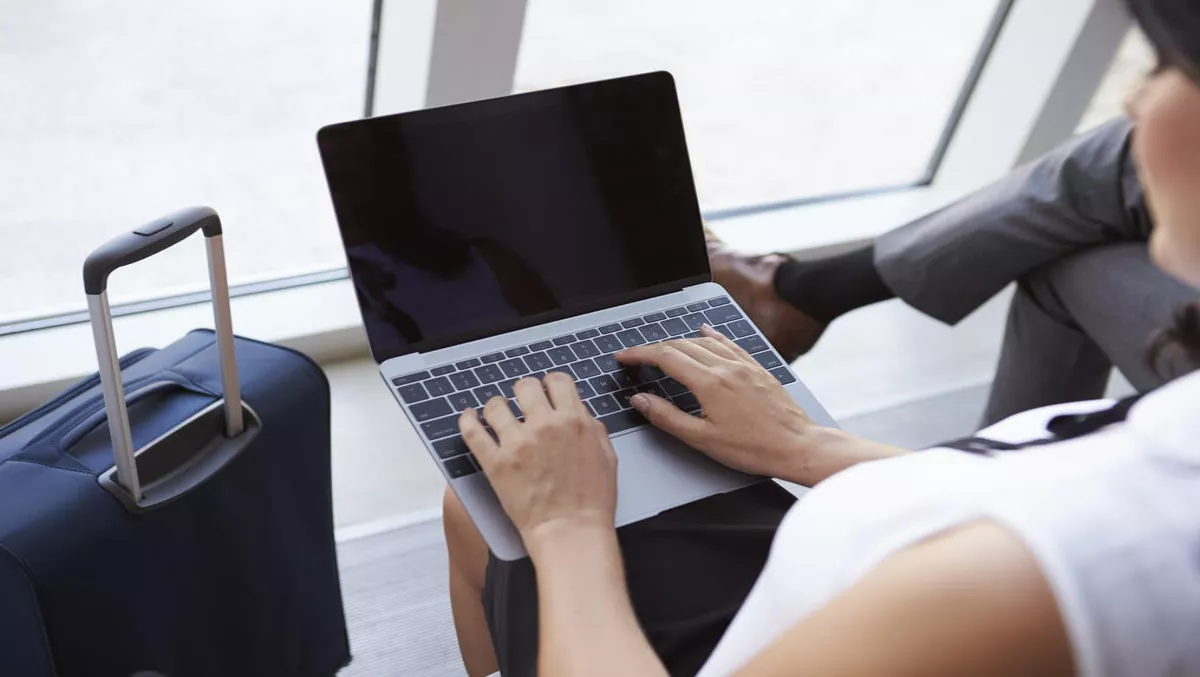 Purple & FLEXdata lock in three-year WiFi contract with Queensland Airports
By Sam Worthington,
Tue 7 Feb 2017
FYI, this story is more than a year old
Purple and FLEXdata Solutions have signed a three-year contract to supply guest WiFi and location analytics to Queensland Airports.
FLEXdata Solution is a systems integrator located on the East Coast of Australia.
They installed Cisco Meraki Wireless and Purple's WiFi solution at four airports owned and operated by the firm.
Out of all the locations, the Gold Coast Airport will also be a central transport hub for the 2018 Commonwealth Games.
Purple's cloud platform is being used by QAL to improve the customer experience in their terminals.
Location analytics reports show passenger queues and dwell times which the company says is helping to improve workflow management and reduce wait times in key zones.
The solution has also enabled the business to distribute intelligent, targeted, marketing campaigns to airport travellers in real time.
Data that Purple's platform generates gives businesses providing guest WiFi the opportunity to interact with their customers in real time, highlighting products, information and rewards that are truly relevant to that individual.
Gavin Wheeldon, CEO of Purple, says it's great to see FLEXdata Solutions join our growing list of partners based in Australia.
"Having already secured a three-year contract with QAL, it will be exciting to see where this partnership can take us," he says.
"FLEXdata Solutions recognises the true value of Purple's cloud based platform and how it allows businesses to understand more about their physical spaces."