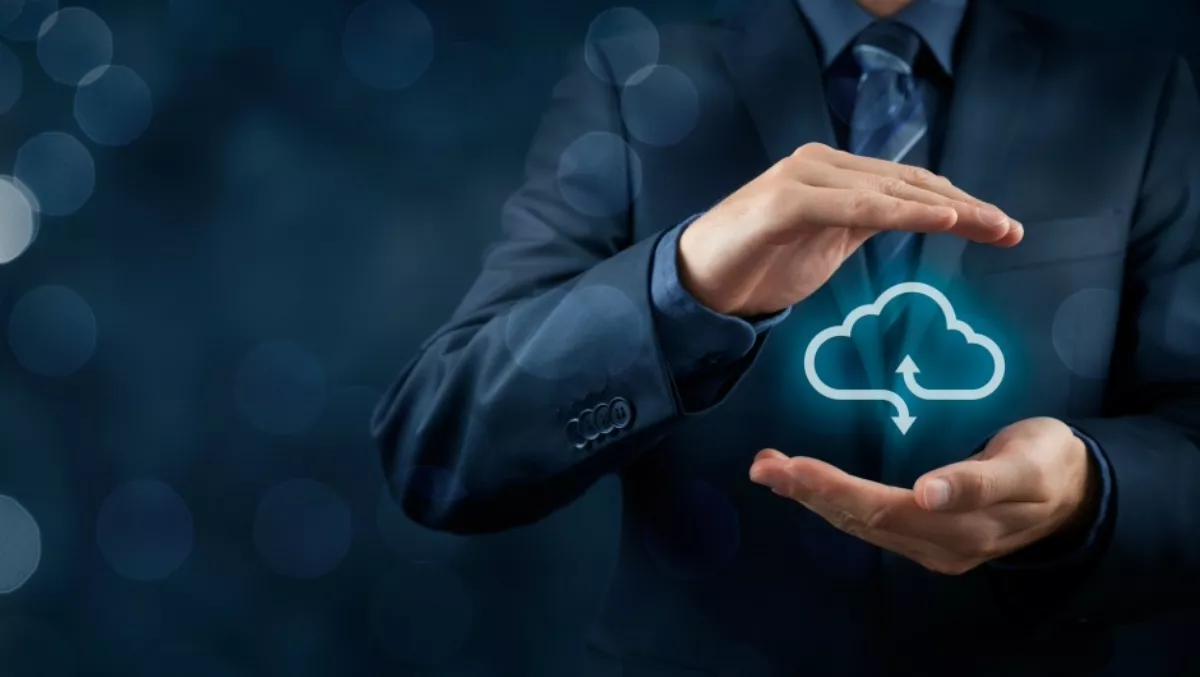 PwC brings together local cloud providers to create open platform
FYI, this story is more than a year old
PwC is working with a range of Australasian cloud providers, from start-ups to market leaders, to deliver a purpose-built cloud platform that combines a range of cloud solutions.
Known as PwC's Next and set to be available this March, the offering brings together multiple cloud accounting tools and a host of other integrated cloud applications on a customisable dashboard.
The initial eco-system includes the ability to integrate with Xero, MYOB, Spotlight Reporting, Shoeboxed, ezyCollect, Debtor Daddy, Exsalerate, ENTO, NowInfinity, IODM and Hedgebook, as well as PwC digital business tools such as the Nifty R&D (Australian tax rebate claim tool).
"We recognise every client is different, with different business needs," says Scott Mcliver PwC cloud leader.
"Through PwC's Next, our clients can mix and match what tools they need to run their business, and have them all on the one dashboard with the one log in. We are committed to an open and agnostic platform meaning we've got multiple General Ledgers and add-on solutions from day one. This gives our clients the freedom to choose the cloud tools that best suit their business needs," he says.
"There's a phenomenal amount of innovation happening in the local cloud environment - having an open platform that allows us to continuously bring on best of breed solutions for our clients is absolutely critical," Mcliver says.
Key features of PwC's Next:
Accessible anytime, anywhere on any device
Single sign-on
Multiple entities
Access to live financial data
Holistic view of entire portfolio in real time
Ability to personalise dashboard view with information relevant to particular stakeholder
Real time notifications on business performance
Integration capability with more than 60 different cloud-based business tools (from GLs to CRM, payables automation and inventory management)
"We know our clients are looking for deeper insights and visibility of the 'whole picture'. The ability to get on the front foot in making decisions. We are committed to arming our clients with the very best tools in the marketplace to enable them thrive in the digital era." Mcliver says.
"Through PwC's Next, our advisers will work with clients in real time on their customised cloud dashboard to solve their unique business problems, surface valuable insights and help clients realise their business goal," he says.
Related stories
Top stories