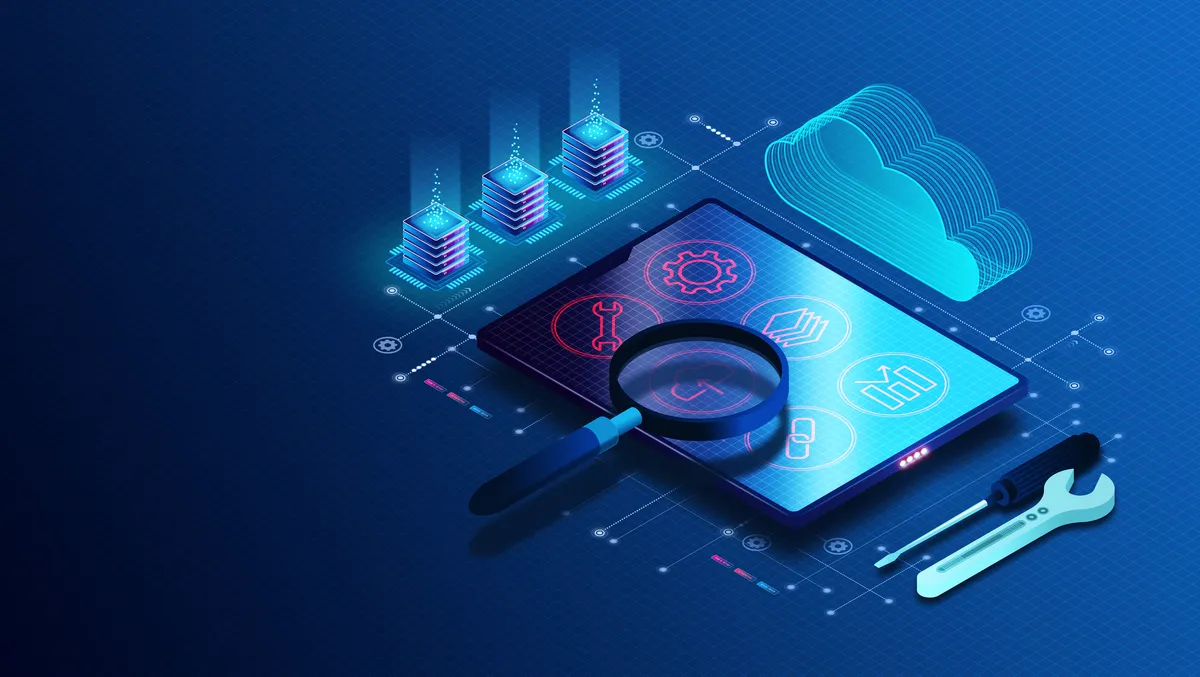 QAwerk introduces overnight software testing services
Ukrainian software testing and quality assurance agency, QAwerk, has introduced its Overnight Testing services for clients in Australia, New Zealand and the West Coast. The innovative service is aimed at businesses that need to maintain the pace of technological developments to meet market demand for faster product releases.
To keep up with the quick pace of technological innovation, businesses must be able to act quickly. The new service from QAwerk provides companies with testing results before the start of a new working day, thereby allowing them to expedite their product development and release cycles.
QAwerk CEO, Konstantin Klyagin, emphasises that quality should not be an afterthought in the software development cycle, but rather an integral part of it. He states: "Testing is a time-consuming process. Our new Overnight Testing service will help Australian, New Zealand and West Coast companies speed up the development cycle and deliver high-quality products faster."
For over eight years, QAwerk has been providing top-quality software testing services to various industry sectors, including SaaS, mobile, desktop, web, and web3 products. They have assisted businesses across North America, Europe, and Asia, testing over 300 products before their successful launch.
The agency offers a comprehensive range of software testing services, including manual and automated web, desktop, and mobile application testing, AR&VR testing, and dedicated QA teams. Boasting a team of highly skilled QA engineers, QAwerk ensures that software meets the highest quality standards.
QAwerk has a proven track record of delivering high-quality software testing services across various sectors, such as e-commerce, e-learning, media & entertainment, healthcare, and game development. Among its client base are established companies like the Swiss medical training company Virtamed, the US-based storytelling platform Unfold, and Belgian sustainable e-commerce store Kazidomi.
Key benefits that QAwerk brings to Australian software developers and businesses include an experienced and qualified team with over 120 years of combined experience, competitive rates, custom solutions, full-range software testing services, and a clear and transparent workflow. Their services start from $549, and on average, it takes 11 days from the initial call to delivering the first bug reports.
Based in Ukraine, QAwerk is an independent software testing agency with offices in Kyiv and Zaporizhia, and remote employees across Europe. Since its establishment in 2015, QAwerk has made a name for itself as a trusted provider of software testing and QA services with a solid history of delivering high-quality testing solutions to clients globally.
Contact Maryna Dimova, PR Manager at QAwerk for more information about QAwerk and their Overnight Testing service.