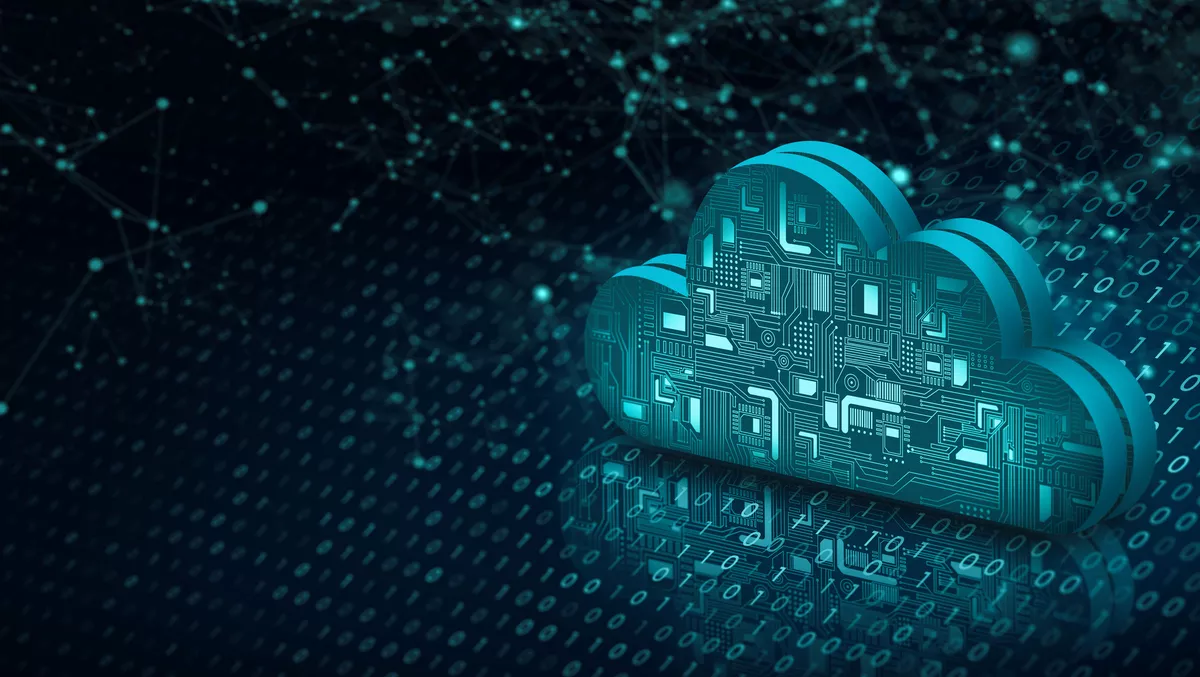 Qlik announces support for Amazon's latest cloud data warehouse
FYI, this story is more than a year old
Qlik has announced support for the newly launched Amazon Redshift Serverless cloud data warehouse with integrations to both Qlik Sense cloud analytics and Qlik Data Integration.
As organisations look to activate key enterprise data sources such as SAP and Mainframe for cloud analytics at scale across the business, customers can now leverage Qlik's solutions alongside Amazon Redshift Serverless to deliver relevant and timely data to business users when it matters most for decision making, the company states.
Itamar Ankorion, SVP technology alliances at Qlik, says, "Qlik has a long history of supporting Amazon Redshift customers since its debut ten years ago.
"Combining Amazon Redshift Serverless with Qlik Data Integration ensures joint customers have the relevant and timely data they need from key sources like SAP and Mainframe for analysis on-demand through the cloud, while also benefiting from the ability to scale analytics through the cloud with Qlik Sense to any team across the organisation when they are making decisions.
The support for Amazon Redshift Serverless is the latest milestone in Qlik's continued work with AWS centred around maximising the value of enterprise data for cloud analytics.
Last year, Qlik launched a collaborative solution with AWS to help enterprises drive more value from their SAP data by leveraging Qlik Data Integration to deliver real-time, analytics-ready data from their SAP systems into AWS.
This solution leverages Qlik's expertise in accessing and transforming SAP data for analysis, using best in class cloud data warehousing, data lakes and machine learning initiatives.
"The ability to more easily access and integrate SAP data for analysis to enhance decision-making unlocks a significant source of value from one of our most important data assets. With Qlik Data Integration feeding our AWS environment with SAP, we are better positioned to unlock the value of our SAP data as part of our larger journey to being fully data-driven across the organisation," comments Clint Clark, VP finance performance systems and data at Schneider Electric.
Qlik has been an AWS Advanced Technology Partner since 2020, achieved AWS Migration and Modernization Competency in 2021, and has both Qlik Sense Enterprise SaaS and Qlik Data Integration available in AWS Marketplace.
The breadth and depth of integrations and designations all point to customers being able to confidently deploy Qlik technology alongside AWS to drive more value from all their data in the cloud.
Yan Leshinsky, VP Amazon Redshift, says, "Customers love Amazon Redshift's best-in-class price performance and rich SQL feature set including new capabilities such as semi-structured data, machine learning, and data sharing. As data volumes and the needs to get insights from data increase, customers want to make Redshift even more widely available to users in their organisations who aren't data warehouse experts.
"With Redshift Serverless, customers get everything they love about Redshift together with ease of operations. The simplicity and automated scaling capabilities along with the pay-as-you-go model makes Amazon Redshift easier and more cost-effective choice for these dynamic business environments."