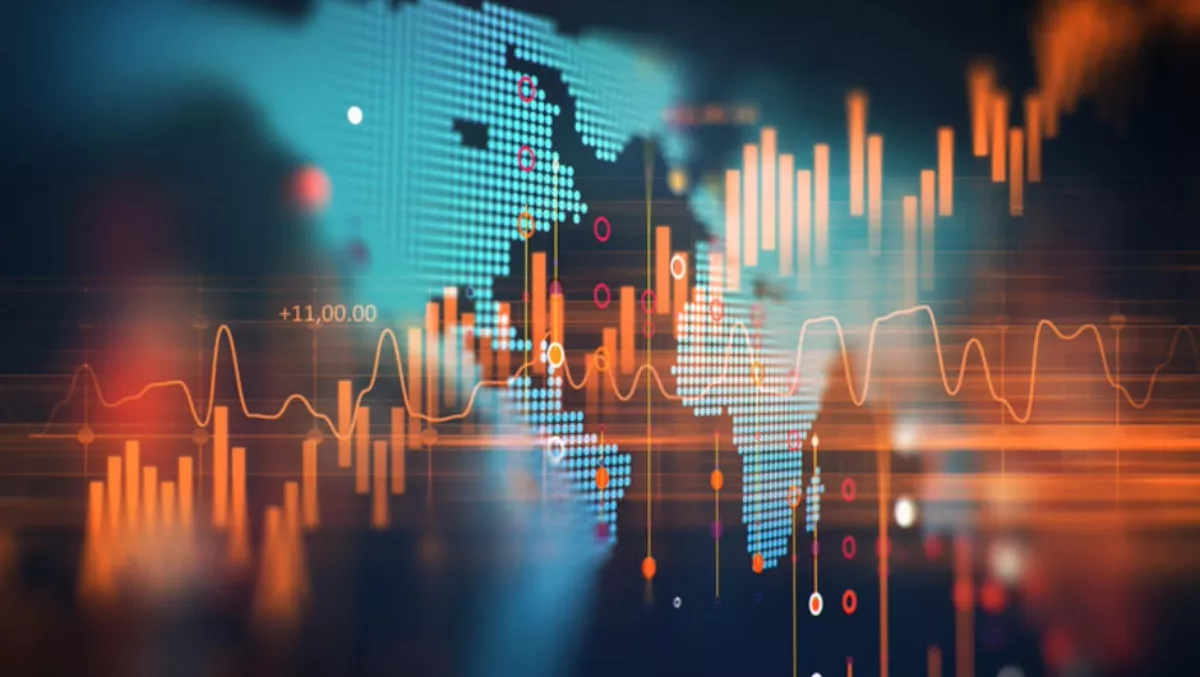 Qlik named Leader in Gartner's Magic Quadrant for analytics and BI
FYI, this story is more than a year old
Data analytics company Qlik today announced it has been positioned by Gartner as a Leader in the Magic Quadrant for Analytics and Business Intelligence Platforms.
This designation marks the eighth consecutive year that Qlik has been positioned in the Leader quadrant.
Qlik CEO Mike Capone says, "We are delivering immense value to customers while expanding the definition of what it means to be a leader in the BI industry."
"With an enterprise-class platform that can expand into every part of their business, Qlik is helping to drive customers to leadership positions in the Analytics Economy.
"As the market pioneer, Qlik has continually invested in innovation and our modern, cloud-ready platform is the foundation for transformational disruption in our customers' enterprise-wide analytics strategy."
Early on, Qlik set out to solve what it perceived to be the biggest problem with modern BI tools – restricted linear exploration.
Qlik's associative technology brings data together without complex data warehouses and enables users to explore in any direction they want.
The ability to combine all data sources quickly and easily, search and explore without limitation and pivot your line of thinking based on what you see is a differentiator at the heart of Qlik's position in the industry.
This free-form exploration is valuable because insights come from truly understanding the data from all angles.
To do so across an organisation, it is critical to increase the level of data literacy of all users.
Qlik offers free courses to help business users capitalise on the unprecedented economic opportunity available in the Analytics Economy.
Over years of continued innovation and changing the face of BI, Qlik maintains its belief that all people need to drive analysis from any data source - on-premise, in the cloud, in a hybrid environment, internal or external – without restriction or limitation.
Qlik continues to expand the market by delivering an extensible, cloud-ready platform that companies of all sizes can consider the centrepiece of their analytics strategy.
Qlik Sense is built on a fully integrated, cloud-ready platform powered by the patented Associative Indexing Engine.
Qlik Sense combines enterprise readiness and governance with intuitive visualisation and exploration, analytics and self-service data preparation capabilities.
This allows organisations to meet the broadest range of BI use cases from a single platform leading to consistent, data-driven decision making.
With a flexible, low-cost monthly subscription, streamlined administration and a fully web-based experience, customers can benefit from Qlik Sense Cloud Business with no capital costs or commitments.
And through its open APIs, Qlik offers integration with natural language generation and processing, predictive analytics, and an augmented intelligence.
Related stories
Top stories