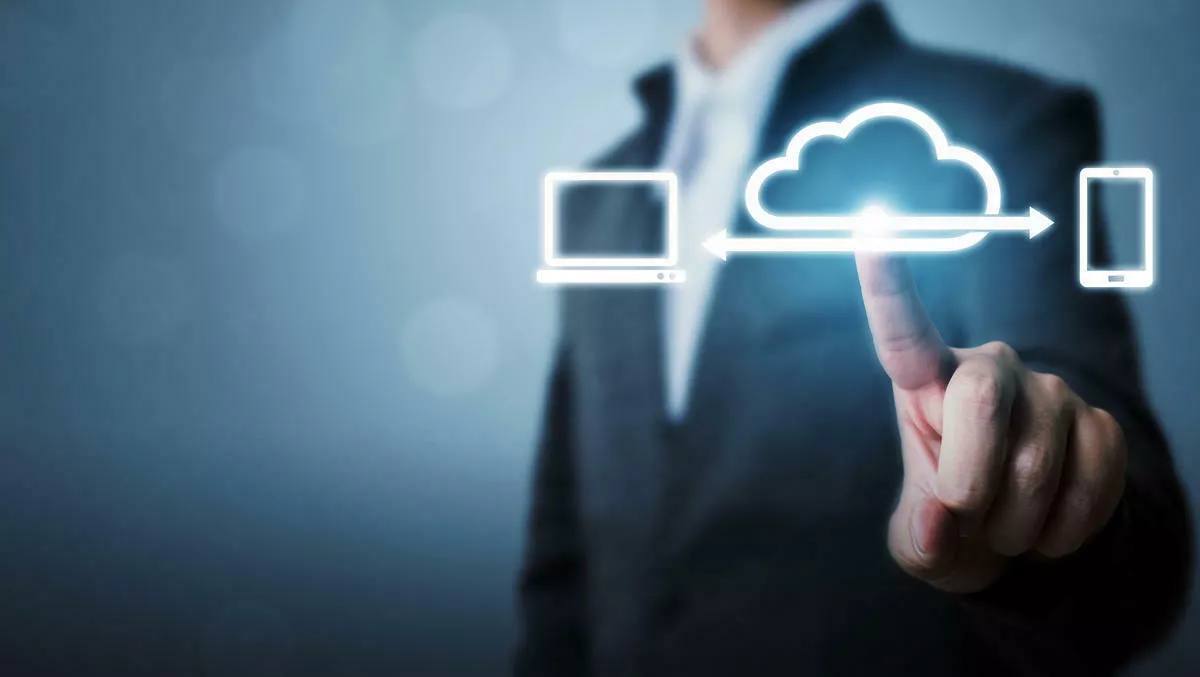 QNAP to support Archiware backup solutions
FYI, this story is more than a year old
NAS solutions provider QNAP and data management software firm Archiware have jointly announced that QNAP's NAS operating system QTS 4.4.1 now supports Archiware and Pure software.
According to the companies, Archiware's P5 software offers platform agnostic data management for backup, archiving, and cloning.
The browser-based software is now optimized to run on QTS 4.4.1 and comprises four distinctive modules for securing and restoring data: P5 Synchronize, P5 Backup, P5 Backup2Go, and P5 Archive.
For long-term and offsite data protection, P5 Backup and P5 Archive also support QNAP NAS data backup to LTO tape and public cloud as storage target options.
The new integration will help businesses to secure their technology assets and VMware virtual machines.
QNAP further explains that virtualisation is an essential component to modern IT infrastructures. Integrated with Archiware Pure 2.0, QNAP NAS can provide a backup solution for ensuring VMware virtual machines are maintained and have a safe backup.
"Keep your digital assets safe and strengthen your 3-2-1 backup strategy! Use Archiware P5 Backup to back up your NAS data to another server, tape, or the cloud for multiplied data protection," QNAP explains.
Archiware Pure is free software with optional paid technical support, which can help SMB customers secure VMware environment for free and simplify backup and restore of virtual machines.
"We are very excited to team up with Archiware to bring enterprise-grade backup and disaster recovery capabilities to organizations of all sizes," says QNAP general manager Meiji Chang.
"As file sizes become larger and video resolution continues to improve, and companies are placing important production and operations data into VMs, our partnership with Archiware eliminates the challenges of backup and recovery of media files and VMware VMs.
The data management solution that integrates Archiware P5, Archiware Pure, and QNAP extend customers data management capabilities while providing them secure data protection and long-term storage previously only available to enterprises," adds Archiware CEO Josef Doods.
"Long-term preservation of media assets on LTO tape offers the most professional and durable solution at the lowest price point per terabyte (TB). Archiware and QNAP are now making this accessible for more customers to make preserving, tagging and finding assets for re-use, reference and monetization as easy as creating media.
Archiware P5 is available for a free 30-day trial license on systems that can run x86-based (64-bit) QNAP NAS (Intel and AMD), with at least 2GB RAM. It is available for download from QNAP QTS App Centre.