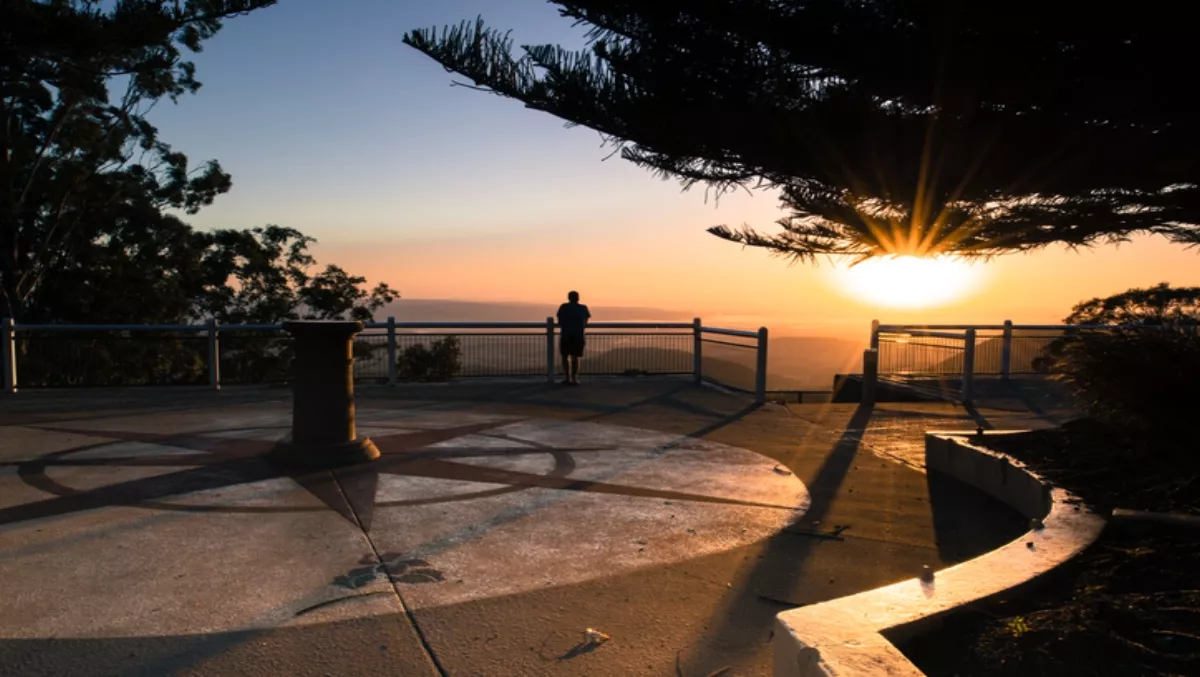 QPC beats out several vendors, wins Toowoomba MSP contract
By Sam Worthington,
Fri 30 Sep 2016
FYI, this story is more than a year old
Toowoomba's regional council has signed a managed services contract with contact centre solutions company QPC.
Within the agreement, QPC will provide third-party support for future upgrades to the council's existingInteractive Intelligence Customer Interaction Center (CIC) omnichannel customer engagement software suite, as well as consultancy support.
The council originally deployed Interactive Intelligence over five years ago. And, in recent years, the council has continued to maintain its contact centre operations in eight separate centres.
In an aim to improve consistency, residents now have one single point of contact for all council enquiries. However, the council will still maintain a presence in each of the service centres, providing automated routing to the correct facility or relevant department.
For customers, there is now only one single convenient telephone number that offers 24 hour a day service and a centralised contact point for any queries.
Following a comprehensive tender process, QPC was chosen by Toowoomba Regional Council out of a number of different vendors.
Kirrily Rowan, manager of customer service for Toowoomba Regional Council, says QPC met all the criteria for the contract.
"As they are expert in driving great outcomes from the Interactive Intelligence technology we are very confident that the council will benefit from a seamless transition to QPC for our managed services requirements and contingency planning strategy," she says. Toowoomba Regional Council is the ninth biggest local government organisation of the 74 regions in Queensland and governs an expansive $4 billion asset portfolio.
"Our ultimate aim is to ensure that our contact centre operations contribute to create a great customer experience for residents and businesses in the region."