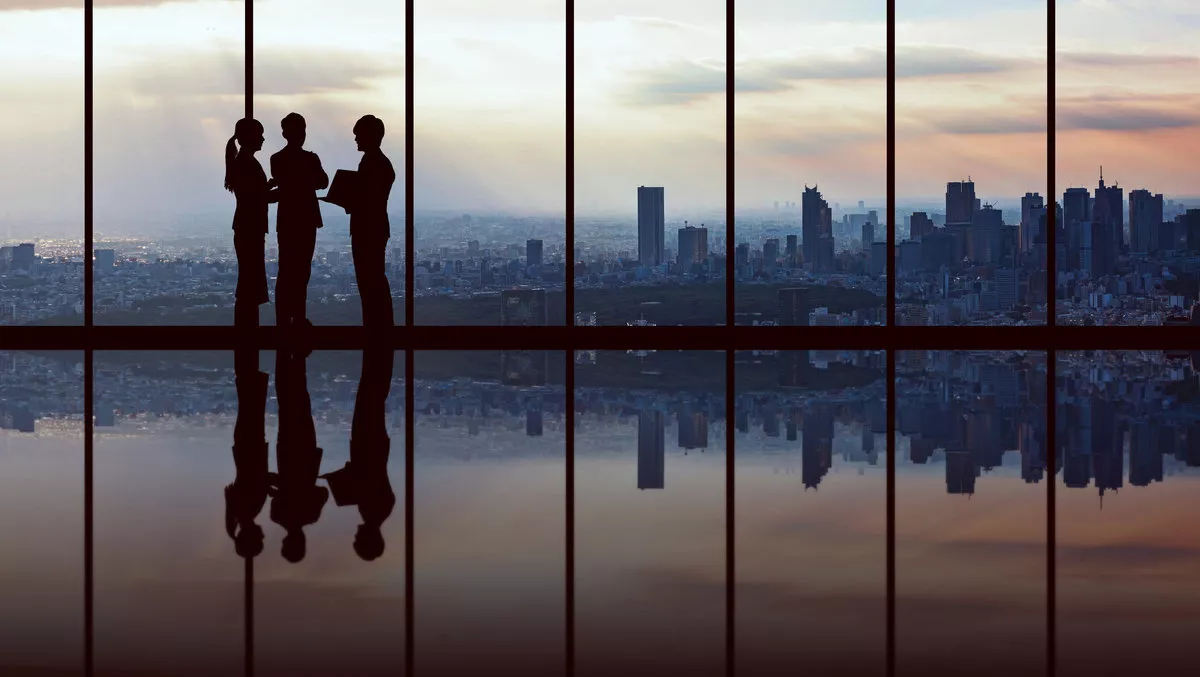 Qualtrics expands research & strategy team in APJ
FYI, this story is more than a year old
Experience management firm Qualtrics has expanded its research services and strategy team with three new appointments, in a move the company says demonstrates its growing investment in the Asia Pacific and Japan region (APJ).
Amongst the appointments are Lisa Khatri, who has been promoted to the new role of research and brand experience lead in APJ. In her role, Khatri will provide customers with expert advice and consulting services to guide, enable and support best-in-class research and experience management (XM) programmes.
She will also focus on developing and building Qualtrics' research and brand capabilities, including brand tracking programs, to help organisations unlock and integrate the insights needed to grow their brands in the experience economy.
In addition to Khatri, Sam Burgess and Bill Guo join Qualtrics as research experts. Together they bring almost 30 years' collective research experience from time at brands including GfK and FiftyFive5 respectively. They boost Qualtrics' local consulting expertise used by many brands, including Qantas, Volkswagen, and Finder.
According to Bill McMurray, managing director for Qualtrics in APJ, the new appointments reflect the rapid growth and growing expertise and presence of Qualtrics in APJ since its 2015 launch. By the end of 2019, the company aims to increase the size of its APJ workforce to more than 200 – an expansion of more than 100 in less than 12 months.
"Great experiences are the new frontier of competitive advantage for businesses. But to deliver great service, businesses must be able to identify and address the experience gaps within their organisation," says McMurray.
"The expertise available from Lisa, Sam, and Bill is world-class," he says.
"Together – along with Qualtrics' dedicated and growing research services - strategy team – they will help brands unlock the insights they need to provide the exceptional customer experiences that will drive brand awareness and elevate business performance," explains McMurray.
"These appointments are part of Qualtrics' significant and ongoing investment in expanding operations and expertise across APJ," he says.
"In less than 12 months we have almost doubled the size of our workforce in the region, including a number of senior appointments, and that growth will accelerate into 2020."
Khatri adds, "On any given day a consumer is exposed to between 4,000 and 10,000 brand messages across a range of platforms. Helping brands cut through the noise – by truly understanding what is happening in their market and how to best respond – is one of the key objectives in my new role.
"Brand tracking and experience programs are critical to success in today's fast-moving and saturated markets, and I'm looking forward to demonstrating the simplicity and ease at which organisations can achieve this with Qualtrics," she says.