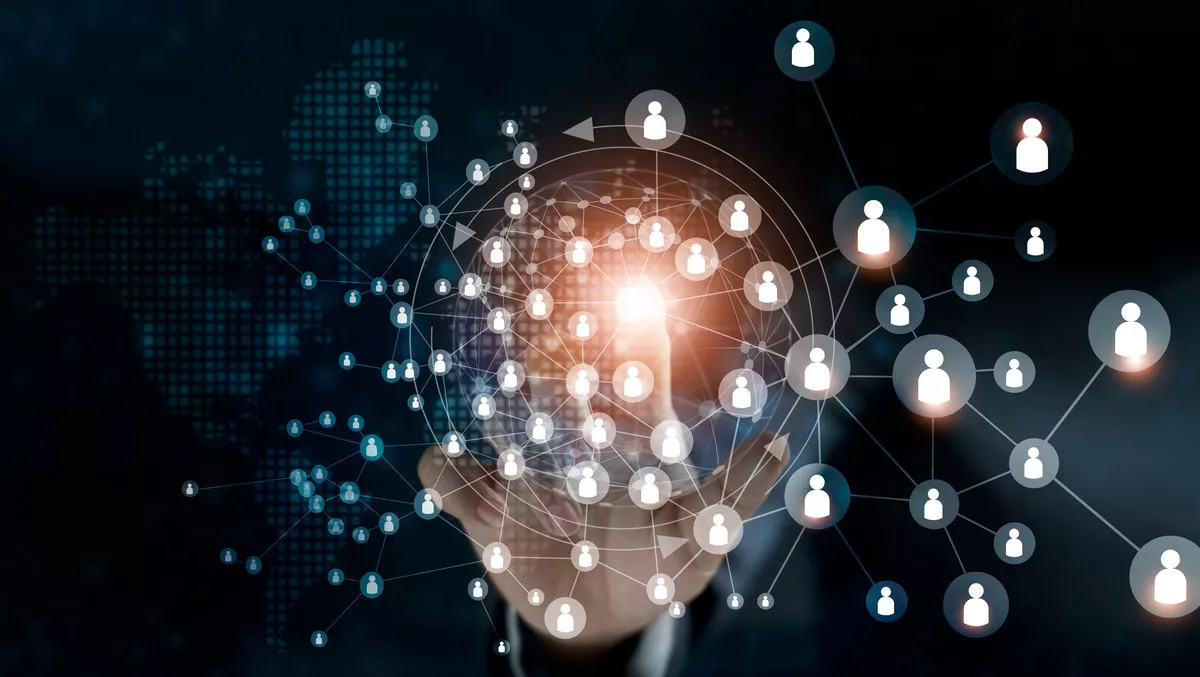 Qualtrics grows market share in APJ
FYI, this story is more than a year old
Qualtrics announced it has surpassed more than 1,000 customers in Asia Pacific and Japan (APJ).
Since launching its APJ operations in Sydney in 2015, Qualtrics has experienced growth cementing its position.
The company - which was acquired by SAP in January 2019 - now operates seven offices across Australia, New Sealand, Singapore, and Japan; and employs more than 150 people.
Qualtrics APJ MD Bill McMurray says, "The rise of Qualtrics in Asia Pacific and Japan over the last four years has been nothing short of remarkable. In 2015 we had 250 customers and just a handful of employees in the region.
"Surpassing 1,000 customers in such a short period is a testament to the quality of the experience management technologies, services, expertise, and support Qualtrics provides to customers, and the hard work of our ever-growing team.
"Now, in partnership with SAP, Qualtrics is significantly increasing our focus on helping organisations succeed with XM. SAP is excited to join us on this journey, and is heavily investing resources into helping Qualtrics and our customers during this exciting phase of growth.'
"The opportunities presented by joining the SAP family will accelerate our growth in the years ahead, and we're going to deliver it by staying obsessively focused on helping brands grow and succeed with XM on the Qualtrics platform," added McMurray.
Capitalising on a major market opportunity
XM is the process of monitoring every interaction people experience with a company in order to spot opportunities for improvement. Qualtrics believes XM represents a market opportunity exceeding the combined market opportunities across CRM, HCM, ERP, and marketing automation.
The Qualtrics Experience Management (XM) Platform enables brands to manage the four core experiences of business - customer, employee, product, and brand - through a single platform.
The XM platform is a suite of research and feedback tools that make it easy for brands to gather experience data (X-data), which are the beliefs, emotions, and intentions that tell you why things are happening, and what to do about it.
Combining X-data with operational data (O-data) pulled from existing systems such as HRIS, CRM and web analytics ensures business decisions are based on facts and the intangibles.
Advanced artificial intelligence and machine learning helps uncover deep insights and makes connections between the customer, employee, product and brand experiences to help close experience gaps and drive value back to the bottom line.
"Experience is the new battleground for business. You only have to look at the fastest growing businesses from recent years to see how those focused on building experience into their value proposition are in a race to the top, while those competing on product and price are in a race to the bottom," said McMurray.