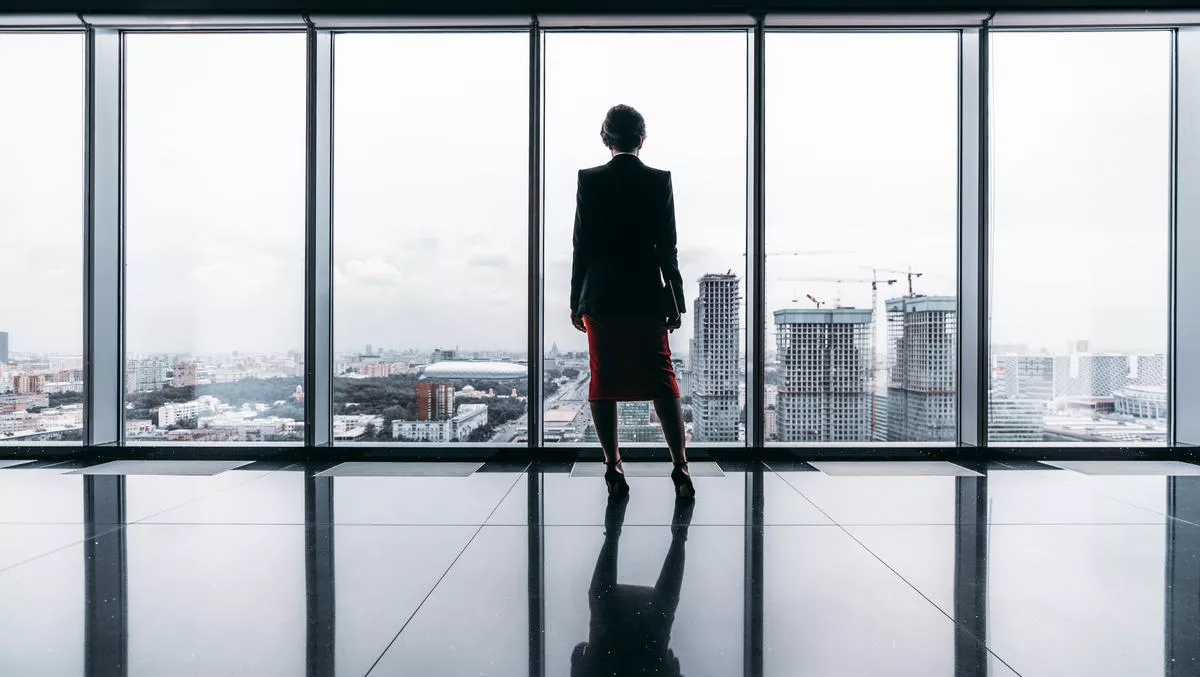 Qualtrics promotes ANZ exec to lead APJ business
Tue, 26th May 2020
FYI, this story is more than a year old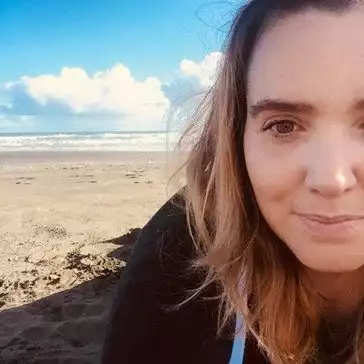 By Shannon Williams, Journalist
Brigid Archibald has been named as the new managing director for Qualtrics in Asia Pacific and Japan (APJ).
She replaces Bill McMurray, who has been promoted to the role of chief revenue officer, based in the United States.
The new appointment is a promotion for Archibald, who previously lead Qualtrics' Australia and New Zealand business.
She will be responsible for the continued rapid growth of Qualtrics in APJ, leading the Qualtrics workforce across eight offices in Australia, New Zealand, Singapore, Japan, South Korea, India, Hong Kong, and Southeast Asia.
"Drawing upon more than 30 years experience, she will provide expert advice and leadership to help businesses in APJ deliver superior customer and employee experiences in today's fast changing environments," the company says.
"We are excited to have Brigid accept this appointment as the new managing director for APJ. Since joining Qualtrics to lead our ANZ business Brigid has had an incredible impact. Her contributions have helped the region consistently exceed expectations and cement Qualtrics position as the leader in experience management," says Ryan Smith, co-founder and CEO, Qualtrics.
"She is a proven, world-class leader, and her experience will be an invaluable asset for all businesses navigating rapidly changing market dynamics," he added.
"The experiences businesses provide to customers and employees has never been more important to help economies reopen and get people back to work. Qualtrics is relentlessly focused on helping organisations get back to business the right way by uncovering the insights they need, and we are incredibly excited to have Brigid lead the way in APJ."
Archibald says, "Customer and employee expectations are accelerating at an unprecedented rate as the COVID-19 pandemic continues to transform the way people engage with businesses and public services.
"While restrictions will lift in the future, the impact of these on behaviours and attitudes will be long-lasting," she says.
"Using the Qualtrics XM Platform, businesses and governments are able to rapidly uncover and act on the insights they need to effectively support customers, citizens, and employees in this new reality and keep them engaged. Experience management is now a critical discipline for all organisations and governments, and I am excited to be at the forefront with Qualtrics."
Qualtrics launched operations in APJ under the leadership of Bill McMurray in 2015. It has experienced ultrarapid growth in the region, and is today used by more than 1,200 local companies including Samsung, Sony, Uber, Qantas, and Volkswagen Group Australia.
"Bill McMurray has done an amazing job building the Qualtrics business in APJ, and we're excited he's accepted this new role as chief revenue officer," says Smith.
"Over the last five years Bill has pioneered the XM category in APJ and his influence will be felt long into the future."
Alongside the executive appointments impacting APJ, Qualtrics announced the promotion of Stephanie Labudde to global head of tech sales, solution strategy, and enablement. She will help set the product strategy and vision for Qualtrics in this new role, drawing upon six years of experience leading technical sales and solution strategy teams.