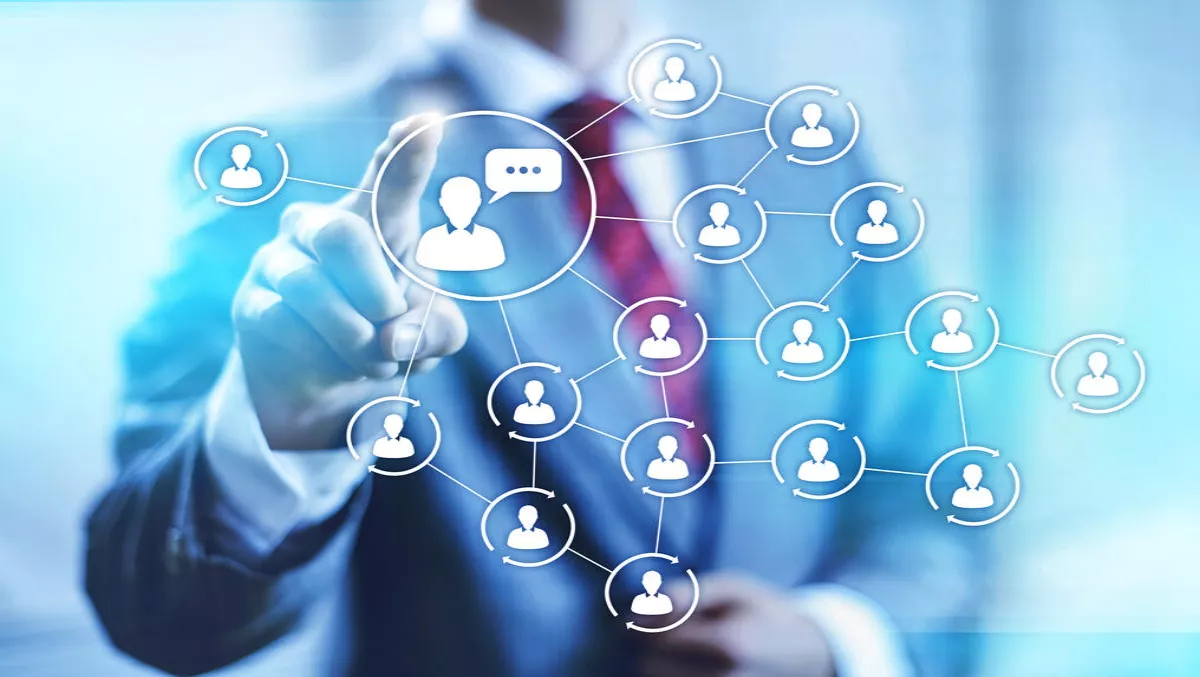 Qualtrics: Why customer experience management matters
FYI, this story is more than a year old
In today's digital world, attention to detail can give organisations an advantage and the distinctive edge.
According to Qualtrics, this is especially true when it comes to customer experience – customer experience (CX) management can be a key differentiator among the top brands today.
As customers interact with businesses over a variety of touchpoints and channels, a seamless experience isn't just a bonus, it's essential, according to Qualtrics.
Qualtrics is an experience management software company, based in the United States with operations around the world, including Sydney, Melbourne and Canberra.
Vicky Katsabaris, customer experience expert, Qualtrics, says, "a well-designed CX program should deliver real-time, actionable feedback from customers about their experiences and expectations, as well as their future intentions to recommend or purchase."
"It should connect multiple types of feedback across all customer touchpoints, and help organisations to focus on the areas of greatest impact."
Qualtrics says that through the appropriate customer measures, both lead and lag, organisations can understand their performance.
Qualtrics explains that this is done by leveraging real-time stakeholder dashboards and comprehensive reports that need to be fully adaptable as customer priorities and business needs change.
Qualtrics collated three tips for organisations to manage the customer experience more effectively:
1. Employees drive experience: Many organisations forget about the impact employee engagement has on the customer experience. At the end of the day people drive change and an engaged workforce is essential for long term success of a customer-centric brand.
2. Customer feedback is key: Managing the customer experience depends on the ability to build a stable, repeatable process for capturing customer feedback and helping people learn from that feedback so that it is embedded into the way teams work and make decisions every day.
3. Map the journey, not the moments: Businesses who map the customer journey by segment better understand the unique paths their customers take.
This lets them measure things like barriers in the journey, what drives satisfaction, what drives purchase decisions, the relative importance of each stage in the customer journey and more.
Katsabaris explains, "organisations that can tie journey performance metrics to actions can deliver customer experiences that are tailor-made to encourage loyalty and repeat purchases."
Considering this, Katsabaris says that it's important to measure journeys, not just one-off interactions.
Katsabaris continues, "organising teams around key journeys lets businesses connect their functional siloed teams and lets them work together to innovate and deliver customer value and find ways to improve efficiency, which reduces cost."
Qualtrics suggests three ways to capture in-the-moment customer feedback:
1. Timing is everything: Understanding when to capture feedback is critical, so the business can learn about the entire experience and adjust quickly.
2. Get the right feedback to make the best decisions: Just asking customers for their opinion is not enough. Organisations could be asking the wrong questions, which means they are collecting and measuring data that does not lead to the best decisions.
Going deeper with the questions, pulling out a customer's expectations, drivers and perceptions, will help the business learn how to do things better.
3. Prioritise closing the loop at scale: The faster the business can get customer feedback to the right teams for action, the quicker it can adjust meet the needs of many customers at scale.
Adjusting faster shows customers that the company listened to their opinion.
It preserves and deepens trust in the brand, especially if the business identifies problems it can resolve for the customer.
Related stories
Top stories