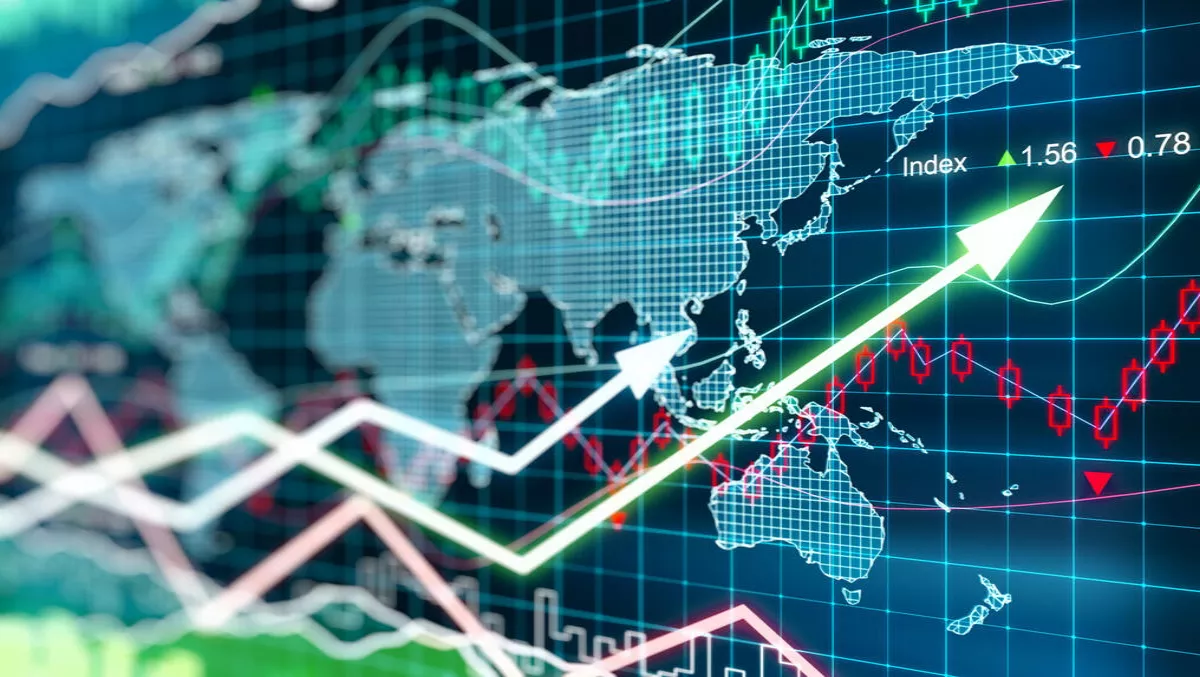 Qudos Bank, Tesco & a UK retailer: Talend celebrates 44% revenue growth
By Julia Gabel,
Mon 29 May 2017
FYI, this story is more than a year old
Talend is a cloud and big data integration software provider.
The company recently announced that revenue grew 44% year-over-year to US$32.9 million in Q1.
The company says this growth was driven by new wins with large enterprise customers, growth in international markets, and the execution of its land-and-expand strategy.
"In the first quarter, we saw a 60% increase over the same period last year in the number of enterprise customers with over US$100,000 per year in annualised subscription revenue," says Mike Tuchen, CEO, Talend.
"I believe our success during the quarter underscores the market shift to cloud and big data platforms where Talend offers a clear competitive advantage and can support companies as their data needs continue to evolve to support more users and more advanced use cases," continues Tuchen.
Growth in international markets is one of the main drivers of this success, Talend explains.
One example of international growth is a new agreement Talend signed with a UK retailer to manage and consolidate customer data following a merger.
Another example, according to Talend, is their expanding relationship with TECSO. The food retailer expanding its use of Talend to create a standard product catalogue to optimise inventory and supply chain management, claims Talend.
Furthermore, Talend references Qudos Bank in Australia and its increased use of Talend software as another example of international success.
Talend explains that Qudos Bank will use its software to support a migration of its core banking system that will change fundamental aspects of the bank's operations – from its backend systems to the digital experience it offers customers.
Talend claims that Q1 was the 12th quarter in a row that the company earned a net dollar expansion rate of over 120% on a constant currency basis.