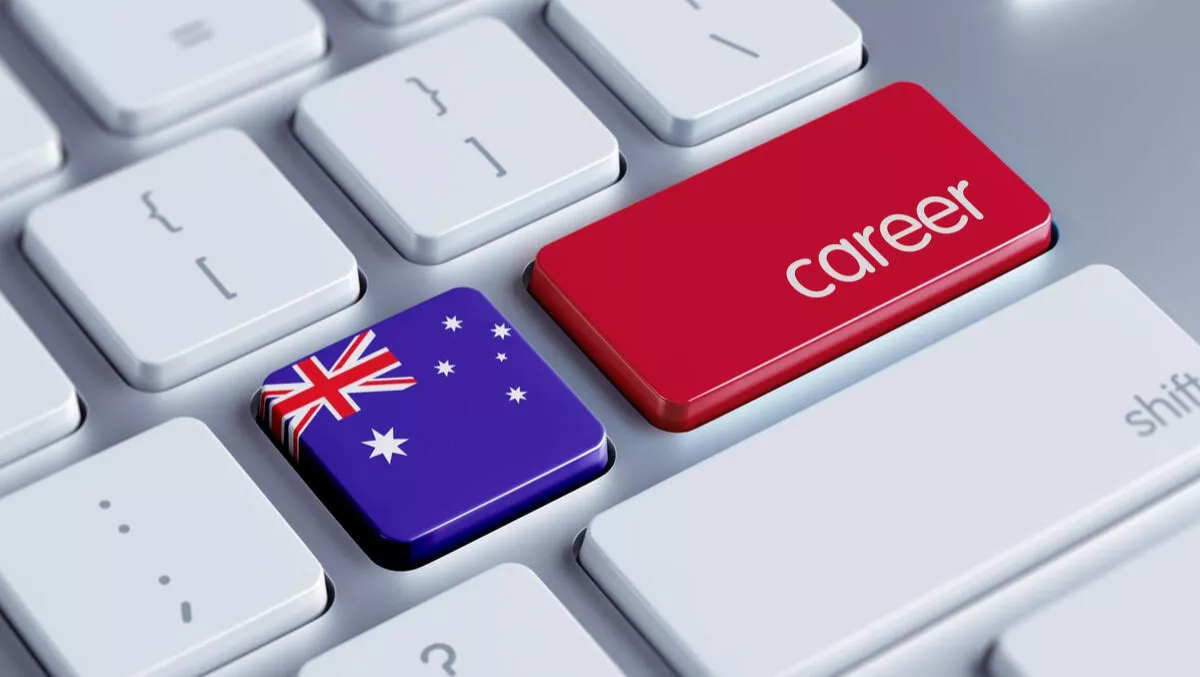 The race to digital affecting Australian IT industry
FYI, this story is more than a year old
A new report has revealed the Australian IT industry is enduring a period of high demand and low supply, as the race for organisations to become digital creates a talent shortage in the sector.
The new report, Job Seeker Market Report 2016-2017 from specialist recruitment firm Greythorn, found candidates with data analytics, digital, security and web development capabilities can expect strong employment prospects as well as attractive remuneration packages, as demand outstrips supply.
The company surveyed more than 2500 IT professionals in Australia working across commerce, financial service and government.
According to Greythorn, as Australian business leaders transform their companies into digital businesses to survive in a hyper competitive market, they are recognising an urgent need to transform their business models towards a digital focus.
"There has been a surge in both the public and private sectors moving into cloud environments, particularly in the last 12 months, resulting in complex and large IT transformation projects," explains Suzanne Gerrard, general manager at Greythorn Australia.
"Since these projects require specific skills and capabilities, we are finding the talent pool is smaller and candidates' experience is shorter in duration, pointing to a skill shortage in the industry," she says.
"We are seeing a significant shortage of candidates in the areas of digital, development, data analytics and security," says Gerrard.
"The predicted growth and demand for skillsets within these areas will see an increase in rates and salaries as employers are forced to compete in a candidate driven market."
According to the report, job candidates more likely to be passive, but keep an eye on the market.
The report highlights a transient job market with 60% of professionals surveyed intending to change roles in the next 12 months.
It shows a sharp decrease in the number of candidates actively looking for a new role, from 43% to 28% between 2014 and 2016.
"This year we saw an increase in candidates not feeling the need to actively look for a new role – but waiting for the right role to fall into their laps instead," Gerrard explains.
"This trend, coupled with the current talent shortage we are seeing, will mean employers need to think smarter about how they attract and retain talent," she adds. "This is becoming more important than ever as the industry continues to grow and mobilise."
The report revealed career development and flexible work arrangements are top priority for candidates.
Respondents were asked what would attract them to a new role with career development ranking the highest in 2016, followed by remuneration and benefits, and projects and technologies. Gerrard says this is a marked difference to 2015 when career development wasn't even in the top five.
Flexible work arrangements, an attractive remuneration package and new challenges are the top reasons that an individual would stay with an organisation, and a lack of interesting, challenging work, poor organisational culture and a lack of career development opportunities are the main reasons that people leave, according to the results.
The report found IT professionals enjoy high levels of job satisfaction and security.
As the IT industry continues its growth trajectory, 70% of IT professionals surveyed are 'fairly or very satisfied' with their current roles.
Job security also remained at high levels, with 62% of respondents stating they feel their role is secure at their current company.
Related stories
Top stories