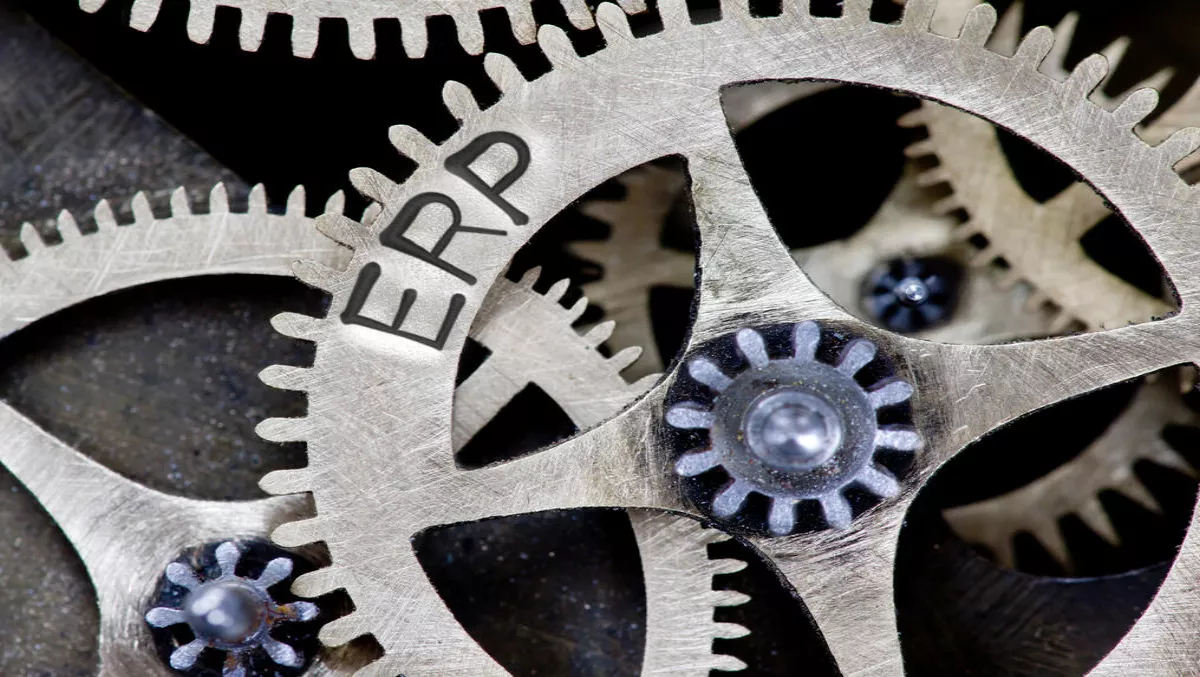 Ramco transforms Aussie business with ERP solution
FYI, this story is more than a year old
Australia based manufacturer and supplier of water and environmental solutions, Viadux has completed an implementation of Ramco cloud-based ERP solution, across 5 entities in 10 locations.
Through the implementation of the solution, Viadux replaces 8 disparate systems including both home-grown systems and applications that were earlier on Infor, Cognos, and ADP.
As it goes live, Viadux actively manages 1400+ customers and 2000+ suppliers spread across multiple locations through Ramco ERP on Cloud.
Viadux says the mobility and analytics capabilities of the cloud ERP solution also allows Viadux to handle planning led by MRP for 25000 items, as well as handling over 500 customer orders and 800 shipments per day on average.
Michael Negri, Viadux CEO says, "8 months since we processed our first order in Ramco's end to end ERP system including HCM, Payroll, Finance and Sales, we are starting to simplify the backend of our business.
"We are seeing the benefits of improved visibility through the analytics and develop processes that create a leaner, more responsive customer orientated business. It has been an important initiative in our journey to become far more responsive and a real-time enterprise for our customers," he says.
"We have begun our journey to become leaner, more agile, and a platform-driven business with much better and automated processes, mobility and insightful dashboards."
Viadux has also implemented a complete Human Capital Management solution, including Talent Management and Payroll to automate its HR operations.
The company says the rich visualisation and dynamic dashboards allow for vastly improved visibility into operations in real-time and take strategic decisions based on data.
Virender Aggarwal, Ramco Systems CEO says his company has a proven track record and a legacy that lies in its ability to replace multiple disparate legacy systems ERP solutions.
"With simplicity of use, mobility and comprehensive process integration all under one umbrella, Ramco ERP has been gaining an edge over other ERPs, in the market," he says.
"The successful go-live at Viadux proves it yet again that modern, cloud-based platform like ours unshackles the operating model and lowers the cost."
The high cost of managing ageing technology, multiple disparate systems that lacked seamless integration and less than efficient business processes were the key drivers for Viadux to embark on a transformation last year.
Related stories
Top stories