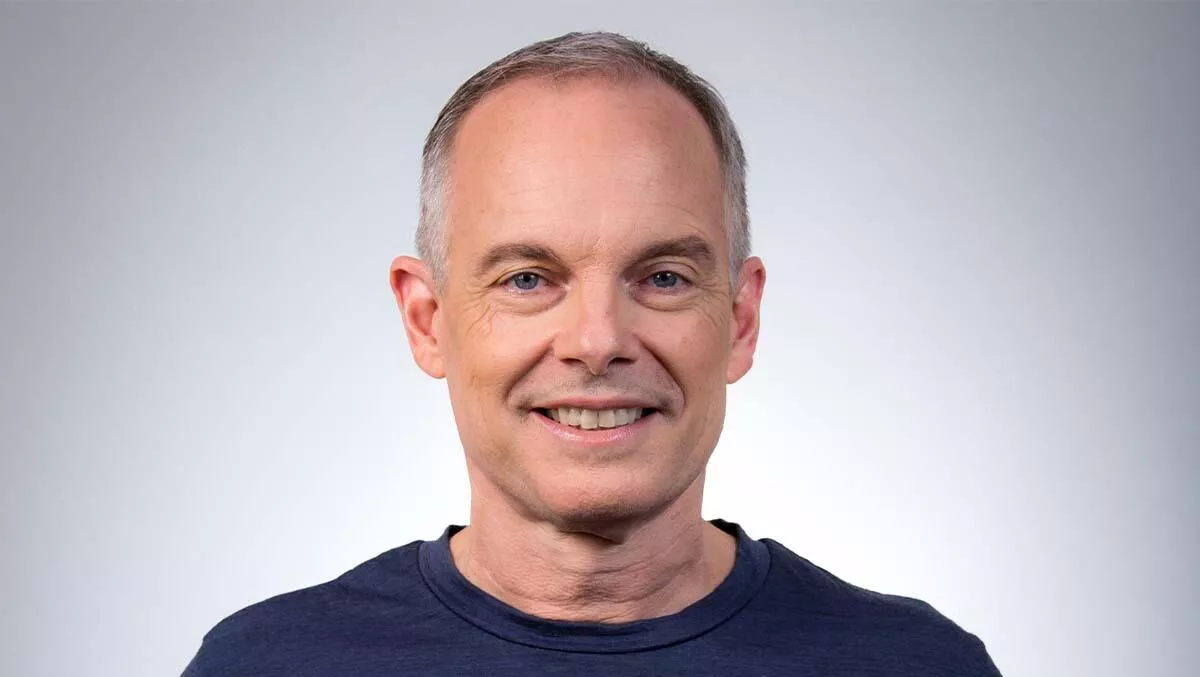 Readying tech teams for an observability rollout
Fri, 2nd Jul 2021
FYI, this story is more than a year old
New Relic CTO for APAC Michael Fleshman.

Moving away from traditional performance monitoring and towards full-stack observability takes a considerable effort not just from tech leaders but also from their teams. It takes time, patience, and collaboration to implement successfully, so change management is of the utmost importance during the migration journey.
As tech stacks grow more complex, legacy systems are no longer fit for purpose. Managing the performance of a sophisticated modern architecture requires end-to-end observability, making it imperative for many organisations. Here are three ways to ensure tech teams are on the path to observability migration success.

Keep the lines of communication open
Undertaking a digital transformation can feel overwhelming. But remembering why the process was initiated — and effectively communicating this — will encourage the individuals most crucial to the rollout. The journey may not be as smooth and seamless as anticipated — particularly if apps are mid-stream in their journey to the cloud, or if microservices architecture has only just been deployed.
Leadership requires that CTOs and CIOs trust those around them to do the work that's ahead. But it's also vital to communicate why exactly the rollout is taking place and its benefits to the business. 'Short term pain for long term gain' may be a cliché, but it is the reality for most tech deployments, and leaders need to articulate what the 'gain' will be to justify the pain.
Involve teams in this process: get them thinking about what their current pain points are. Are they swamped in disorganised data, endlessly troubleshooting with little time left to innovate? Are they spending hours on routine, repetitive tasks? Are KPIs being missed due to too-frequent breakdowns? Surfacing these questions and answers will help illustrate why change is needed. Teams need a clear vision of how and why observability will make their lives easier and increase productivity.

Create a productive workspace
Many people are resistant to change, particularly if they perceive there's a steep learning curve ahead. There's nothing more frustrating than being given the mammoth task of implementing new technology without understanding how to use it properly.
The observability platform deployed needs to be easy for the team to use, learn and derive value from — there's no point having all the data about a system if it can't generate actionable insights.
According to Gartner, 90% of information transmitted to the brain is visual, and the brain processes graphical images 60,000 times faster than text. As a result, good data visualisation makes it much easier for teams to communicate issues and influence business decisions.
Ultimately, teams will be far more productive if they've got software that's not just powerful, but accessible and enjoyable to use.

Focus on the outcomes
The difficult truth is that change can mean giving up something good to achieve something even better. When consolidating several best-of-breed tools into a single observability platform, there may be a loss of familiarity and 'pet features' that team members have become used to.
Concerns about this shouldn't be dismissed, and every effort should be made to choose a solution that offers the same capabilities (and more) that previous tools delivered. To help people embrace change, leaders need to acknowledge the difficulties it presents and make a convincing case for why the change is ultimately advantageous.
In the case of observability, moving to a single, integrated platform provides the ability to navigate the connections between components more quickly and deliver the best possible experience to end-users.
Clearly communicating why the organisation is making a shift away from traditional monitoring will help keep the team focused on the big picture, and working cohesively towards implementing end-to-end observability. Managers leading teams through change should help people understand the bigger picture and ensure that they will be getting more than they have to give up: that the change will benefit both them and the organisation.