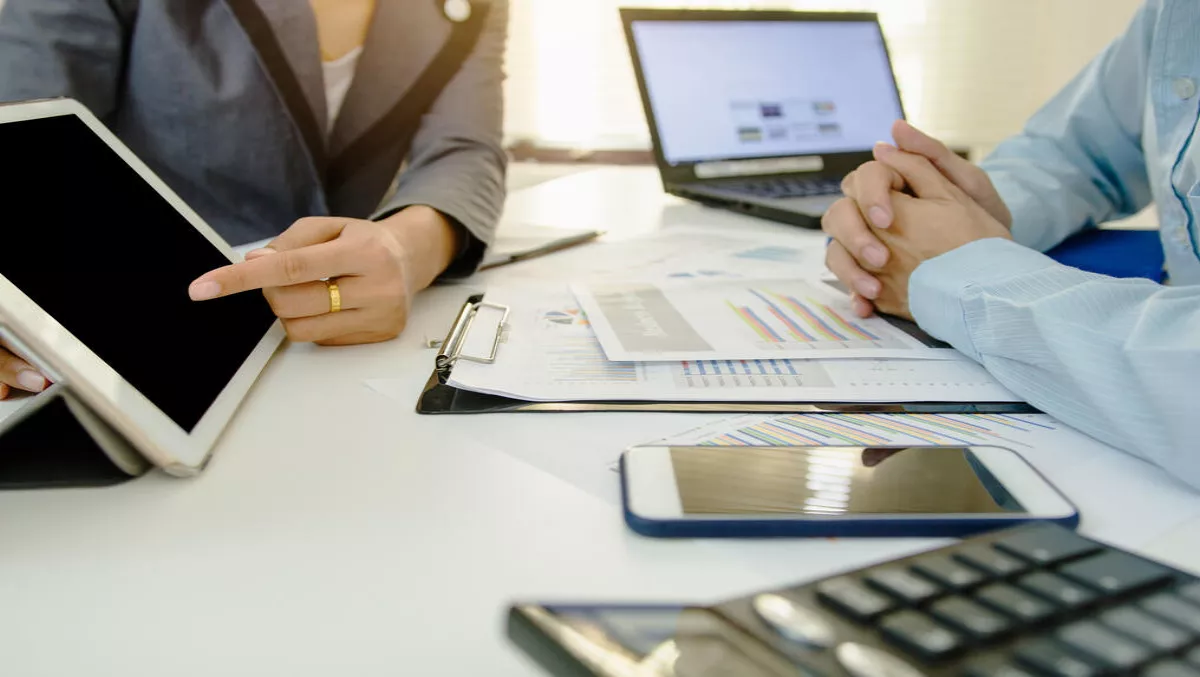 Reckon and Xeppo sign distribution deal for accounting software
FYI, this story is more than a year old
Australian cloud accounting provider Reckon has inked a new distribution agreement with Xeppo, a privately owned software data connector by Adelaide-based Opex Consulting.
Reckon says it's a strategic partnership designed to offer larger multi-disciplinary accounting firms a single source of truth in the cloud, enabling 360 access to their multiple client databases in one view.
Reckon currently works with three of the big four as well as 70 of the top 100 accounting firms in Australia.
As part of the move, Reckon will become a distributor of two key solutions from Xeppo, adding the company's cloud integration engine and CRM (customer relationship management) tool to its Reckon APS suite.
At its core, Xeppo brings the capability to pull and consolidate data from different teams within the accounting practice into a single platform, including wealth management and mortgage broking, as well as self-managed super funds (SMSF).
Reckon says the partnership will go a long way in creating value for both multidisciplinary accounting firms and their clients, with firms being able to enjoy one complete view of all client data sitting in the cloud.
The company says this will also enable clients to cross-reference databases across practices to identify additional revenue streams, promote add-on services and track sales opportunities.
According to Reckon, the addition of Xeppo solutions will allow individual clients to have a total view of their financial information within a single platform, including tax returns, investments and SMSF balance.
Sam Allert, Reckon Australia and New Zealand group managing director says, "Multidisciplinary firms are finding it a challenge to integrate databases from different practices due to disparate systems.
"Xeppo will be particularly relevant for our customers from larger integrated practices, who have been asking for a solution to connect their accounting systems with other key databases within a cloud-based environment for some time now," he says.
"The distribution agreement provides an immediate capability that not only complements our existing product suite and strengthens our cloudification strategy, but also accelerates cloud migration for accounting firms."
Paul Campbell, Xeppo managing director says, "This is a great endorsement for Xeppo as it demonstrates how our product can value add other core systems within a practice.
"We are excited by the opportunities this now provides for both companies to leverage Xeppo to streamline data management and integrated CRM, all in a cloud environment," he adds.
"As part of the agreement, Reckon will be putting their sales, consulting, technical and support capabilities behind Xeppo, (although) this arrangement does not affect our product independence and we will continue to connect to systems that are relevant to our clients."
Related stories
Top stories