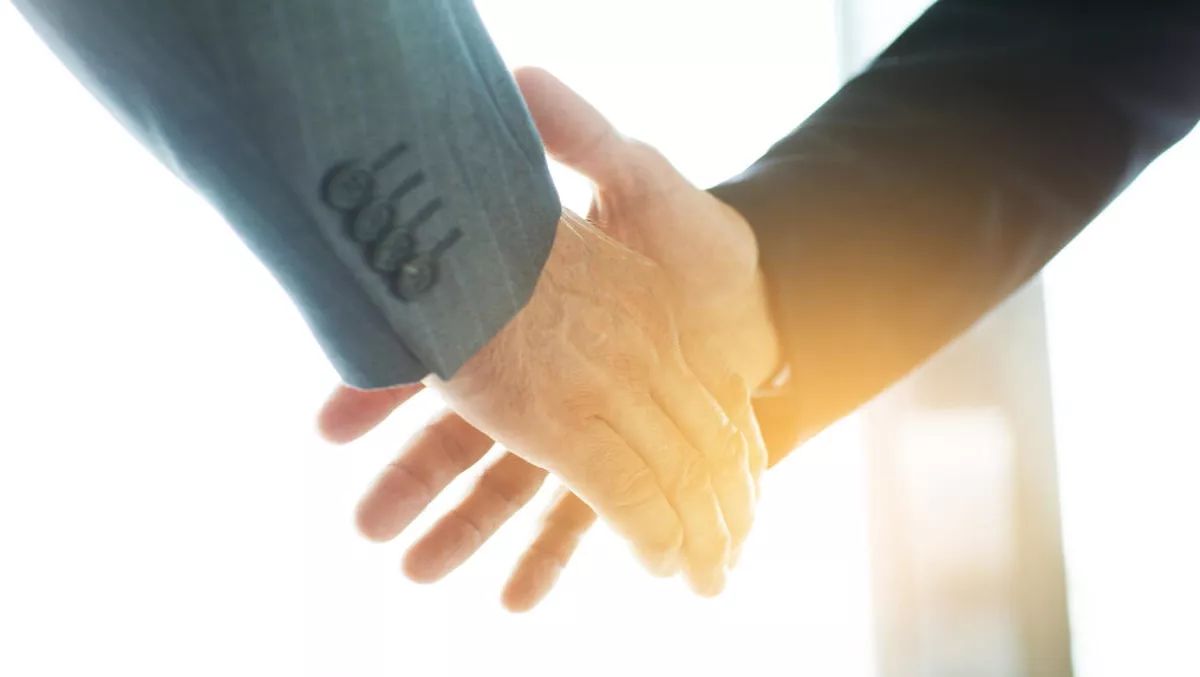 Reckon unveils partnership with Australasian accountancy network
By Sam Worthington,
Wed 8 Feb 2017
FYI, this story is more than a year old
Accountancy and financial services network Walker Wayland Australasia has just signed a deal with accounting software developer Reckon. Under the agreement, Walker Wayland member firms will receive discounts on purchase of Reckon's practice management software suite, APS. Reckon will also provide a financial roll-out incentive to Walker Wayland Australasia. Paul Hilton, chairman of Walker Wayland Australasia, says the agreement was part of a move by the network's Board to promote common management control systems across the group. "The more we have common systems and processes, the easier it becomes for us to share like-for-like data, to compare performance and to service our clients," he explains.
"A uniform platform will improve benchmarking and profitability for individual firms as well the group." Hilton adds that the network members currently utilise a standard for audit systems and for self-managed super funds. "This has resulted in better information flow between members and staff working in these two areas," he says. An important benefit in information sharing, accurate benchmarking and uniform systems, Hilton explains, was that the group will become even more attractive for independent firms looking to join the Walker Wayland network. Sam Allert is Reckon's Managing Director for Australia and New Zealand, he says Reckon has provided a fully integrated software platform with APS, which can be mobilised uniformly across the national Walker Wayland group. "We're excited to be partnering with Walker Wayland on this important strategic initiative, as they look to roll-out Reckon APS' integrated end-to-end suite of products across the network," explains Allert. "With changes and new challenges continually occurring within the industry, technology is becoming increasingly relevant to drive efficiencies in practices."