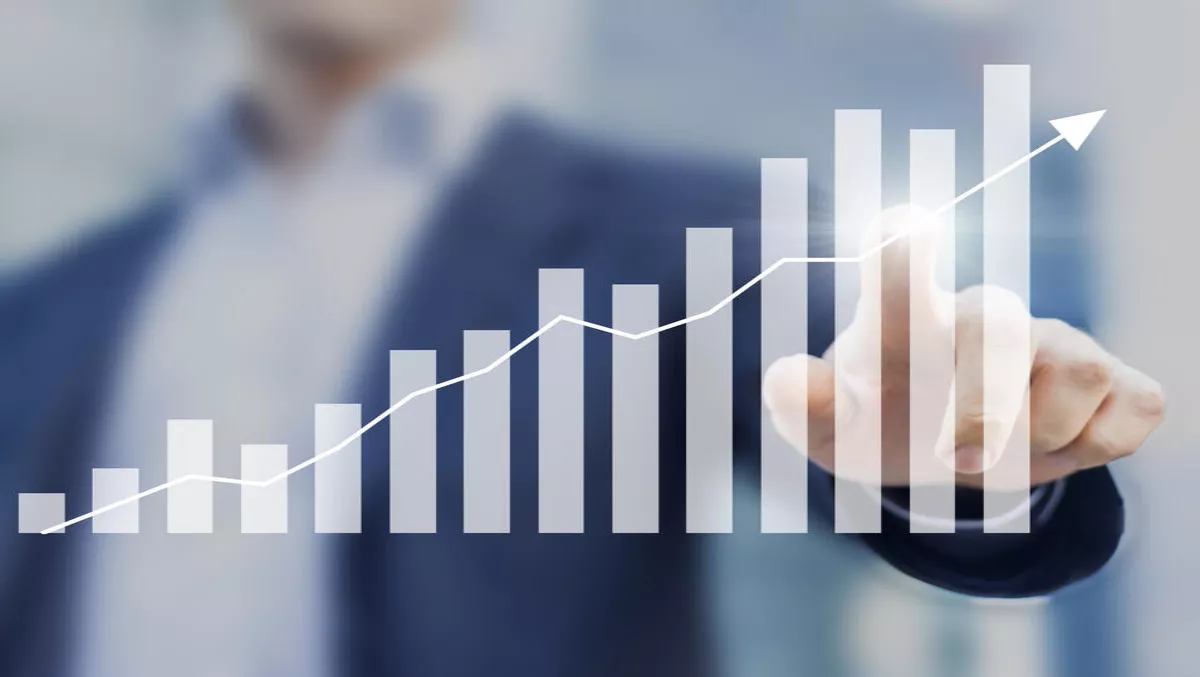 Record software sales for IGEL bring new focus for website and brand message
FYI, this story is more than a year old
2016 was a good year for IGEL.
The endpoint management software company recently announced its strongest software sales to date. To reflect this, IGEL rolled out a new brand message and website to recognise an intensified focus on software.
The company's record global software sales were for the year ending in December 2016 where software sales were up 19%, including a 95% increase in the U.S market.
Projections for IGEL software sales for 2017 are expected to meet a 46% growth rate in 2017. In comparison, hardware sales have a projected growth rate is 30%.
Speaking in light of record software sales and redesign of the company's website and brand message, Heiko Gloge, founder and CEO of IGEL says, "IGEL originated as a software company 28 years ago with a vision for the simplified management of enterprise desktops. Over the years, we've become a world leader in endpoint management by delivering our software via a combination of thin and zero clients and all-in-one thin client solutions."
"But at our core, it's our innovative software that has always driven our success which is proven in our significant 2016 software revenue growth. Today, we are formally embracing this software heritage with a new brand and message that centralises around our revolutionary software approach," Gloge says.
IGEL OS, a Linux derivative, was first released in 2001. The IGEL Remote Management Software was introduced in 2003, followed by the IGEL Universal Desktop software in 2006.
IGEL software, including the IGEL Universal Management Suite and IGEL OS, is delivered via both thin client hardware and zero client technology.
With a focus on software innovation, the company introduced a new brand message and website.
For the first time, the website offers downloadable software licenses for two IGEL products - the IGEL Universal Desktop Converter and the IGEL Universal Management Suite.
"No matter where customers are on their path to desktop virtualisation, IGEL has the software solution that will improve the efficiency, agility, and security of their environment," says Jed Ayres, president and CEO, IGEL North America.
"Our new website, including downloadable software trials, has been designed to showcase how IGEL has revolutionised the endpoint with benefits for all personas, including CxOs, IT professionals, security professionals, and end users. Simple, smart and secure, IGEL software is changing the face of endpoint management."
Related stories
Top stories