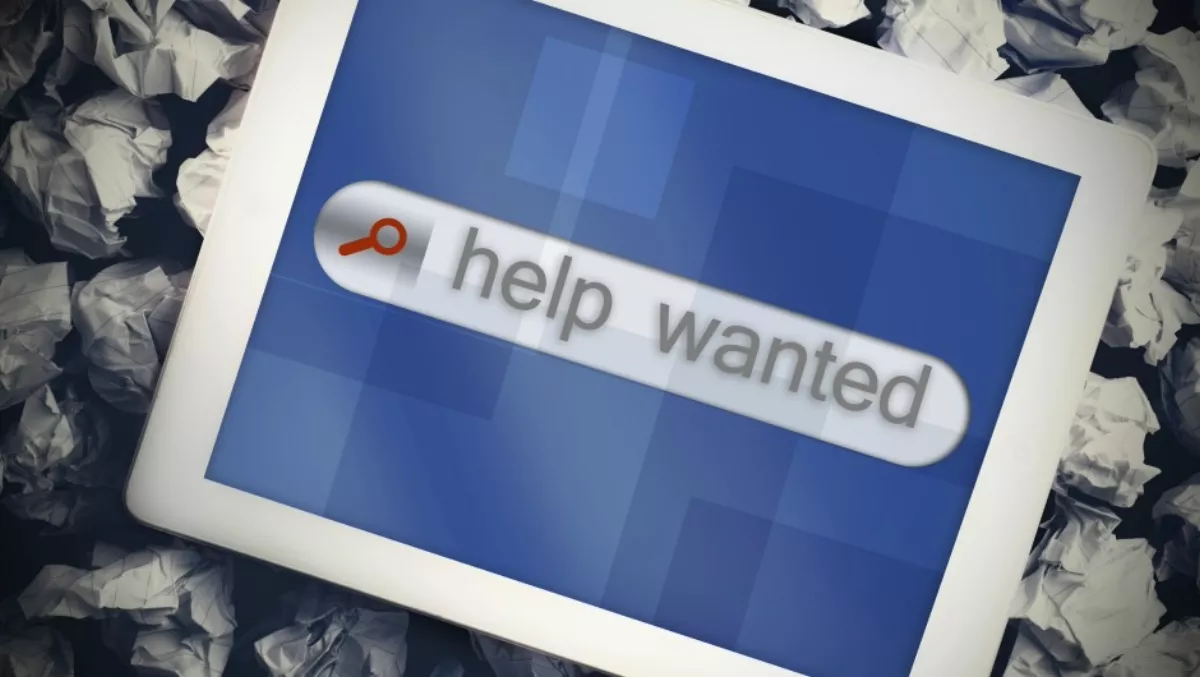 Recruiting? You must go mobile, experts say
FYI, this story is more than a year old
When hiring new staff, businesses may consider looking at employee referral programs over a recruitment firm, according to REFFIND, who says doing so can save businesses a significant amount of money.
The company says an efficient employee referral program can save businesses significantly on recruitment fees and time spent hiring new staff, saying it can cost up to $20,000 in fees and take hours to hire one staff member.
"Employee referrals are the cheapest and fastest source to hire and attract high quality talent. Referrals offer a much higher chance of success because existing employees tend to refer people they know will do a great job and who will be a suitable fit for the company's culture," explains Rob van Es, COO, REFFIND.
"To attract high-performing talent, the referral process needs to be simple, fast, and mobile," van Es says.
"Mobile is now the preferred method of search for job seekers and, for those without access to a PC, it's a necessity. By making the referral process mobile, organisations can maximise their chances of attracting the best talent," he says.
REFFIND has identified five key benefits of employee referrals: 1. Referrals uncover qualified talent leads, which lets organisations fill vacancies faster, leading to lower costs and fewer hours spent on recruiting. 2. Referred employees are known to be more productive and higher-performing. New hires sourced via referral program produce, on average, 25% more profit for their companies than other hire sources. 3. The more employees that can be sourced through referrals, the lower the company's overall cost of hiring new staff will be. 4. Greater employee retention reduces the costs of rehire, retraining, and productivity ramping. 45% of referred employees are still in the role after 2 years, compared to just 20%of employees sourced from job boards. 5. When hiring referred candidates, talent managers can screen and interview fewer applicants since the candidate leads they have are already qualified by virtue of their connection to an existing employee.
"REFFIND's mobile platform makes it easy for employees to refer open vacancies to their first-degree networks," says van Es.
"Instead of sending an email, the app pushes a notification to the employee's mobile device in the morning during peak work commute times when most people are using their device.
"We have gamified the solution, so not only are employees eligible for any reward a company may offer for a successful referral, they'll also go into the draw for weekly prizes. The employee simply swipes to refer the job, providing a much more efficient and enjoyable employee experience and increasing the likelihood that employees will refer roles to their contacts.," he explains. "Employers that make it easy for their staff to refer jobs are more likely to achieve strong benefits from their employee referral program."
Related stories
Top stories