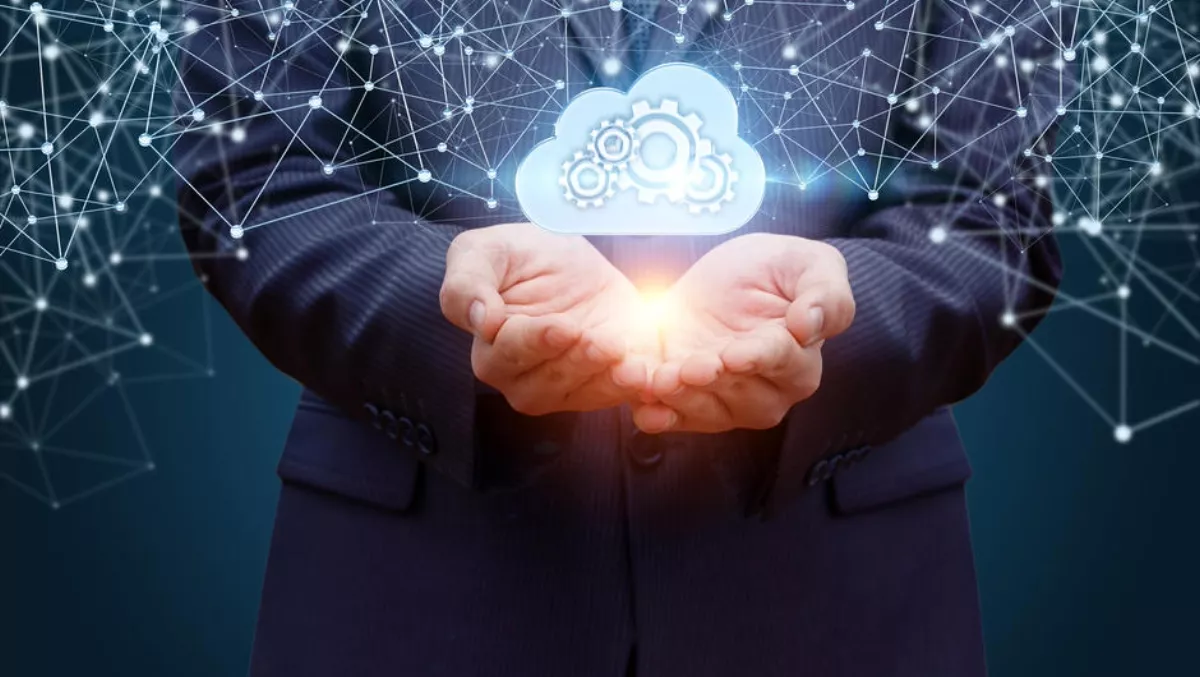 Red Hat Enterprise Linux now available on Alibaba Cloud
FYI, this story is more than a year old
Alibaba Cloud, the cloud computing arm of Alibaba Group, has announced that Red Hat Enterprise Linux, the enterprise open source operating system developed by open source solutions provider Red Hat, is now available globally in the Alibaba Cloud Marketplace on a pay-as-you-go basis, bringing more choice and flexibility to customers of both Alibaba Cloud and Red Hat globally.
Red Hat Enterprise Linux provides a stable foundation for modernising IT infrastructure, on which enterprises and developers can roll out new applications, virtualise environments and create a hybrid cloud to deploy Red Hat's certified open source solutions.
Users can also customise their versions with add-on functionality from Alibaba, including desktop options and developer tools.
Alibaba Cloud and Red Hat entered into a collaboration to leverage each other's infrastructure and solutions in October 2017.
Since then, Alibaba Cloud has completed the certification process to officially become a Red Hat Certified Cloud and Service Provider.
Being certified means that Alibaba Cloud is recognised as a provider that can offer a safer, scalable, supported and consistent environment for enterprise cloud deployments, as well as Red Hat-tested and validated open source solutions.
Customers of Alibaba Cloud and Red Hat, along with independent software vendors (ISVs) and developers across the globe, can benefit from this collaboration in the following ways:
Gaining access to reliable and flexible Red Hat Enterprise Linux at a trusted destination;
Having greater confidence that their IT implementations on cloud begin with a solid foundation;
Using Red Hat Enterprise Linux on-demand, paying only for what they use, when they need it
Alibaba Cloud Europe general manager Yeming Wang says, "Alibaba Cloud is excited to offer Red Hat Enterprise Linux on our marketplace globally, as this is a recognition of Alibaba Cloud's capability to provide a more secure, scalable, and stable environment to modernise businesses.
"By working with Red Hat, we can provide our customers with a powerful and reliable platform capable of deploying cloud architectures to support the current and future business demands of digital transformation for enterprises."
Red Hat technical business development and business architecture vice president Mike Ferris says, "With Alibaba Cloud's global reach, having Red Hat Enterprise Linux on Alibaba Cloud Marketplace offers customers greater flexibility in the hybrid cloud.
"At the heart of our business is the desire and commitment to providing a greater choice of solutions in the cloud. Working with one of the world's leading public cloud services providers helps us take another step towards that goal."
Related stories
Top stories