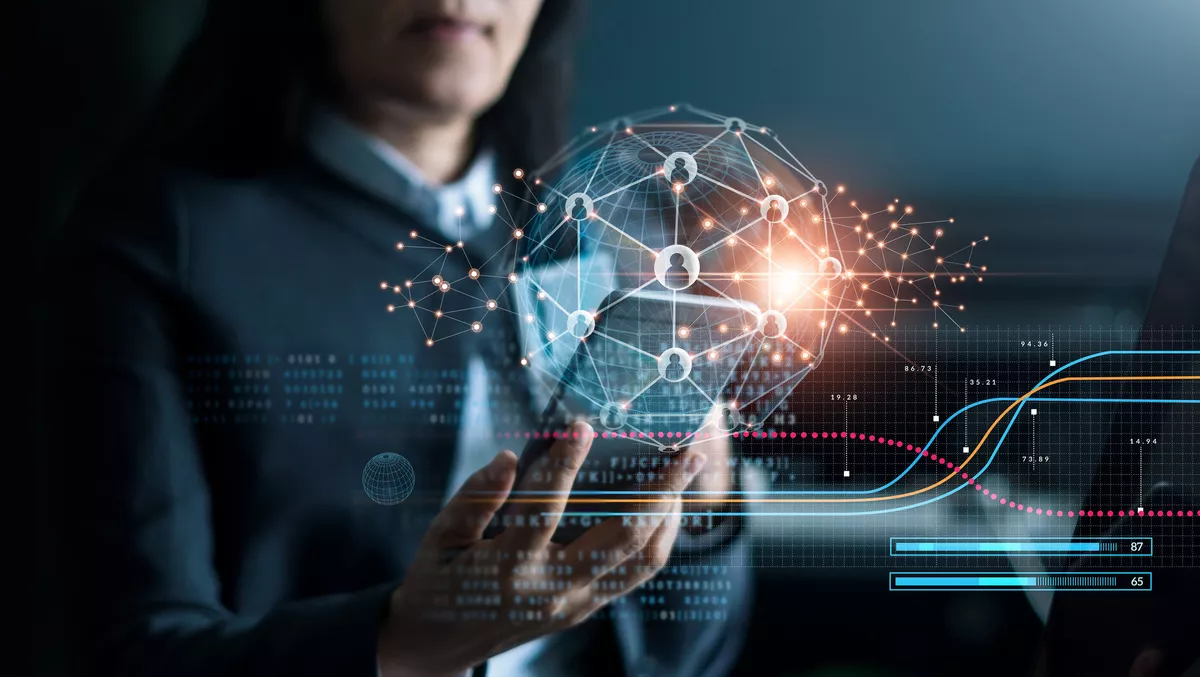 Red Hat Summit to address the open hybrid cloud ecosystem
Mon, 11th Apr 2022
FYI, this story is more than a year old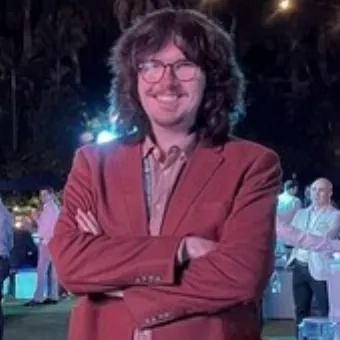 By Zach Thompson, News Editor
Recently, Red Hat's president and CEO, Paul Cormier spoke at length about the CIO's paradox. On one hand, they're expected to keep track of the latest trends in technology, but it's another matter when it comes to actually evaluating and implementing technologies for their organisations.
While trends change every year, most technologies are used for many years once implemented and often act as a foundation for newer technology adoption.
This means that a decision made today has the potential to influence an organisation's future in the longer term as it impacts their business agility and how they react to market changes.
This makes it important to evaluate that these new products and services work with your current technology stack to avoid disruptions to the business.
'The 2022 Red Hat Global Tech Outlook' report, the annual survey of IT leaders and decision makers on the progress of their digital transformation, highlights that customers are focusing even more on digital transformation efforts as a result of COVID-19, with 67% of respondents in the transforming, accelerating, or leading stages.
Moreover, out of the 36% of respondents in the accelerating stage, half of them said their digital transformation has come about as a result of the pandemic.
The report also notes that there is pressure for businesses to move on from existing infrastructure as a transformation strategy.
However, this can be costly and unsustainable as organisations need solutions that meet their existing deployment needs and don't require them to adjust their operations drastically to use new technology.
That's where the open hybrid ecosystem comes in.
Sustainability for the future of IT can be found by combining existing systems and technologies such as containers, Kubernetes, cloud services and edge computing, and it is through this combination that innovation takes place.
Most, if not all of the code in these technologies was created by open source communities, and as a result, is available in an array of services and environments.
Furthermore, open source provides a mutual industry language for production applications running in a server room to easily communicate and interact with microservices on the public cloud.
The rapid changes in the business environment have seen every CIO become a cloud operator. This means that now is the time to seize the opportunity to create innovation in the right places.
Transformation is also not something to be seen as leaving behind what's currently available, but simply translating this technology to the cloud.
Companies have invested time and resources into software, talent, skills and code to build what they have now and the value of open source is that all of these things can be strengthened through this technology.
Red Hat will be sharing more of these insights during its flagship annual event, Red Hat Summit 2022, on May 10-11.
This year's event is intended to give organisations the tools to help them define the future of open technology and provide them with flexibility in choosing the topics most relevant to their business needs.
This virtual event is free and will have Red Hat customers, partners, and associates from across the globe sharing the latest and greatest innovations in enterprise open source. It's an opportunity to hear about their successes and learn from them. You'll also be on the spot as announcements of new services and innovations are made, enabling you to get on the front foot to prepare to meet the challenges of tomorrow.
Registration for the Red Hat Summit 2022 is available here. On-demand content will be available after the opening keynote.