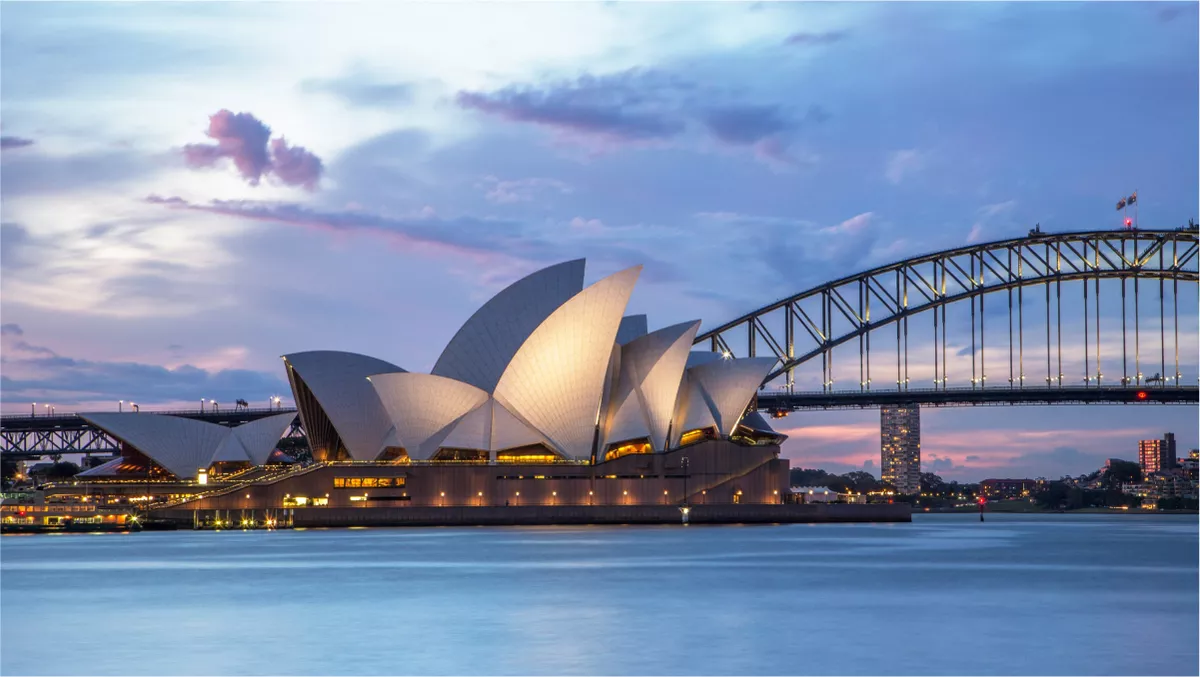 Registrations for the W.Media Sydney Cloud and Datacenter Convention 2022 now open
Thu, 7th Jul 2022
FYI, this story is more than a year old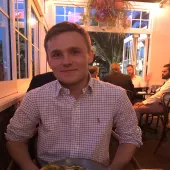 By Mitchell Hageman, Managing Editor
Are you a C-Level executive looking to enhance your knowledge in the cloud and data center space in order to get the best results for your company?
Registrations are now open for the W.Media Sydney Cloud and Datacenter Convention 2022, an event showcasing the very best in cloud and data center technology solutions.
This landmark event will allow attendees to explore the latest trends and challenges that are facing the industry today, with a chance to network with over 25 leading cloud and data center technology providers.
With rapid changes to workflow and data management, there are a number of key topics that are prominent in the cloud and data center space today. Attendees will have the opportunity to take part in in-depth discussions on topics involving security, sustainability, skills, hybrid IT and Edge. There will be insight from those with expertise in government and private sectors, showcasing versatile skills and knowledge in all areas.
Security
A keynote on data legislation will help attendees understand clearly why data security is so vital in cloud and data center environments. A variety of rules and regulations in relation to privacy, protection, sovereignty, right of access, carriage and storage have followed the growth of the industry. Things like GDPR, privacy statutes and shifting laws can all impact growth and workflow operations. This expert presentation will separate the nice to know from the need to know, giving your organisation the tools and knowledge to face the future of data security.
Sustainability
From data center cooling to Edge computing, organisations are constantly striving to develop better ways to make these processes sustainable. Sustainability doesn't only help the environment, it can also help workflow processes and development goals. An insightful sponsored keynote will give attendees insight into new sustainable cooling technologies, and another will detail the balance between supply and demand when addressing cloud and data center sustainability. It will also explore the notion of hyperscale and how it has adapted to an era of energy and sustainability scrutiny.
Edge
Edge is now a maturing set of systems and technologies used across a number of IT deployment architectures. It is often crucial when maintaining effective systems and promoting better outcomes when dealing with complex data. In an exclusive session, expert panellists will look at the roll-out of edge in Australia, exploring what has driven it and what is being learned and applied about edge as it goes forward.
Skills
Australia and the world are going through a significant period of IT skills shortage. With data centers and cloud now starting to utilise AI, ML and RPA processes, is it time to look for further ways that technology can help curb skills shortages? An insightful discussion amongst a panel of experts will explore how exactly these technologies, including digital twins and management via analytics, are the solution to the widespread skills shortage.
Hybrid IT
The pandemic has changed the way we work, and data center and cloud operations have gone through a monumental shift. While reducing in numbers over the past decade, the enterprise data center is still playing a major role in the Australian IT landscape. In order to function in a world dominated by cloud, enterprise data centers have become part of 'hybrid' ecosystems. An exclusive keynote presentation will explore what this means for the design and specifications of enterprise facilities, both on-premises and off-premises.
Among a myriad of experts and guest speakers, the lineup will include insight from W.Media managing director for ANZ Simon Fletcher, Siemon global data center solution specialist Gary Bernstein, and Commscope data center solutions manager for South Pacific Ashley Martin.
The event will be held on the 25th of August from 9am to 5:15pm in Sydney, Australia at the Luna Park Convention Centre in Milsons Point.
Attendees can register here, and those wanting to speak or exhibit can register here.