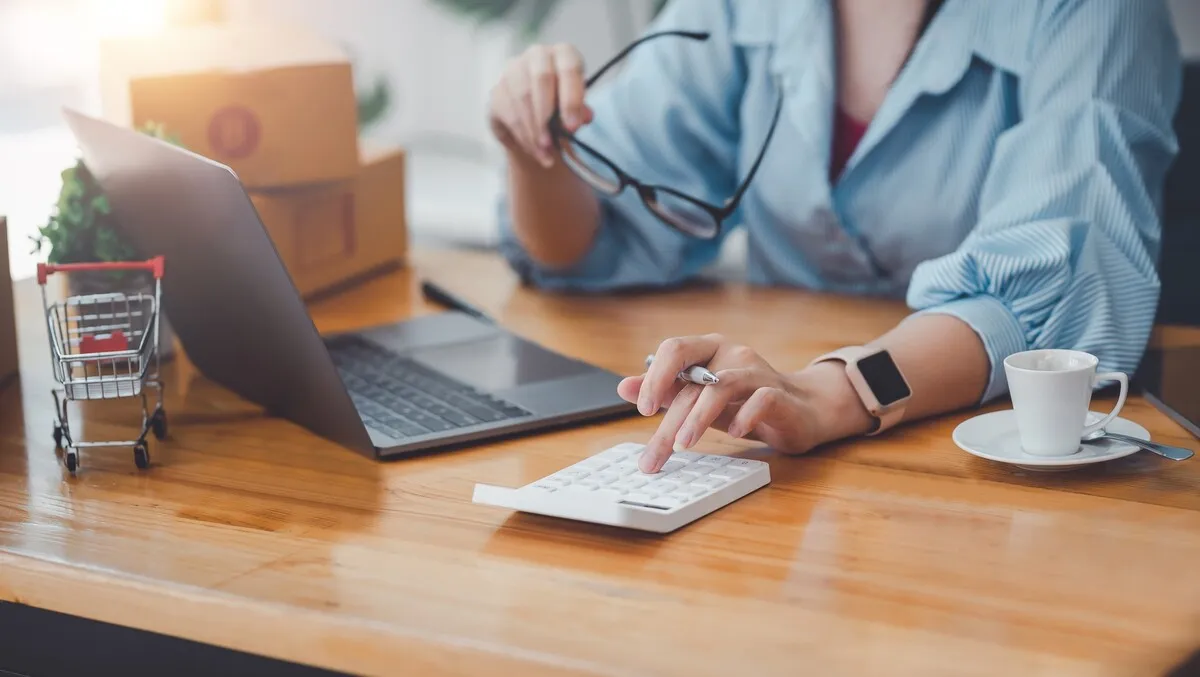 Remote expands global payroll service to over 30 Countries
Remote, the global leader in establishing, managing, and supporting globally distributed workforces, has announced its expansion of Remote Global Payroll to over 30 countries with plans to reach over 50 countries by the first half of 2024.
This payroll solution empowers businesses to quickly and confidently merge their payroll processes thanks to Remote's in-house operations, which are powered by its extensive international infrastructure and expertise in local jurisdictions. It provides companies with enhanced accuracy, speed, compliance, and a superior employee experience as they navigate multi-country payroll operations.
As workforces increasingly shift towards remote and widely dispersed structures, traditional payroll processes have struggled to adapt and keep up. Multi-country payroll demands are complex, involving a range of regulations, tax codes, reporting requirements, and other statutory obligations. Many companies with global teams currently rely on different local payroll partners or expensive multi-country payroll providers, which do not offer integrated Global HR solutions.
Now businesses in countries such as Australia, New Zealand, India, Singapore, Canada, Germany, France, the Netherlands, the UK, and the US can use Remote Global Payroll to pay both their domestic and international employees. Furthermore, the firm plans to add countries including Japan, South Korea, Israel, Poland, Hong Kong, Taiwan, Brazil, and many others, offering thorough coverage in major economic centres across the Asia-Pacific, EMEA, Latin America, and North America regions.
This new offering from Remote complements its suite of services and products, including the Employer of Record, Contractor Management, and free HRIS products, allowing companies to recruit and pay international teams in over 180 countries. Customers can access Global Payroll via the Remote platform, which is integrated with additional capabilities for hiring, managing, and paying a global workforce.
All Remote products are developed and operated in-house on its vast globally-distributed infrastructure, with a team of experts ensuring a simple and localised user experience. This guarantees compliance with local laws, tax systems, and norms throughout the platform.
"In developing our payroll product, we quickly realised that the only way we could achieve the level of accuracy, speed, and innovation we want for our customers was to build everything ourselves," commented Job van der Voort, CEO and co-founder of Remote. "Today, we can offer an easy way to process payroll with unmatched speed and compliance at a global scale, all through a modern platform experience. We are also laying the foundation for a future where instant, scalable, and accurate payroll becomes a reality worldwide."
Established in 2019 by Job van der Voort and Marcelo Lebre, Remote's remit is to boost access to employment opportunities in the global economy - with its advanced payroll system a core element of its offering. Its mission is to democratise opportunity, enabling employers to locate and hire top talent, and allowing individuals to achieve financial and personal freedom. To find out more about Remote, please visit remote.com.