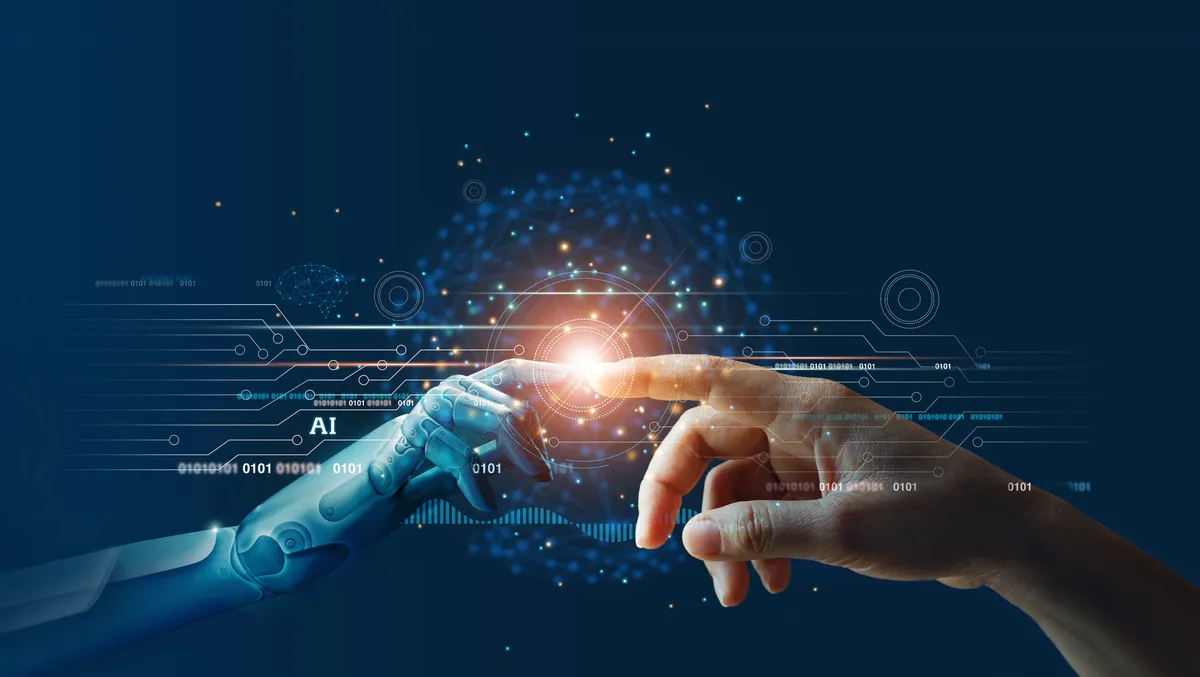 Reply supports full development lifecycle with GenAI framework
Thu, 28th Sep 2023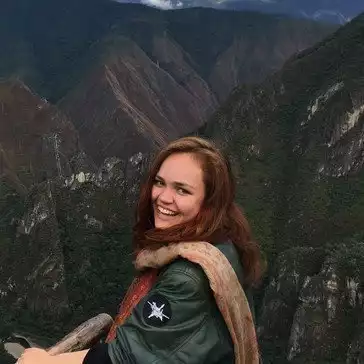 By Catherine Knowles, Journalist
Reply has launched a proprietary framework for generative AI-based software development, KICODE Reply. By integrating generative AI models, the Reply framework aims to introduce a completely new approach, capable of supporting all phases of the software development lifecycle: from creating user stories, to collecting requirements, and designing, coding, testing, and deployment.
The new framework has been developed by Ki Reply, a company within the Reply Group specialising in AI-supported software development, enhances software efficiency and overall quality by automating repetitive tasks.
KICODE Reply, with a Task-Driven Autonomous Agent System architecture, understands natural language commands and breaks them down into secondary operations that are distributed to various agents, much like n intelligent automation systems.
These agents act as product owners, front-end or back-end developers, or DevOps engineers, autonomously performing tasks based on user or external agent-provided goals and information.
Users can control the KICODE Reply framework through an interface, and assign new development tasks, or alternatively, they can interact with the framework through integration into common software development platforms like GitHub or GitLab via webhooks.
According to the company, KICODE Reply offers users flexibility, modularity, and scalability, enabling software development in a matter of minutes. With KICODE Reply, developers can be assisted with simple and repetitive tasks, allowing them to focus on more complex activities and unleash their creativity.
For example, KICODE Reply does not require a precise description of requirements, but generates a user story based on a simple project goal description and autonomously achieves it step by step.
Several companies are already experimenting with the KICODE Reply framework to enhance their software development process, including a leading automotive company collaborating with Ki Reply.
They are currently working on a Proof of Concept (PoC) to determine the suitability of different agents for managing integration requests and test generation.
Reply specialises in the design and implementation of solutions based on new communication channels and digital media. As a network of highly specialised companies, Reply defines and develops business models enabled by the new models of AI, big data, cloud computing, digital media and the internet of things.
Reply delivers consulting, system integration and digital services to organisations across the telecom and media; industry and services; banking and insurance; and public sectors.
Ki Reply is a service provider for AI-driven software development and supports companies in making software development more efficient and powerful with the help of AI and machine learning.
In addition to conventional software development, the experts at Ki Reply also use low-code platforms to realise and optimise business use cases more quickly. Companies benefit from time savings when testing IT solutions, a shorter time-to-market and high-quality software.